Details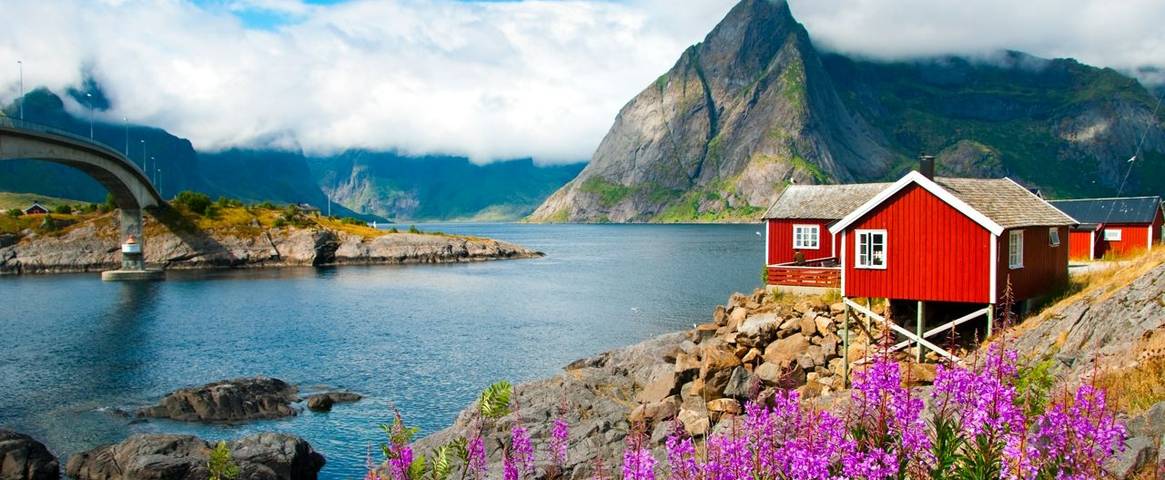 Marching bands, parades, traditional costumes and ice cream. A lot of ice cream. The celebration of National Day is a party like no other in Norway.
Brazilians have their carnival and the Irish have Saint Patrick's Day. Norway's answer is the 17th of May, commemorating the signing of the constitution on that date in 1814. In Norway, the Constitution Day is huge.

While many countries celebrate their national day with a military parade, the 17th of May is more of a party for everyone, and especially the children. Before you head out in the streets, many will have a "17th of May breakfast" – often a potluck with friends and neighbours – with freshly baked bread, scrambled eggs, smoked salmon, and for the grown-ups, champagne.

Children's parades then take place across the country, and led by marching bands they walk through their communities. The largest of the traditional parades attracts tens of thousands of people waving flags and shouting. In Oslo, the parade is greeted by the royal family waving to the crowd.

Nationalistic? Perhaps, but the non-militaristic and generally joyous atmosphere, in addition to the children's special place in the celebrations, makes the day a largely uncontroversial affair.

The day is also an opportunity for men and women to show off their "bunad", Norway's traditional costumes. There are hundreds of different ones, with colours and styles indicating where in Norway the owner's ancestry lies.

Significantly less colourful are the red or blue jumpsuits of the "russ", soon-to-be-graduates celebrating the end of 13 years of school. Most of them look extremely tired by May 17th, and the tiredness usually doesn't stem from them staying up all night studying for their exams ...

The russ have their own parades, with buses and vans with expensive and rather loud sound systems. Ask them for a card, called a "russekort", and you will get their personal calling card, with personal info and more or less funny jokes on it.

Ice cream and hot dogs are traditionally the not-so-nutritious diet during the celebration, while games are played and speeches are held during the afternoon in the local communities.

This is a truly special time to be in Norway, and you should by all means join in with the locals, but don't expect to get much else done that day – most shops and offices are closed on the 17th of May.
And once the part is over you can explore the more wild regions of this fascinating country with HF Holidays