Details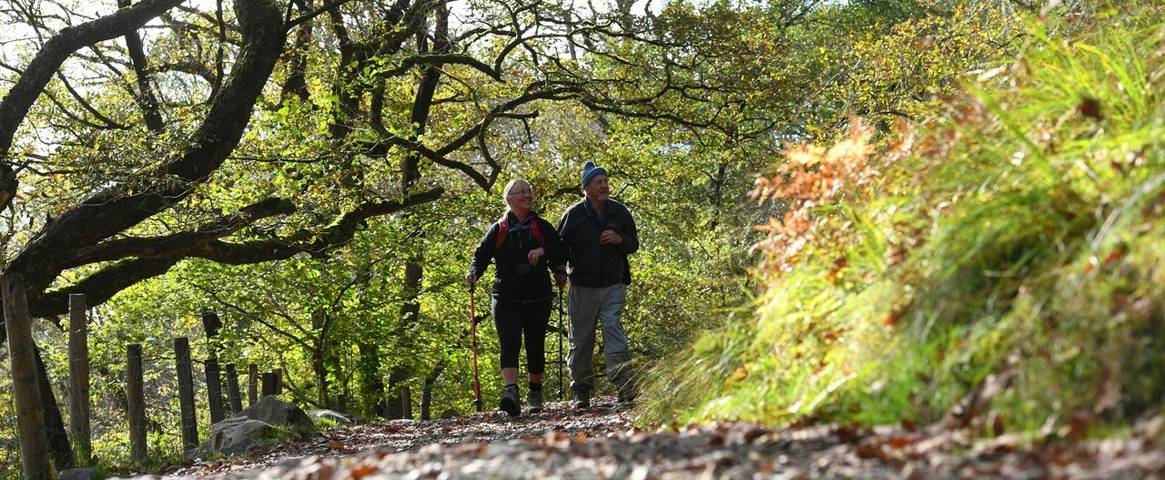 New partnership announced
We're excited to announce that HF Holidays has partnered with walking charity the Ramblers as their first ever Patron, aligning our shared passion for walking in the great outdoors.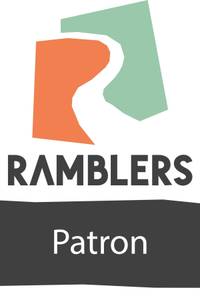 Ramblers launched the exclusive Patron scheme in January 2022 to those who are passionate and committed to supporting their mission. The scheme is aimed at corporate supporters, philanthropists, individual donors and charitable trusts.
HF Holidays and Ramblers have aims which are closely aligned - to work towards promoting the joy of walking and making it accessible to as many people as possible while bearing in mind issues around sustainability.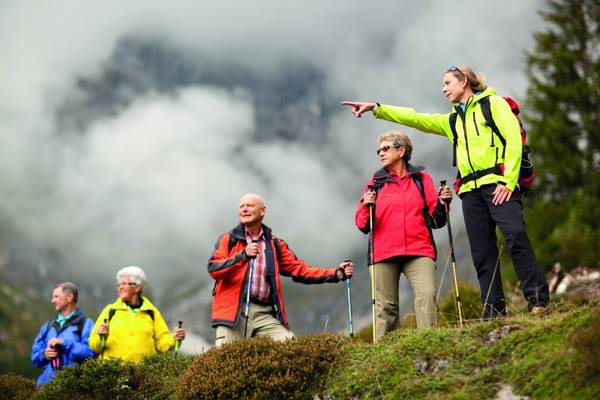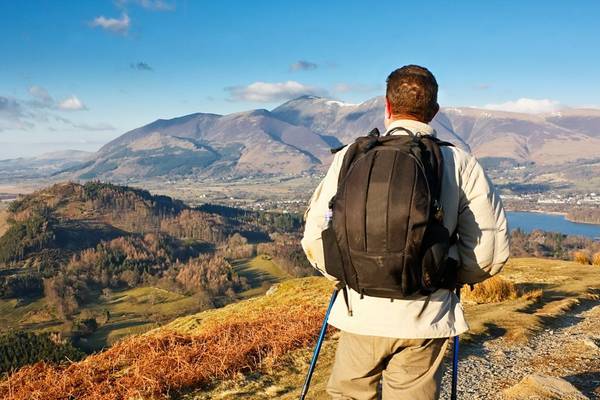 Ramblers has campaigned for our rights of way for many years now, working towards their goal of ensuring everyone has access to countryside. Everyone should be able to enjoy the simple pleasures and health benefits that walking and being in the great outdoors brings.
Furthermore, the Ramblers support HF Holidays' strategy for growth and long-term goals; to deliver co-operative excellence through community links and drive sustainability for now and for future generations.
We are delighted to be able to support them with these shared aims.