Details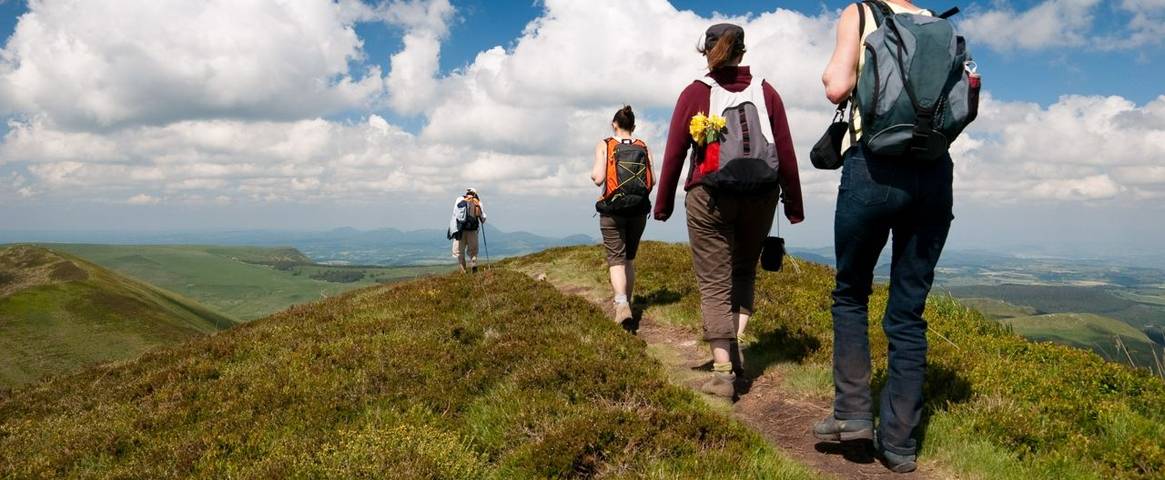 Coeliac UK helps to improve the lives of people with coeliac disease and dermatitis herpetiformis.
We have been supporting Coeliac UK's Awareness Week Walks since the very beginning and provide the venue, staff, and walking guides for each of their events... and provide delicious gluten-free teas for returning walkers year on year!
This year's walks are taking place in Dovedale (Peak District) and Lulworth (Jurassic Coast) on Saturday 13 May. If you'd like to take part in just the walks email the organisers, or why not make a weekend of it and join us for a longer stay?
Both locations offer three incredible scenic and memorable routes, suitable for both adults and children
Key Information
Date: 13 May 2017
Location: Dovedale and Lulworth
Event type: Walking
Distance: Dovedale 8km, 11km, 18.5km; Lulworth 5km, 10km, 20km
Challenge level: fair - moderate
Registration fee: £10 per person / £25 per team of 4
Minimum fundraising pledge per person: £50