Details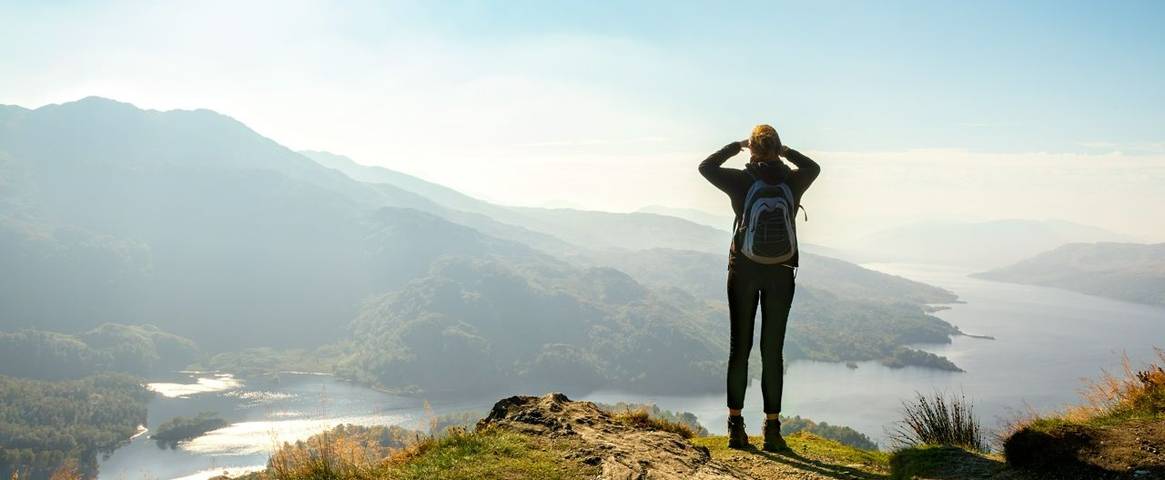 HF Holidays ranks top in Which? list
HF Holidays has been named Which? Recommended Provider for Escorted Tours 2021. This is the fourth consecutive year we that have been endorsed by Which? and achieved the status, ever since the Escorted Tours category was introduced in 2018.
Which? Recommended Providers are companies that are both rated highly by Which? Members and members of the public, and that have products or services that meet the high standards of Which? researchers. Only the best performers receive a Which? Recommended Provider endorsement. The 2021 survey also included extra steps to assess how a company treated customers throughout the coronavirus pandemic along with a scrutiny of their refund policies for cancelled holidays.
In this year's results, HF Holidays sits top of the list of Which? Recommended Escorted Tour Providers, having scored the highest customer rating in the Which? survey. HF scored the maximum amount for its customer service and the organisation of its holidays, with praise for the itinerary detail; part of our commitment is to offer a choice of three different grade walks each day, and to have experienced walk leaders to arrange all of the logistics for you.

Along with the walking element of the holiday, our accommodation also scored the highest possible rating, with the comfortable country houses in superb locations drawing praise for their set up, service and meals. With all breaks at our UK country houses full board, they represent great value too.

You can see the full Which? review and summary of the survey results on the Which? site, where they conclude that, 'If you're looking for a serious walking holiday, with some home comforts thrown in, HF Holidays is an excellent choice.'
Thank You
Although we're thrilled with the survey results and the feedback and comments from Which? and guests alike, rest assured that we have no intention of resting on our laurels and will always endeavour to exceed our guest's ever-increasing expectations. We will continue to strive to enhance our holiday experiences, drive sustainability and deliver exceptional walking breaks.
Commenting on the Which? award, David Harrington, CEO of HF Holidays said, "The Team are delighted to receive this acclaimed recommendation from WHICH? It is an independent review and a huge testament to the hard work from everyone in the HF Holidays Team, during this most difficult year, we will continue to strive to be better each year!"
If you've already been on a guided walking holiday or other trip with HF Holidays, we hope that you agree with the results of the Which? consumer survey. And if you're looking to book your first holiday with us then we hope that our Which? Recommended Provider status reassures you that you're booking with the right company and travelling in safe hands.
With over 100 years' experience of arranging exceptional holidays, we believe that there's no better company to entrust your guided walking holiday plans to, and we look forward to welcoming you soon.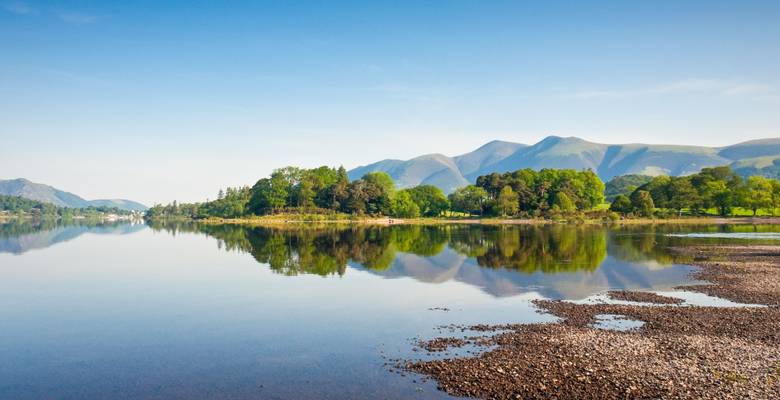 Start planning your next holiday
Start by using the HF Holiday search tool. It let's you dive into our wide range of holidays according to all sorts of criteria – where you want to go, what style of walking you like, what hobby or special interest you have, when you want to travel, which UK country house you want to visit and more.
See whre you could be travelling with HF