Details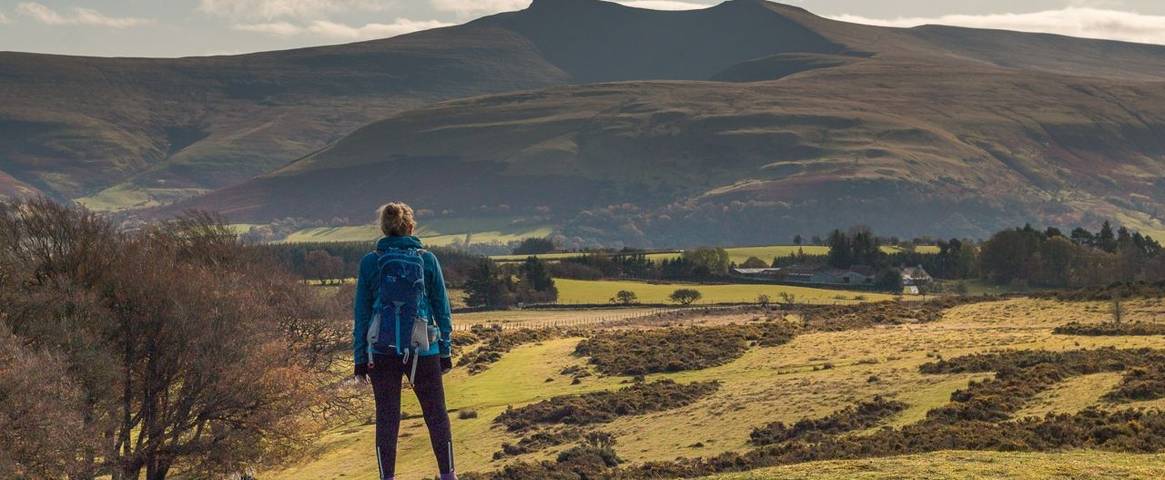 Top Tips to Be Adventure Smart

Experts from leading safety and sporting organisations have developed AdventureSmart.uk to provide all the essential information needed for people to get outdoors, confident that they have prepared for a great day. We are delighted to announce that HF Holidays have just partnered with them to raise awareness of what they do.
AdventureSmart.uk encourage everyone to take some simple actions to ensure they have a safe and comfortable day in the outdoors. Adventuring outdoors is good for us, both in mind and body. Some people choose strenuous sports, such as rock climbing or coasteering, others prefer a less extreme walk, cycle or simply want a family day on the beach. The majority will take home treasured memories but for a few, their day will be marred by discomfort and some may even have to be helped by rescue and emergency services. Many incidents could have been easily avoided with a little preparation.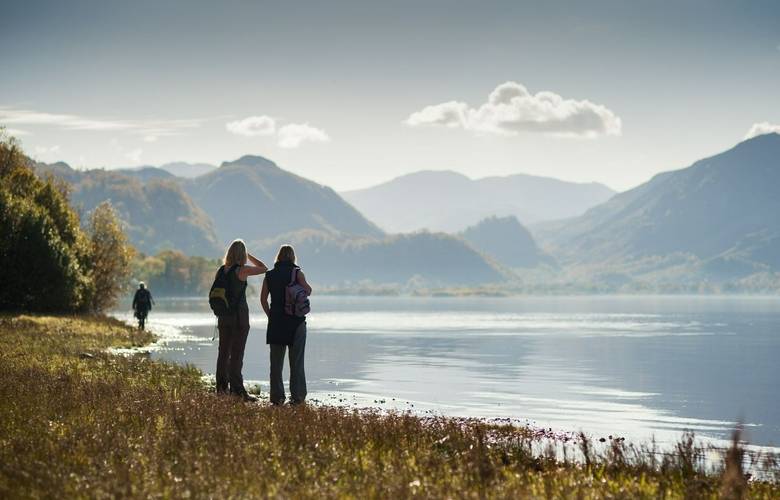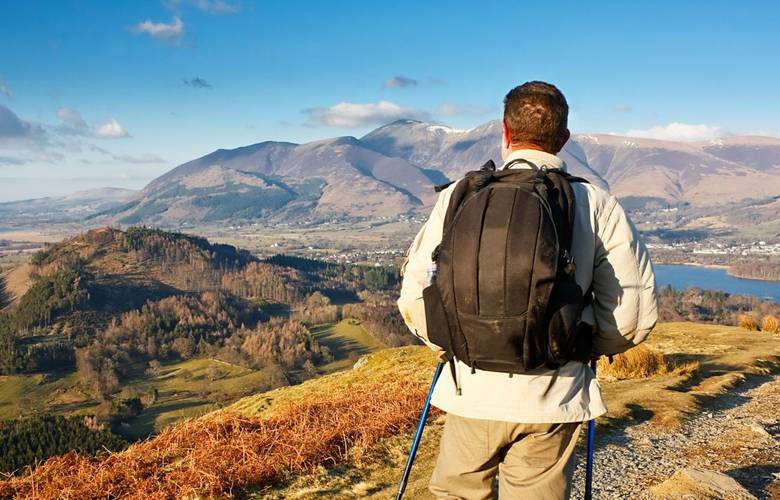 If you are planning an adventure, then like the best boy scout you need to be prepared.
Ask yourself three simple questions before you set off…
Do I have the right gear?
You don't need the latest high tech, high performance, painfully expensive jacket to be adventure smart. The trick is putting a little bit of thought into what conditions you might meet and packing a bag with just enough to ensure you can cope with whatever the day may bring.
Do I know what the weather will be like?
We are renowned for being a bit obsessed with the weather in the UK, which makes it surprising that people frequently don't pay enough attention to how it might affect their days adventure. Whatever your activity being prepared for the weather can make a big difference as to how you feel at the end of the day.
Do I have the knowledge, skills, fitness for the day?
Adventure allows us to step outside our immediate comfort zone and is a great way to repeatedly rediscover a zest for life. Being AdventureSmart simply means that you are thinking about your own experience and skills. While going Self-Guided, choosing an adventure that you know that is within your skillset is part of the fun – and if you want to do something that pushes beyond this, our Guided Walking Holidays where you're led by an experienced HF Walk Leader who looks after all of the logistics are just the ticket!
Top Tips from AdventureSmart.UK
Before you set off, check out the essential information below in order to be confident that you're prepared for a great day in the great outdoors.
Know where you are going – carry a map/chart and compass and know how to use them
If you're doing something new or going somewhere new why not ensure you join an HF Holidays guided walk
Be honest with yourself about you and your companions' knowledge, fitness and ability
If you're walking self-guided, look for well described, promoted routes suitable for your ability – HF country houses have Discovery Points where all routes are tried and tested
Check the latest weather and ground conditions before you set off – take advice, only attempt a route if the conditions are within you and your companions' capabilities
Keep your energy levels up – carry food and drink. It is recommended you take at least 2 litres of water for a day of walking, along with some high-energy snacks and fruit. An HF Holidays picnic lunch will certainly help
Make sure your mobile is charged – but don't rely on it for navigation and communication
Have emergency contact details – if staying at an HF country houses, ensure you take the house number with you
Keep in touch – make sure you carry an appropriate means of calling for help should you need to
Carry a whistle & torch – six short blasts or flashes in short succession, repeated at 1 minute intervals is the international distress signal
It is a good idea to have a small, water-resistant dry bag to keep your essentials and valuables safe and dry
Pack a First Aid Kit
Apply sun cream, wear a sun hat and glasses. Not just in summer, the summits and winter sun can be bright
Carry spare socks, laces, hats & gloves and layers. Other useful items are a portable charger, walking poles and some cash
For more details on how to be safe and prepared, visit www.adventuresmart.uk
#BeAdventureSmart
Start planning your next adventure with HF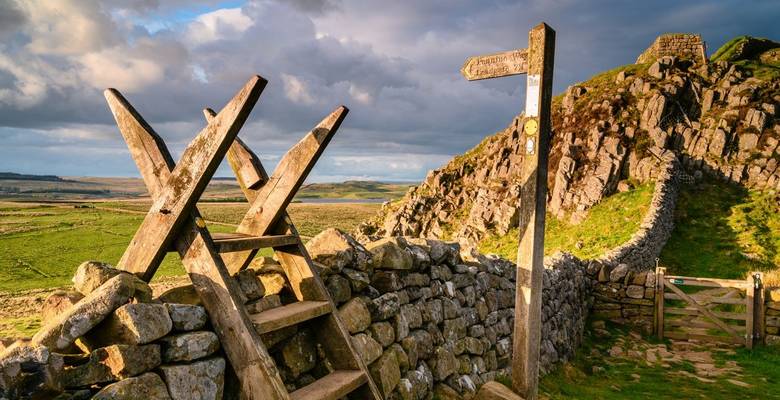 Guided Walking Holidays
Where will your next adventure take you?
Discover the best walks in England and the UK on our Guided Walking holidays. Get outside and enjoy a full day's walking with fellow ramblers and leave all the planning and navigation to us; it's what we're best at. Nobody knows the best places for walking holidays like HF Holidays and our knowledgeable guides.
Start planning your next adventure