Details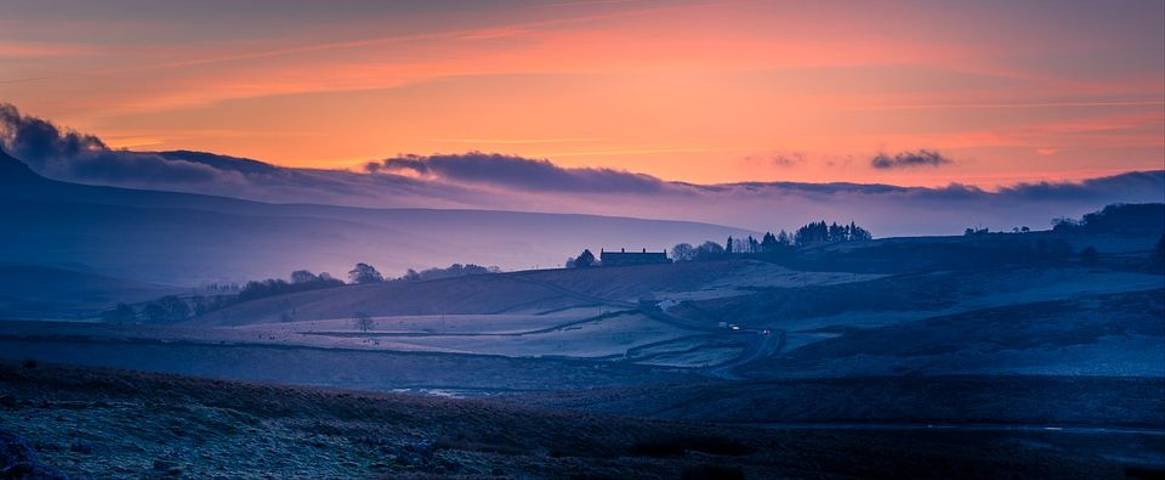 The highest point in the Yorkshire Dales National Park is the peak of Whernside (736m) – one of the Yorkshire Three Peaks (the other two being Ingleborough (723m) and Peny-y-ghent (694m). Naturally, this high point is a major draw for walkers and the peak sees around 70,000 people climb up and down it each year.
Such a high footfall has led to major erosion on the main route down from the peak – Bruntscar - to the extent that the path was quite dangerous in places. To avoid the slippery sections, walkers have stepped to the side, thus increasing the area being eroded. This was undermining the local ecology and creating an ever-widening scar on Yorkshire's highest hillside.
HF Holidays uses the Brunstscar path on the Yorkshire's Three Peaks Challenge holiday but, to help avoid further erosion, has temporarily removed it from other holidays.
In March 2018 the Yorkshire Dales National Park Authority launched a major fund-raising campaign so that repairs to this popular route could be carried out. This is obviously a project that is very close to our hearts and fits perfectly with our underlying ethos of helping to protect our environment and improving access to the countryside for future generations to enjoy. HF Holidays donated £4,000 to this worthy cause from our Pathways Fund - a fund which is generated from donations by HF's members and guests.
With all the necessary funds in place, the Yorkshire Dales National Park Authority began this mammoth project. It involved airlifting around 150 tonnes of hand-picked stone to the site by helicopter and building a new, sturdy stone-pitched path which can withstand the high footfall but is in keeping with the beauty of the area. The focus was on a 200m section on the steepest part of the route. The project included halting the erosion and restoring the areas either side of the new path.
In just one month – and despite some less-than-perfect weather conditions - the national park's contractor - Cairngorm Wilderness Contracts Ltd – has laid 200m of path and 20 cross drains. The path is ready to use – and in time for the busy Easter period. A phenomenal effort by the workers!