Details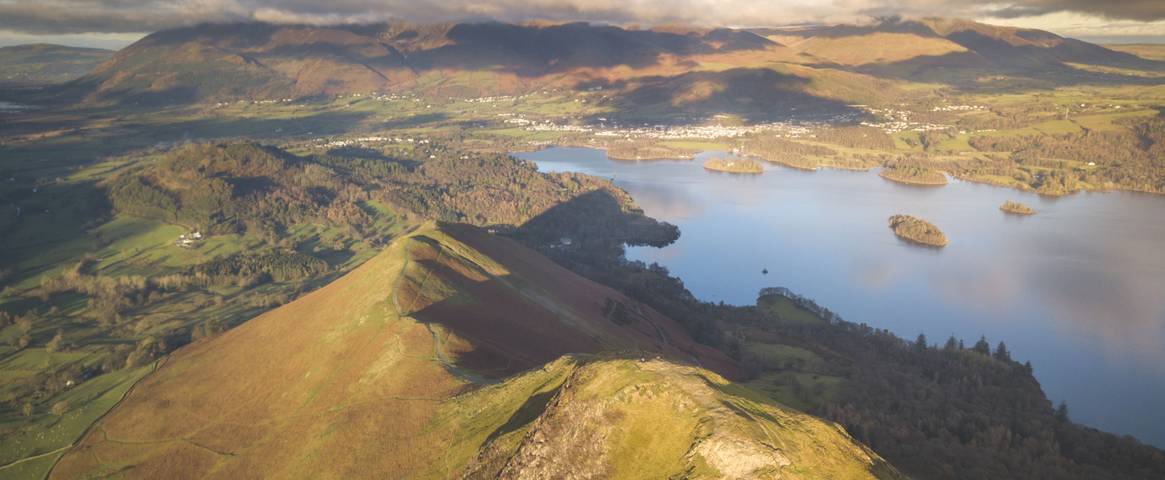 In December 2015 storm Desmond hit the northern parts of the UK, bringing severe gales and heavy rainfall. The resulting surge of water destroyed two footbridges in the Lake District's Newlands Valley at Gillbrow and Ghyll Bank. Both bridges were important river crossings on popular walking routes and were much missed.
The Lake District National Park set about raising the necessary funds to make the required extensive repairs to the bridges. We were happy to help and duly donated £12,000 from the Pathways Fund which gathers donations from HF guests. Other donations were given by local Lake District businesses.
In January 2019 the two bridges were officially re-opened and walkers are once again setting foot in the Newlands Valley – including HF Holidays' guests.
Lake District National Park area ranger, Cath Johnson, said:
"We are grateful to everyone involved in the Newlands Valley project who recognised the importance of restoring these bridges. It's fantastic to see people enjoying the popular route once again."
We are delighted to have been able to support this project which fits with our ethos of improving access to the countryside for future generations to enjoy.