Details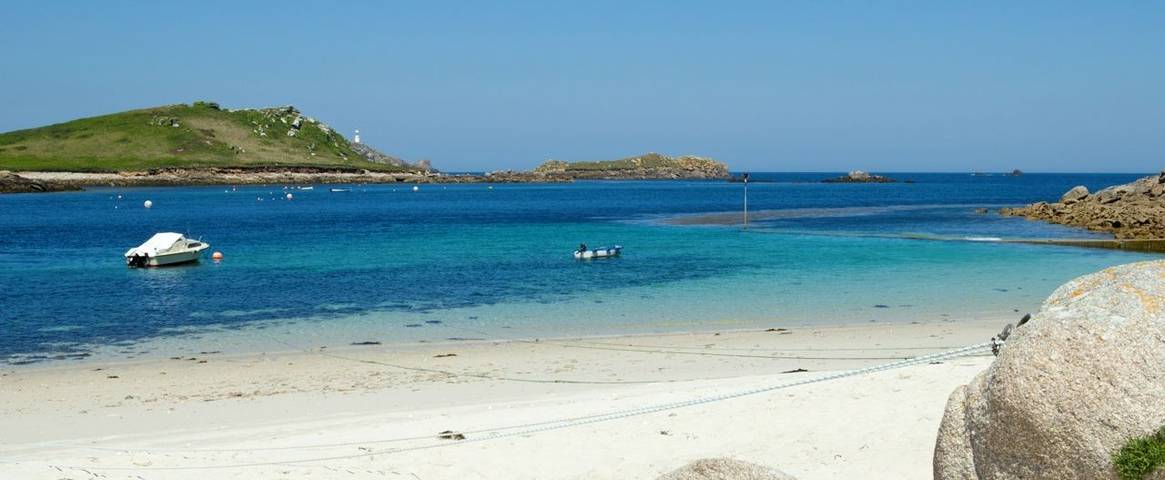 The Isles of Scilly island hopping holiday has long been recognised as one of our most popular and it's not hard to see why.
If you're recovering from the festive season by planning your 2016 journeys, look to the next festive break and get away at Easter - because Scilly has an early spring there's even more beauty to be found with a plethora of early blooming flowers. Discover Tresco and walk on sandy beaches and heather clad moors as you explore the most southwesterly island in the British Isles and traverse Gugh's white sandbar.There are many reasons to visit the these islands, not just the breathtaking scenery or the wonderful walks but the friendly welcome from the locals. 
Walking around St Martin's and St Mary's enjoy picturesque panoramas, a vineyard and bulb fields.
Escape the everyday hustle and bustle on these tranquil islands. Our departures are filling up, so book today to guarantee your place.
For more information click here, call 0345 470 8558 or you can always email us.