Details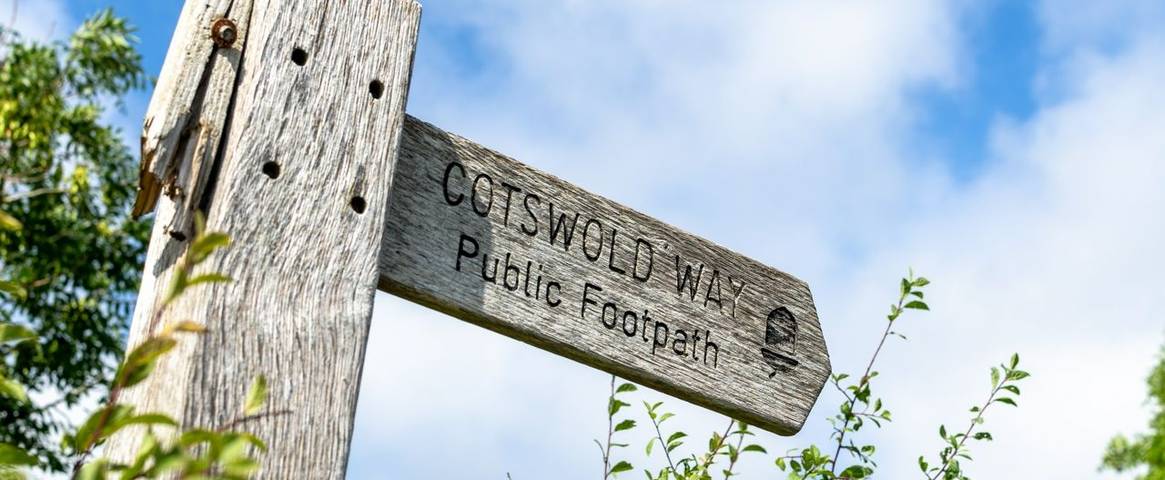 Our trail walking holidays let you follow world-famous trails, which take you along historic routes and past renowned landmarks – they're the perfect blend of challenging and inspirational. Although you can tackle a range of classic long-distance paths and national trails with HF staying at handpicked partner hotels, we offer a range of trail walking holidays right from our own country houses too. All of these holidays are full board, accompanied by an experienced leader and include walks transport, enabling you to enjoy day after day of carefree walking. And, at the end of your holiday, you can look back and feel a huge sense of achievement at the journey you have completed on foot. Tempted, read on for our round up of FAQ and answers: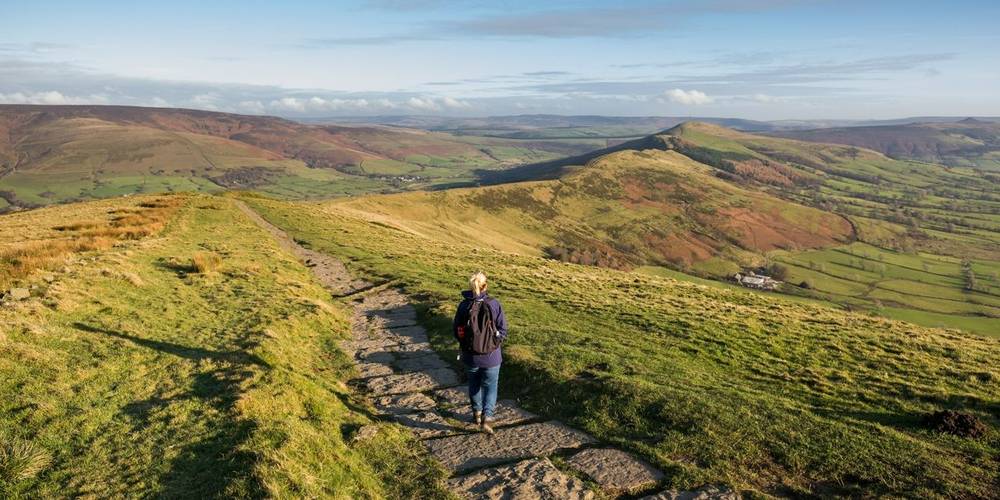 What is a House-based Trail Holiday?
We offer a range of trail holidays that explore some of the UK's most exciting countryside. Some involve staying at specially handpicked partner hotels, or moving between hotels on a point-to-point trek. House-based trails though operate from our own country houses across England, where you stay at one of our own properties, typically for seven nights. Like all trails holidays, they are small group, guided walking holidays, where you'll explore with single travellers, couples and friends.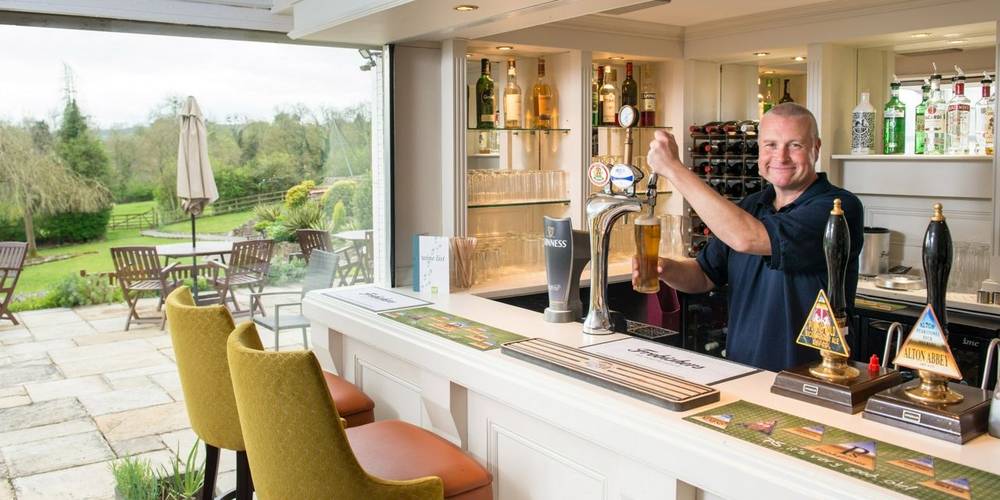 Why go on a house-based trail holiday?
On our house-based guided trails holidays you're based at our UK country houses from start to finish, so are guaranteed a relaxed base in an incredible location. You'll stay at the same house throughout so can settle in comfortably for the duration of your trip. Bookings are full board so you'll certainly eat well and you'll spend your evenings in the company of other guests in our cosy lounges and bars, so will be able to socialise with like-minded people. And if you should want to opt out of a day walking for whatever reason, you can without fear of the group moving on without you.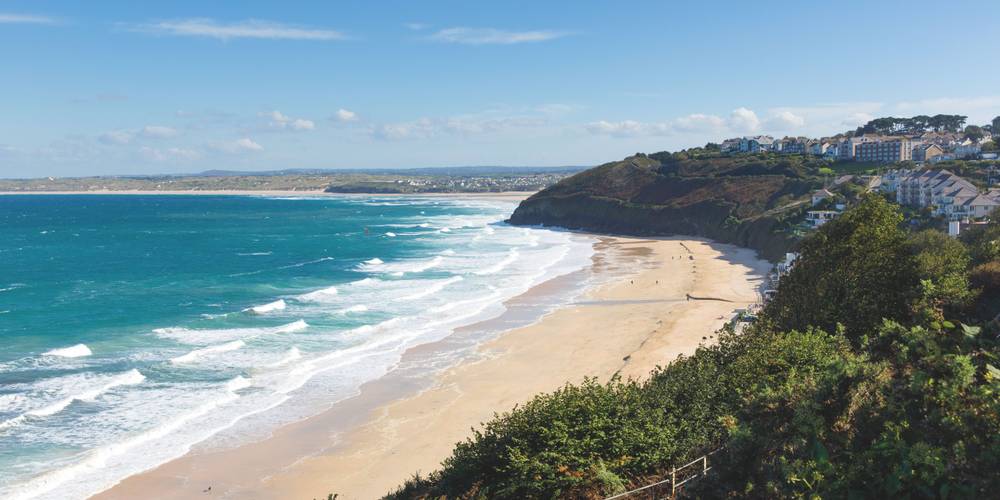 Where can I go on a House-based Trail holiday?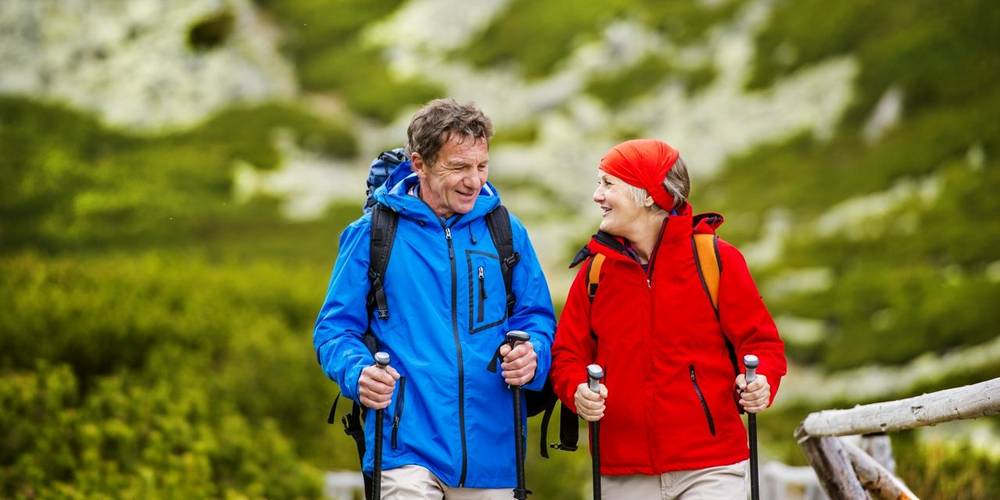 What's a typical day like?
Each day will be slightly different depending on where you're walking and what you have to tackle during the course of it. You'll fall into a sort of routine though, perhaps setting off after a hearty breakfast and a chance to familiarize yourself with the route ahead. You'll walk between 9-14 miles a day, with plenty of options to pause and admire the views or take in the flora and fauna along the way – there's no need to rush. Linger over a picnic lunch provided by the house at a pretty spot, then continue on your way, arriving at your end point in the mid to late afternoon. Transport will be waiting to run you back to the house. Relax and unwind in the gardens and grounds, take advantage of the pool or slip into the bar. There will be a briefing by the walk leader on the following day's walk, and then a delicious dinner to fuel you for what's to come.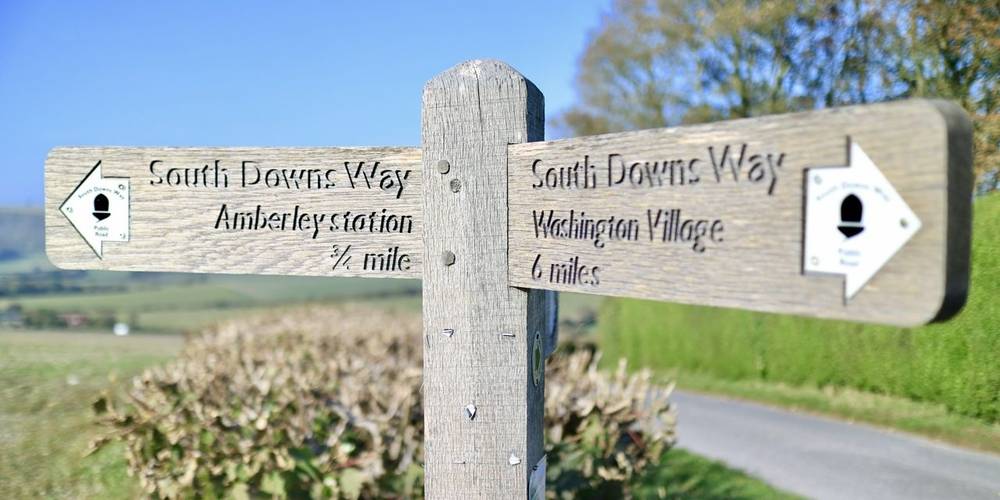 How do we find our way?
On house-based trails you'll often be following well-waymarked trails. You needn't worry about map reading and navigating though as you'll be accompanied by an experienced HF Walk Leader, who will take care of all the logistics and route finding for you. As well as guiding you from A to B, the Walk Leader will help bring the route alive, with insights along the way and information about places of interest you'll pass. If there's a worthwhile detour, they'll point this out too, and even suggest the best picnic spots!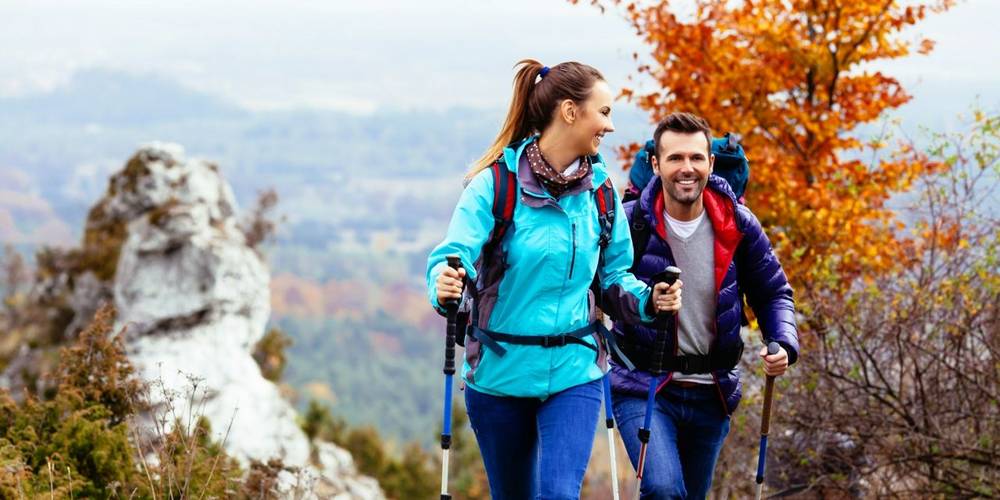 How fit do I need to be?
The required fitness levels for our house-based trails can vary depending on the walking holiday you choose. To help you choose, we've given all of our walking holidays a grade, which indicates what you should expect. Our House-based trails vary from grades 2-4; Grade 2 involves walking on good paths, with sections of rougher or steeper terrain; Grade 3 walks follow well-defined paths through often hilly or upland areas, or along rugged coastal stretches, and Grade 4 walks are longer distances, in more emote countryside, potentially with more sustained ascents and descents.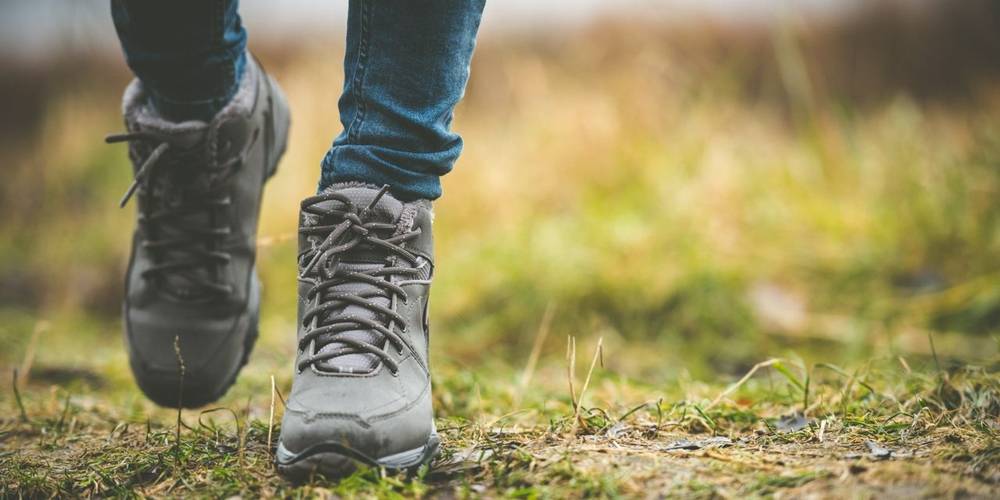 What should I pack?
We provide a recommended kit list on our website for these walks. You'll need waterproof walking boots or shoes with good ankle support depending on your preference. Clothing-wise, you should come prepared for all eventualities; Britain is famous for its changeable weather, so dress in layers that can be added or removed according to conditions. Bring waterproofs (just in case…), gloves and a hat. A water bottle is essential. Walking poles can be useful. You will only need to carry what you want to take for the day out, so a well-fitted, comfortable day pack will be sufficient for your gear, picnic lunch and anything other you might need, such as a blister kit or first aid kit.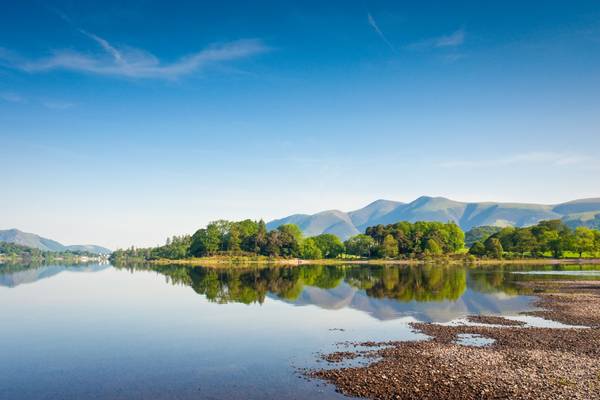 GUIDED TRAIL WALKING HOLIDAYS
Follow world-famous trails that take you along historic routes and past renowned landmarks - the perfect blend of challenging and inspirational.
Start planning your Trail walking holiday