Details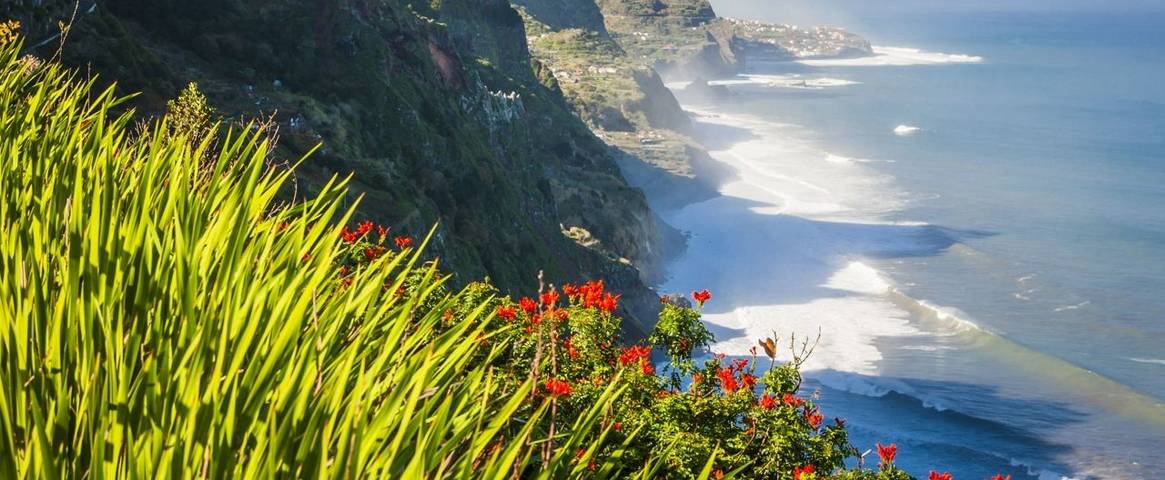 In the aftermath of the Brexit decision, we were unsure if there would be an impact on Groups Travelling to Europe in 2017. However we're delighted to report that there are more group enquiries and bookings for European destinations for this coming year than there have been in the last 3 years!
So if you're still undecided here's some inspiration on where to take your group in Europe next Spring/Summer
Madeira
Comfortable hotel in a stunning coastal location, with plenty of facilities including indoor and outdoor pools plus wellness centre
Quiet, relaxing location yet with shops and local amenities nearby as well as good access to Funchal
A wonderful variety of walking terrain from Levasas to Peninsula
An island steeped in history and tradition, including the iconic Madeirian flower sellers and its famous drink
Groups of 8 or more pay from just £788pp*
Biar
Located in an attractive old Spanish town with narrow charming streets to explore
Hotel is in an older building but inside all the modern comforts
Despite its central location, the hotel has a delightful garden with outdoor swimming pool
A full calendar of local Fiestas and Festivals that the groups can join (on selected dates)
Groups of 8 or more pay from just £702pp*
For more details on these, or any of our destinations, for a group enquiry give our team a call on 0208 732 1260
*The price includes - half board, ensuite accommodation, full programme of guided walks and all transport to and from the walks. Price excludes flights and transfers from the airport. Prices shown based on a group of 8-14 including 5% group discount. If you bring 15+ people in a group you will receive a place free instead of 5% giving you a greater saving. 
Accommodation updates made on 11/1/2017