Details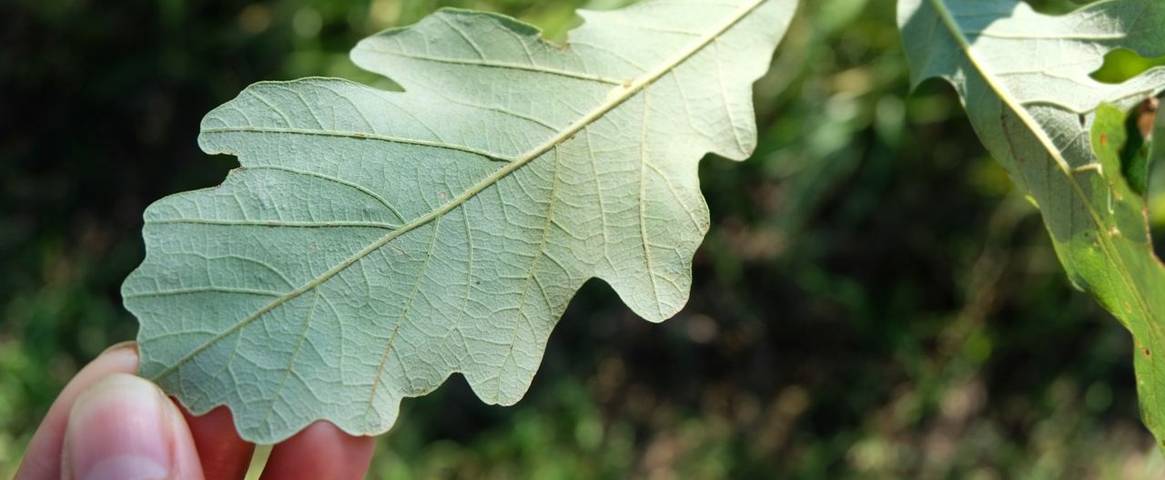 Identify trees on your walk by their leaves
Ever come across a tree when you're out walking and wondered what it is? All trees have clues and features that can help you identify them - you just need to know what to look for. There are more then 50 species of native tree and shrub in the UK, and lots more non-native species that have been introduced. Whether it's an impressive oak or a pretty ash, Britain's trees are a feature of our landscape. Here, HF Nature Leader Russel Hedley shares some tips for identifying some of the most frequently seen leaves on your walk, which should prevent you from barking up the wrong tree.
Get a free tree ID app
Need more detail to help you identify trees when out and about? Looking to know what a wider range of species look like? No problem The Woodland Trust have a free tree ID app for Android and iOS that provides masses of information.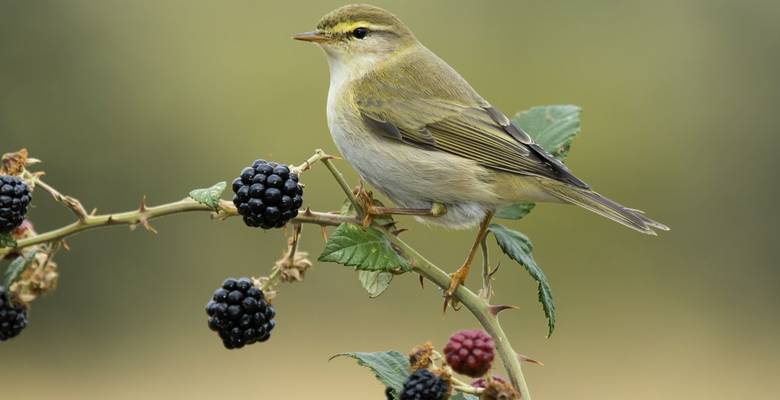 Meet the HF Leader
Russ is an experienced nature tour guide and has a great passion for all sorts of wildlife. After studying Animal Conservation at university, he was keen to offer relaxed and informative outdoor experiences that would bring people closer to the natural world. Russ leads a variety of HF Holidays nature breaks in different locations in the UK.
Explore Nature with Russ