Details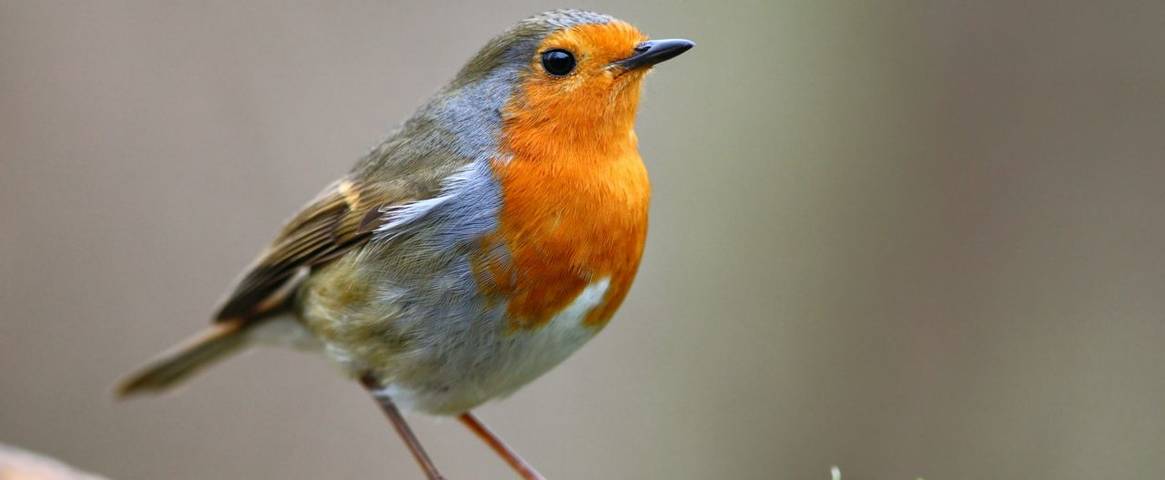 Identify bird songs in your garden or on your walk
One of the joys of spring and being outdoors is the burst of bird song it brings. Bird song is used as a way of advertising to any nearby females that a male is there and would make a fine father to her chicks. A loud, clear song is also a good way of staking out a territory and telling others to stay clear. But for the uninitiated, telling birds apart by sound alone can be tricky. Here HF Nature Leader Russell Hedley takes us through the repertoire of some of the UK's most familiar bird songs and shares the tricks he uses to tell them apart. Read on to get your ear in, but if all else fails, don't forget to simply shut your eyes, tilt your head back and just enjoy the natural orchestra.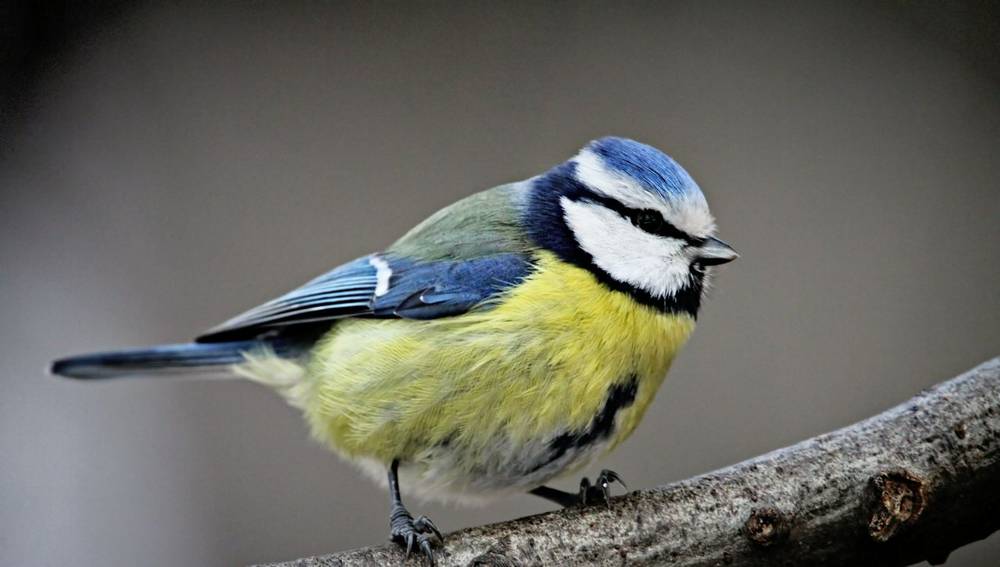 SONG:
The blue tit's song often sounds like little giggles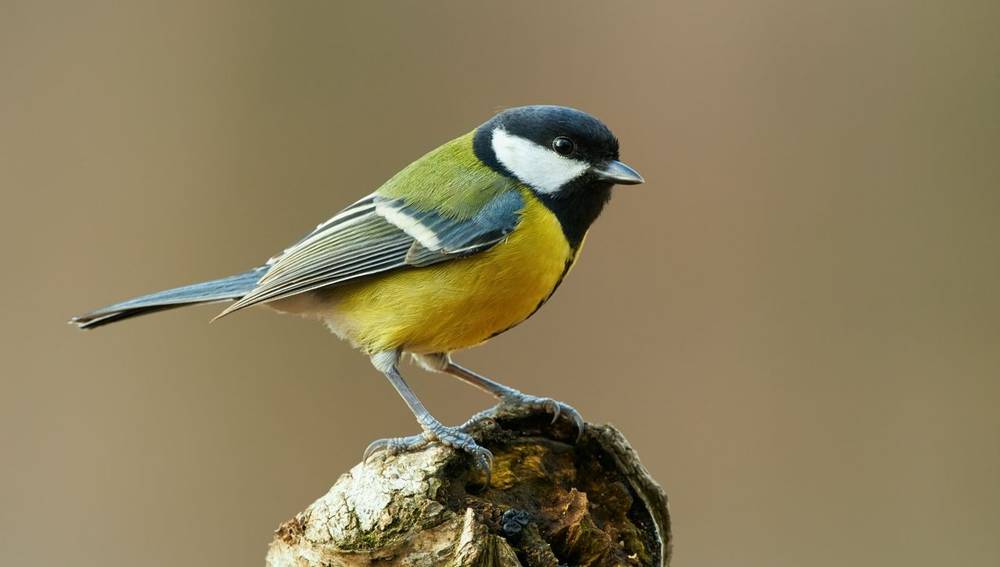 SONG:
The great tit sounds like a clear, repetitive rendition of the word 'teach-er, teach-er'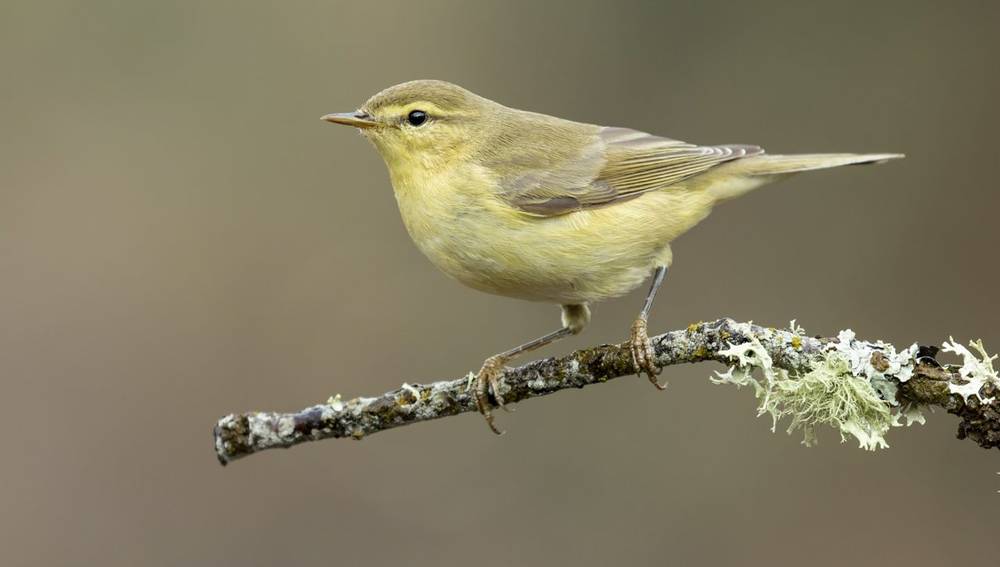 SONG:
The chiff-chaff sings its name but often gets confused and starts singing its name backwards: chiff-chaff, chiff-chaff, chaff-chiff, chiff-chaff, chaff-chaff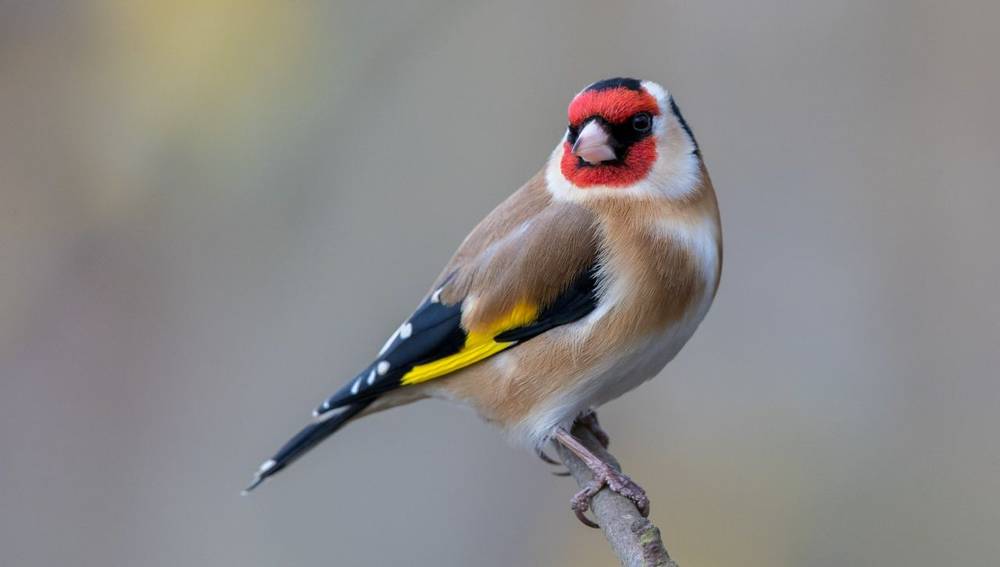 SONG:
The goldfinch sounds light and twittery, tinkling like a stream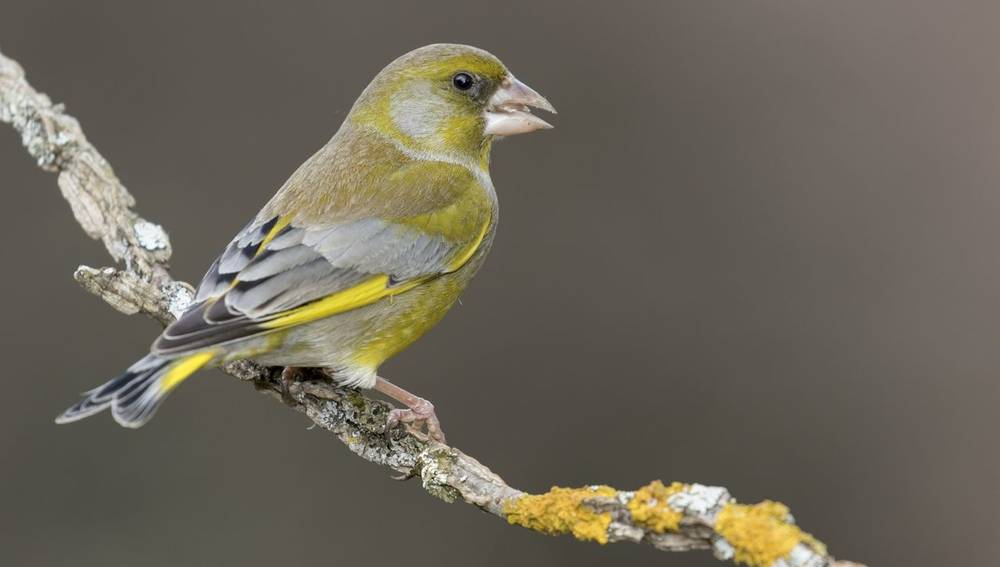 SONG:
The greenfinch makes a very nasally 'Nyaaa'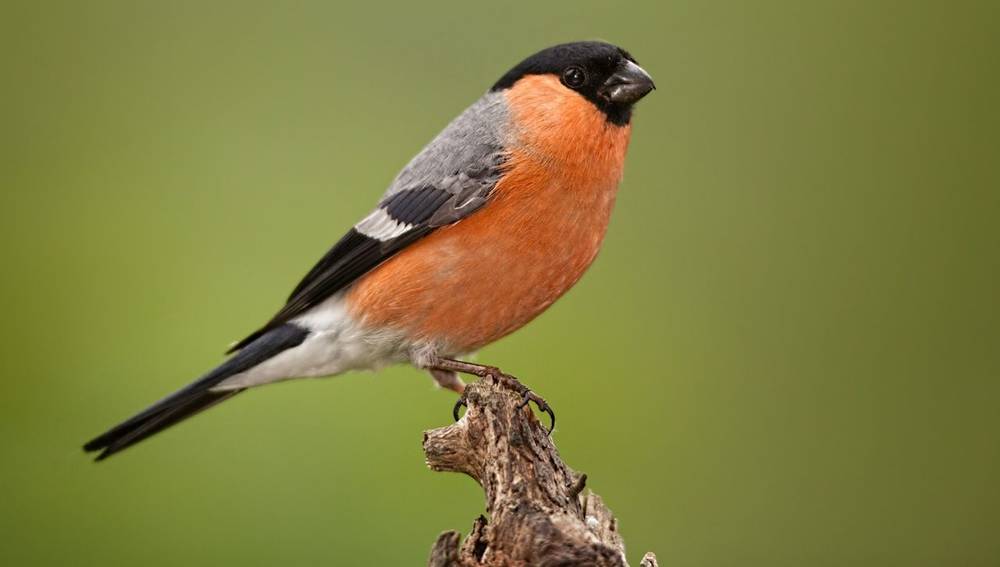 SONG:
The bullfinch makes a very gentle 'pew, pew'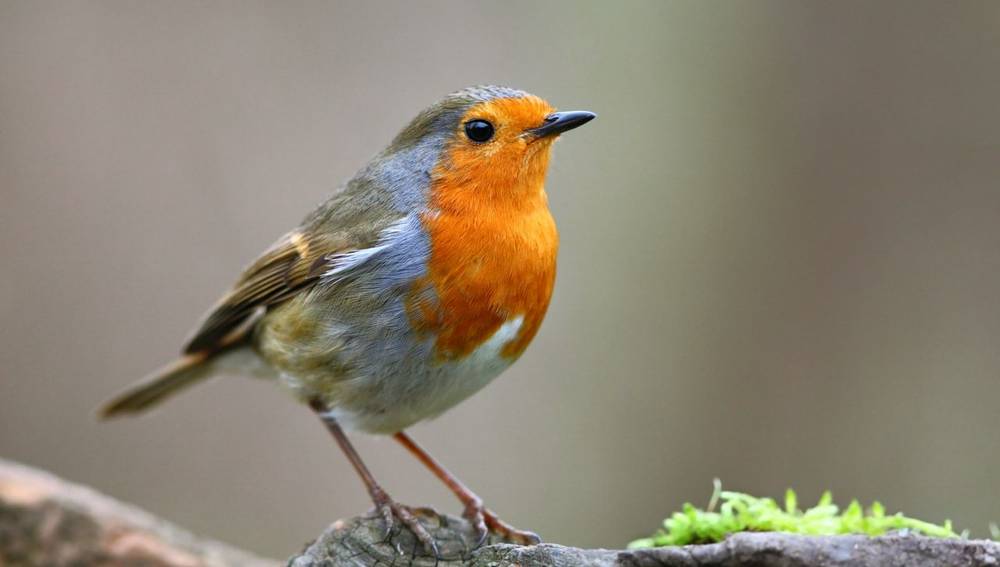 SONG:
The robin doesn't repeat and sings very quickly, so it's a rushed, random robin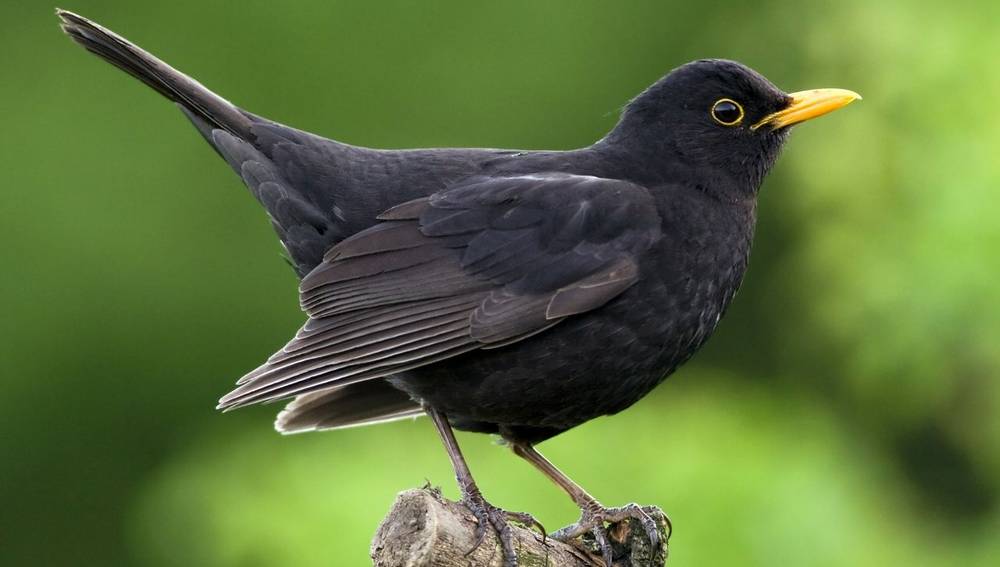 SONG:
The blackbird doesn't repeat but is not as rushed - it's much more slow and melodic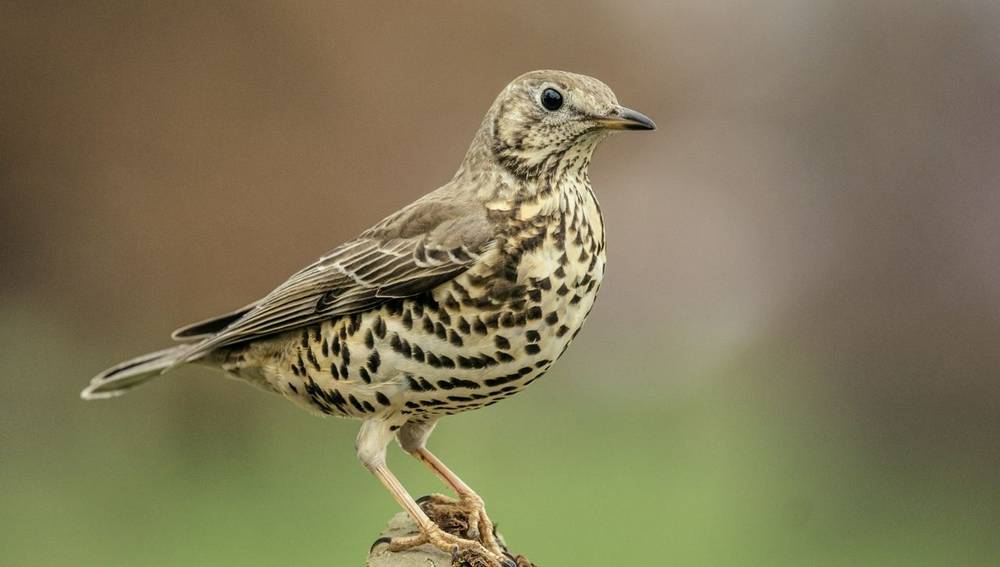 SONG:
The mistle thrush sounds like a depressed blackbird in a minor key. It keeps starting to sing, gets nervous and thinks, 'What's the point?' so stops, before trying again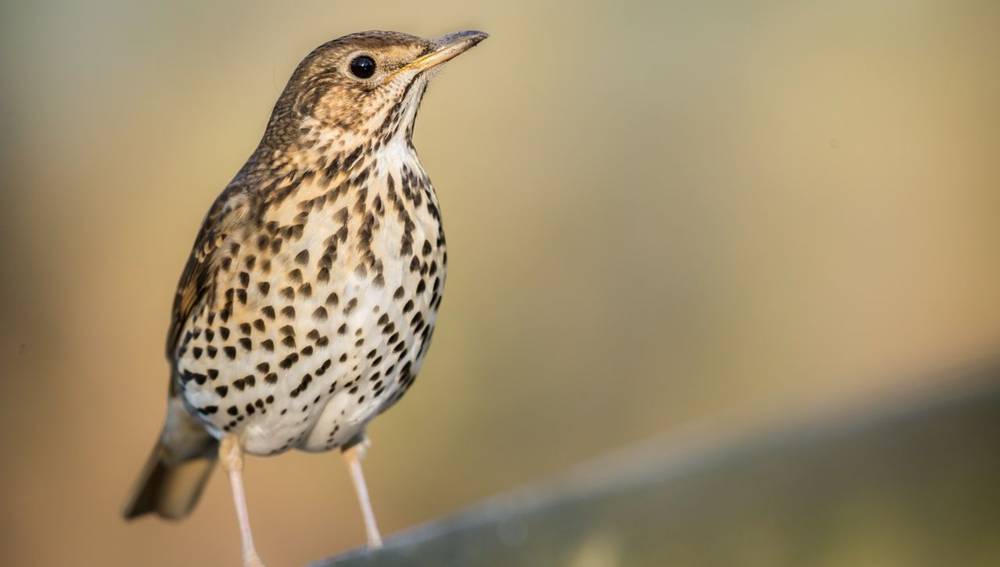 SONG:
The song thrush loves to sing so repeats the same song three or four times, then sings something diferent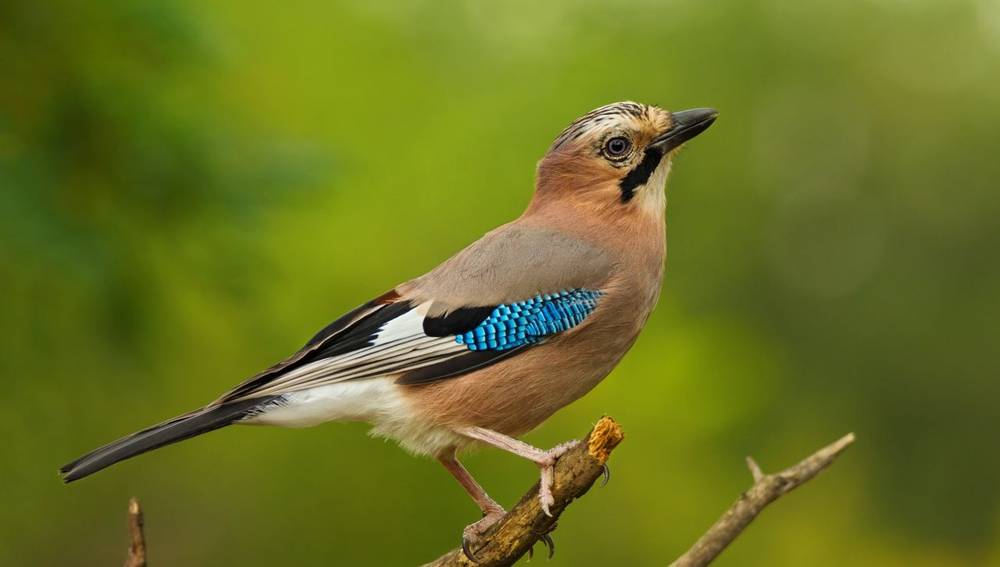 SONG:
The jay is best recognised from its Welsh name - Ysgrech y Coed - which translates as 'The Screech of the Woods'. Its call is a harsh screech sound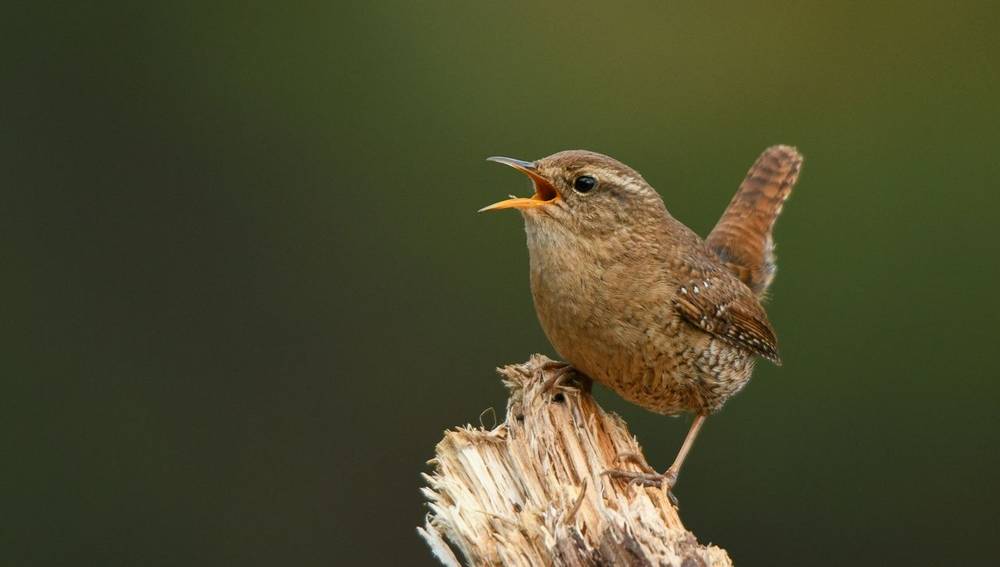 SONG:
The wren repeats the same set of notes but, crucially, in the middle of the song is a rapid 'machine-gun' fire of notes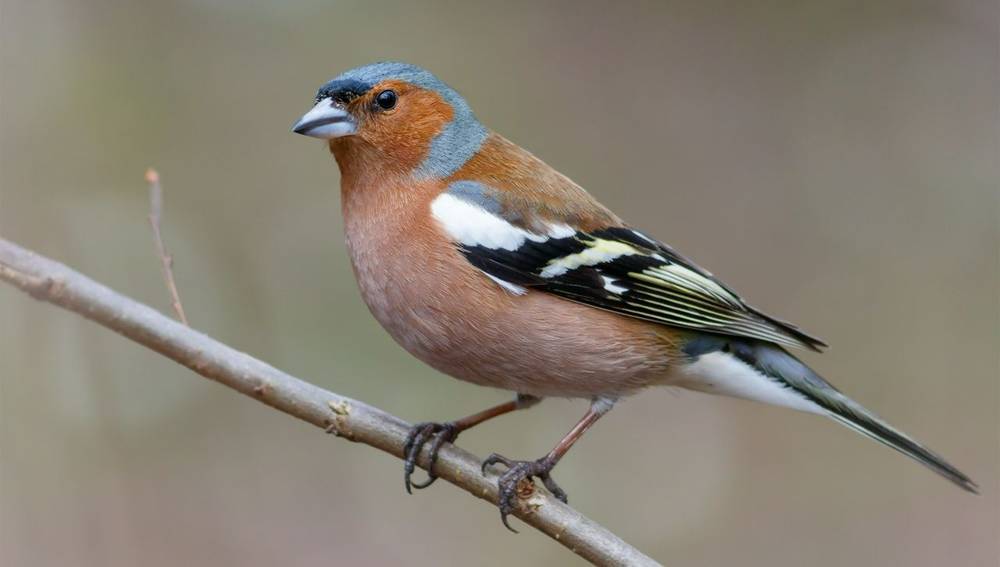 SONG:
The chaffinch starts on a high note and then sings down the scale, as if it starts on the top step and then tumbles down the stairs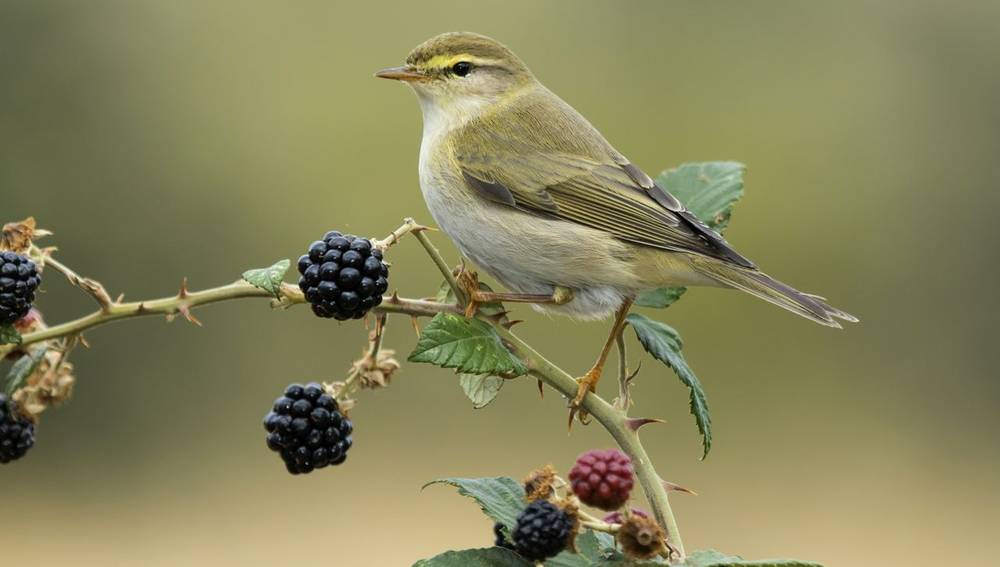 SONG:
The willow warbler is like the chaffinch, except rather than fall down the stairs, it floats down them like a ballerina
Meet the Leader: Russell Hedley
Russell is an experienced nature tour guide and has a great passion for all sorts of wildlife. After studying Animal Conservation at university, he was keen to offer relaxed and informative outdoor experiences that would bring people closer to the natural world. Following work as an Education Officer and Head of Education at a local animal centre and Blackpool Zoo, he now works in and around the North West running nature tours in a wide range of habitats, each with a unique cast of characters to enjoy.
Russell leads a variety of HF Holidays nature breaks - you can join Russell on an exciting trip to discover nature in several different locations in the UK in 2021.