Details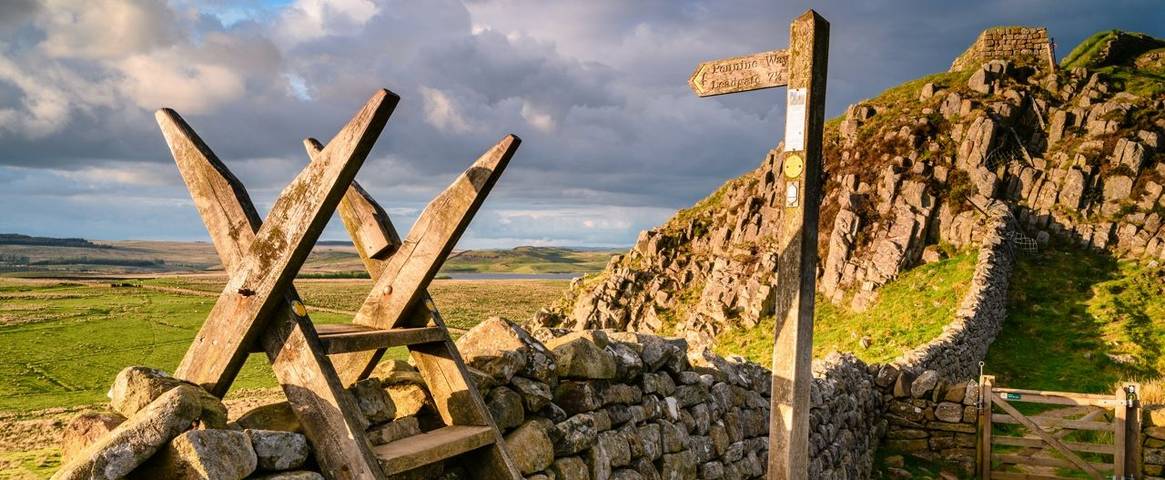 What to expect on an Island Hopping or Guided Trails Walking Holiday after Lockdown
On some of our UK Guided Trail Walking Holidays and UK Island Hopping Holidays, our guests stay at partner hotels. These holidays also require us to transport guests between various places using private or public transport. We're closely monitoring the latest government advice about Covid-19 and working with our partners to keep you and the communities we visit, as safe as possible. We've collated the information below to show what we're doing to reduce the risk to you and the hotel teams, and provide some advice on how you can help too.
What we are doing
We are working with a fantastic team of accommodation and transport operators who are all compliant with the UK government's Covid-19 guidance and who implement best practise and procedures to minimise the risk of spreading the virus. The advice is changing all the time and we'll review, adapt and keep you up to date as it does so. The areas of focus are:
Routine enhanced cleaning focus, particularly on 'high-touch' areas, in accommodation and on transport
Processes to allow for physical distancing in public areas, for example during the check in process, in lifts and in public seating areas
Enhanced standards for food preparation including training, use of face masks if required, superior cleaning for areas that are involved in meal preparation, and replacing restaurant buffets with table/waiter service.
We are also
Reviewing our group sizes to ensure we allow for official recommended distancing on walks, transportation, as well as in the accommodation. Our group sizes will be small enough to us to remain as one small 'bubble' and thus keep the risk to a minimum
Highlighting any extra policies of each accommodation partner in our final dispatch letter, so you're aware of these before travel
Briefing your HF Holidays leader about any changes to advice and procedures so that they can then keep you up to date during the holiday
Equipping your HF Holidays leader with extra personal protection equipment, for example face masks, disposable gloves, hand sanitiser, should they need them. You will need to bring your own too.
How you can help
You can help by:
Travelling with us only if you have no Covid-19 symptoms and have not been in contact with anyone who has Covid-19 symptoms within the last 14 days
Wearing a face mask/covering while on transport
Using the same seat for all journeys on transport in any one day
Carrying/using hand sanitiser
Washing your hands frequently with soap and water when possible
Covering your mouth and nose with a tissue or your sleeve when you cough or sneeze
Avoiding passing round objects such as cameras, phones, bags of sweets etc
We recommend that you purchase travel insurance that includes cover for Covid-19, Coronavirus, or any pandemic illness
Informing us straight away if you develop any Covid-19 symptoms during the trip or within 14 days of finishing a trip.
In the unlikely event that your group needs to self-isolate, we will offer support throughout. We will help arrange accommodation and food and help to organise medical care and liaise with your insurance provider. In the unlikely event that the HF Holidays leader contracts Covid-19, they will be replaced as soon as possible.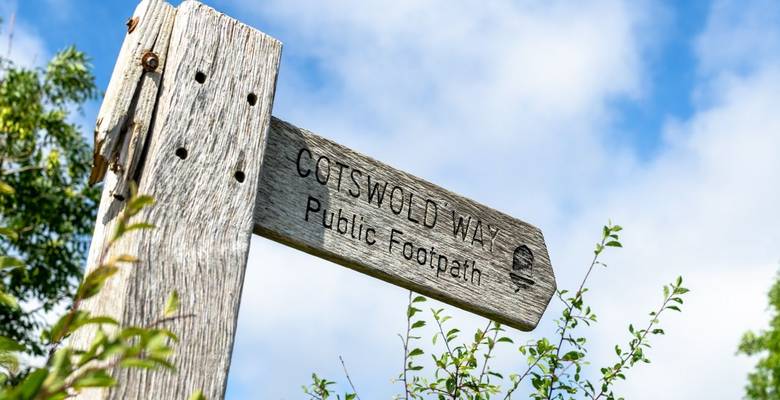 Guided Trail Walking Holidays
Follow world-famous trails that take you along historic routes and past renowned landmarks - the perfect blend of challenging and inspirational.
SEE ALL TRAIL WALKING HOLIDAYS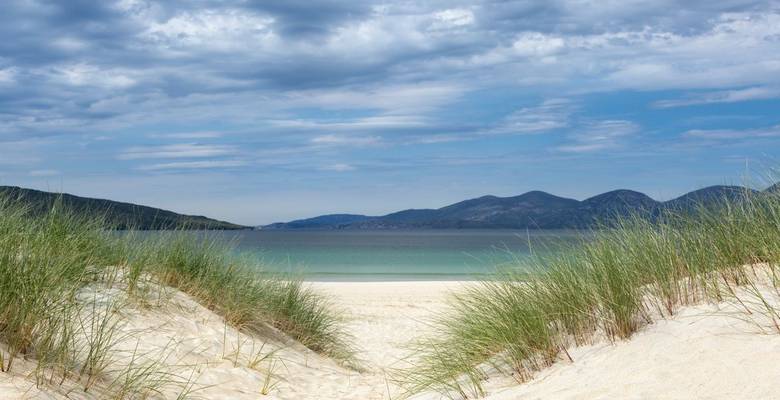 Island Hopping Holidays
The waters around the UK boast some wonderful island chains, each bursting with great walking, history and incredible landscapes – so why not enjoy a spot of Island Hopping?
SEE ALL Island Hopping HOLIDAYS