Details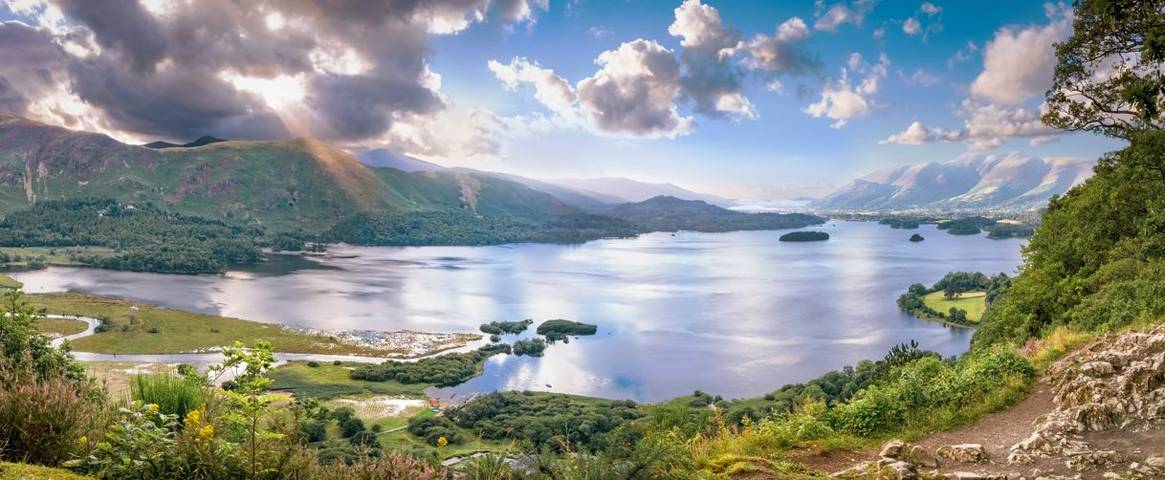 HF Holidays are delighted to be supporting The Outdoor Guide 'Keep Britain Tidy' campaign in partnership with several organisations that share our passion for the British countryside, landscape and walkways.Join HF Holidays in keeping our countryside free of rubbish and become our Litter Heroes!
We're joining like-minded partners from the outdoor sector, who want to take an active part in getting outside and helping to clean up the great outdoors and tackle Britain's litter problem in the most positive way - by picking it up! We invite you, members of the HF Holidays community, to get involved as well by signing up for a FREE reusable litter bag.
Do this and you will be our #LitterHeroes!
Why HF Holidays are getting involved
The team at HF Holidays is committed to looking after the areas of outstanding beauty that we promote and explore on our walking holidays. While encouraging you to enjoy great adventures in the great outdoors, we're conscious of the need to preserve the wonderful walkways and trails that we use every day by reducing the impact of our holidays.
Our own initiatives include replacing single-use plastics and improving the energy efficiency of our country houses, activities that have earned many of our country houses Green Tourism Awards.
We are in the midst of a litter crisis, which is why we feel especially strongly about supporting the Outdoor Guide, alongside their champion Julia Bradbury, and other partners in their Keep Britain Tidy campaign.
So, if next time you are out for a walk you could take one of our reusable litter bags with you, you'll be leading the way in helping to save our countryside. And by picking up litter you will become one of our #Litter Heroes.
Did you know...
In England alone, we discard 15 million plastic bottles every day
The amount of litter dropped every year in the UK has increased by 500% since the 1960s
An estimated 8.5 billion plastic straws are being thrown away each and every year in the UK
It costs taxpayers in excess of £500m annually to clear the streets of England,a nd that doesn't include parks or other public spaces
Anything discarded takes much longer to break down in the mountain environment, if it breaks down at all
To sign up and request a FREE partner-branded reusable litter bag (100% cotton) that you can use to collect litter while out and about, visit The Outdoor Guide website. (Please note there is a £2.50 postage charge).Become a #Litterhero and sign up today
Share your videoa and pictures with us using the hashtag #litterheroes under #litterheroes and #myHF, or via tftb@hfholidays.co.uk and help spread the word!
 To learn more and to read the full launch article by Julia Bradbury in Trail Magazine, please click here.
For more information about HF Holidays' environmental initiatives, please visit the page on our website dedicated to green activities.
We believe that, if we can all do a little, no one has to do a lot. And that really does makes all the difference!
A message from Julia Bradbury
"The Outdoor Guide and I just want to say a huge thank you for getting involved to help make this project happen. Without passionate people it would be even harder to make a change. Together we can at least try our best to save our planet!"