Details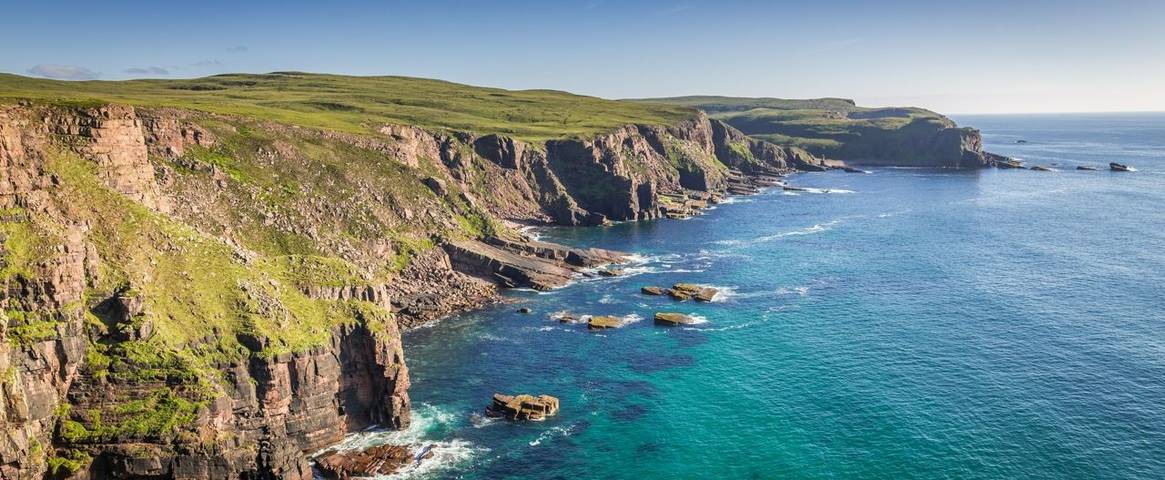 A selection of walks created by our leaders just for you...
Some of our experienced walks leaders, all of whom are members of HF Holidays have created a selection of limited edition themed walking holidays.
The choice is very varied, as are the levels of walking available.
On gentler walks you could discover the flora and fauna of atmospheric Morecambe Bay with Howard Matthewson or join Helen Barnett on her Well Dressing Walks to find out about this famous Derbyshire tradition.
Furthermore, Dot Morson will share her enthusiasm for Derbyshire's history on her Derwent Valley Heritage Walks.
If your taste is for more challenging walking, Ruth Tibbs' Wild Glen Walks offer longer, but level, routes through some of Western Scotland's remoter country.
For keen mountain walkers, Howard Matthews will lead you to discover Wainwright's Favourite Fells, or you can climb the High Peaks of Snowdonia.
Remember these Limited Edition walks are only available for 2015. Book now before you miss out!
The custom of decorating wells in Derbyshire dates back many centuries. Pictures are made from living material and displayed by wells or other water. The tradition has seen a revival in recent years with more than 80 towns and villages displaying well dressings. 
Alfred Wainwright wrote the renowned and still popular Pictorial Guides to the Lakeland Fells. In the last of these books he listed his six 'favourite fells' – Scafell Pike, Bowfell, Pillar, Great Gable, Blencathra and Crinkle Crags - complete all six peaks within one week (weather permitting).
Explore the quiet areas beside Morecambe Bay – with countryside, panoramic views and rare fauna and flora. These limestone locations are a haven for birds, bees, butterflies and even rare orchids. The walks each day are designed to pass through peaceful areas with rare species.
Explore the history, heritage and beautiful landscape of Derbyshire on walks in the Derwent Valley. Discover the people, both rich and poor, from the Middle Ages, through the Industrial Revolution to Victorian times. Find out about their lives, where they lived and how they earned their living. 
Based at Craflwyn Hall, take on the challenge of climbing all of Snowdonia's 15 peaks over 3,000ft in a week and enjoy mountain walking with great views and a real sense of achievement.
Explore Scotland's remote and wild country along ancient drove roads through little visited glens. Walk between majestic and spectacular mountains. Our transport allows these routes to be accessed easily and the rare opportunity of being able to walk from one glen into another.
For more information call 0345 470 8558 
Or you can always email us.