Details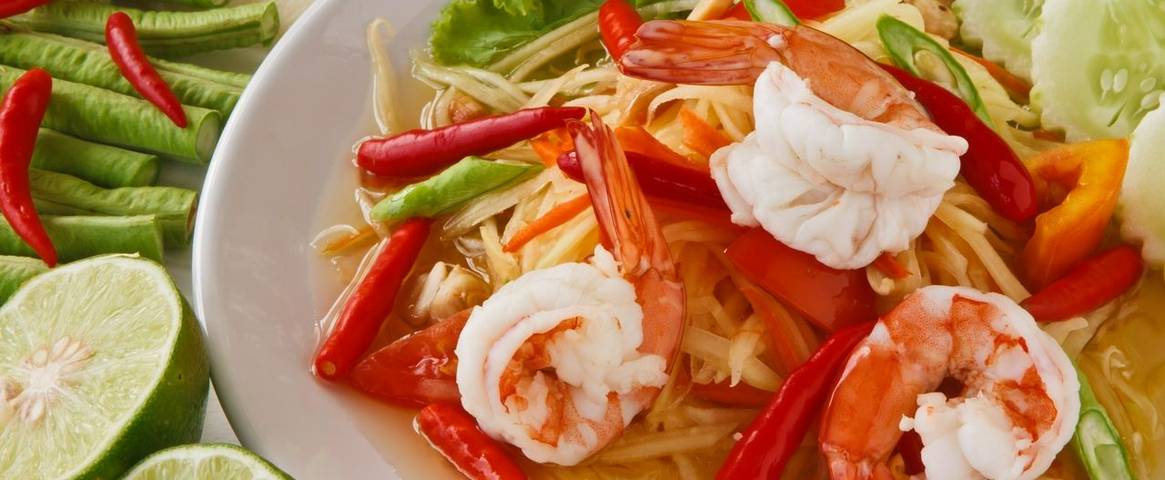 Our local food nights are an opportunity for us to not only showcase local produce but also create dishes that are synonymous with the local region.
As part of our desire to give you, our guests, a greater sense of "Place", we are showcasing these dishes that have been passed down through history. At Abingworth, the chefs have recreated a "Plough Boy", a small pastry roll which would have been eaten by the local Sussex farmers during the harvest.
At Selworthy we are showcasing local Porlock Oysters and Exmoor Venison along with cider, something everyone expects when they come to Somerset.
All of our houses create similar dishes which guarantee to fill tummies. 
In addition, you will be guided through this taste of local fare and traditional dishes by a member of the team.Our house managers will host the evening, where each course will be introduced to you and you will be given a small backstory behind the courses. 
This means that the fantastic food will be delivered in a way that will provide you an authentic and exceptional experience for all.