Details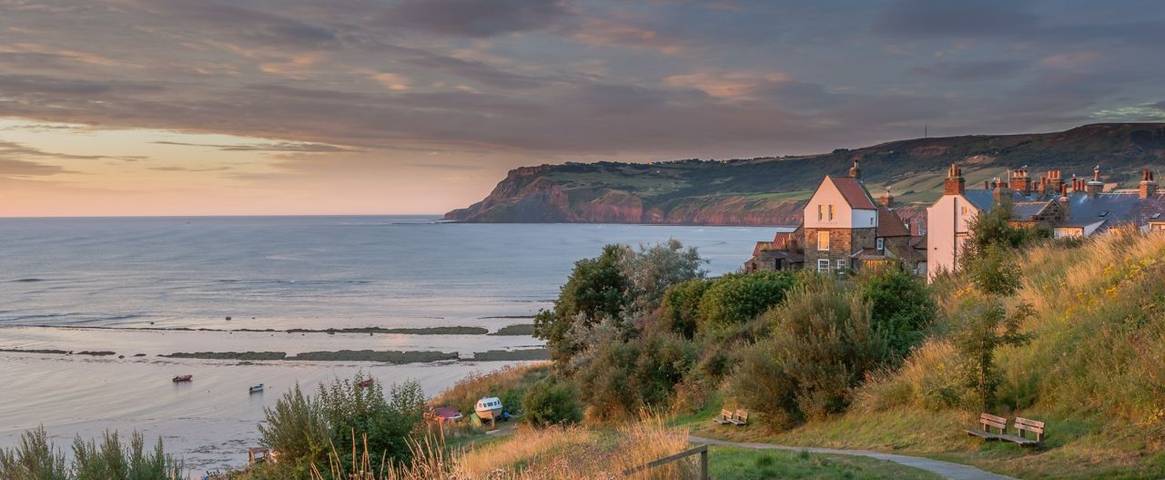 Father's Day will soon be here and we know finding the perfect gift for dad can be difficult! Apart from their birthdays, this is the only other day of the year to focus on our dad's and treat them to something special. Whether you're going out for a leisurely meal, an activity or a present, it can be difficult to surprise your father with something new. How often have you been in that situation where we want to do something amazing?
Instead, why not create a lasting memory – and the best part... making it together!
Getaway Together - Outdoor Escapes!
So why not treat Dad to an Outdoor Escapes, make the outdoors his playground and give your dad an experience he'll never forget! New for 2017, our Outdoor Escapes are a perfect way to end the working week. Outdoor Escapes certainly pack a punch in a short stay yet provides the freedom of choice in walks. Bring your dad along and set them new challenges, new adventures, new experiences and push your own limits at the same time.
Tackle the soaring mountains in Scotland; unearth the beauty of the surrounding coast in the Isle of Wight or take a leisurely walk in Lake District and absorb the natural landscape. At the end of a memorable day, sit back and relax with a cold beer at the bar. Or if you want to explore some more, take to the local area and experience the local cuisine and bars!
Not feeling a trip away in the UK? How about Europe!
With many guided walking or city break holidays available, you're guaranteed a great getaway with history and culture mixed into your walks. In the evening there are opportunities for both of you to explore the local town and sample the local cuisine. Otherwise enjoy a city break that both of you have always wanted to visit, and explore the hidden secrets of some captivating cities with our knowledgeable leaders.
Funk the Family! What is it? Well...
It's a festival in Brighton held on Fathers' day... and it's a great day out for families! There is fantastic entertainment combining live music and DJs with activities for families to enjoy. For the dad's there will be themed activities as well as a splendid array of ales and lagers. Otherwise there are plenty of restaurants and bars in Brighton for your disposal to make sure he enjoys his day and more important: a cold beer! If the weather great, it makes for a brilliant day out for kids too.
Find out more about Funk the Family on their website (https://www.funkthefamily.co.uk/).
Whatever you decide to do... We're sure you and your Dad will be guaranteed a great time this Father's day!