Details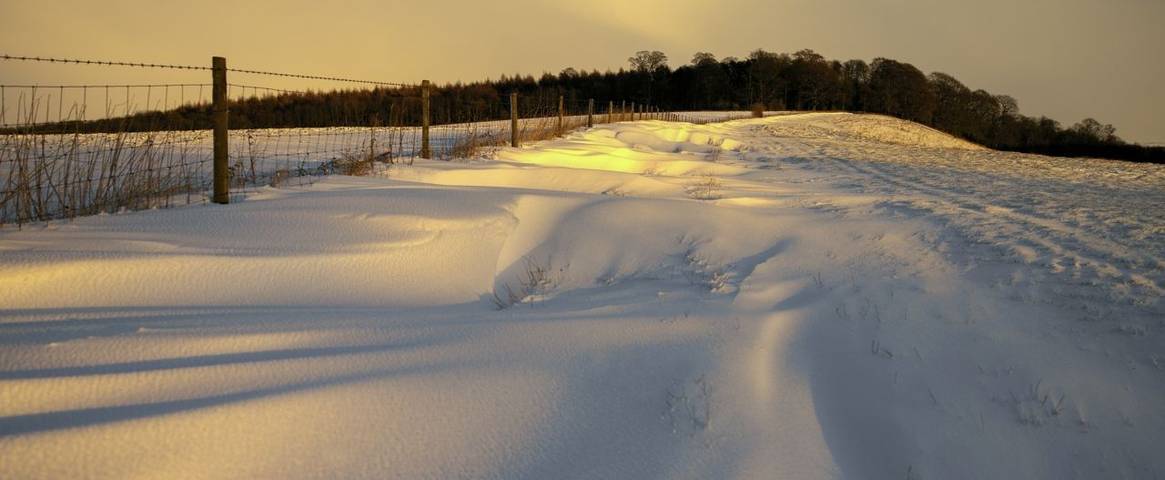 There has been further snow in many parts of the UK overnight. Here is an update on all holidays departing in the next few days:
LAST UPDATE: Monday 19 March, 09:45
Holidays commencing on Mon 19 March
Our Country Houses are well-stocked and looking forward to welcoming our guests. Most of our houses are unaffected by the recent snow; however we will update this page regularly if there is further news to report.
Church Stretton: Currently roads to Church Stretton are open, and the road to Longmynd House is passable with care; however you may prefer to park in the town and complete the final few hundred metres to the house on foot.
Selworthy: There's been snow overnight at Selworthy; however the A39 is open and passable with care.