Details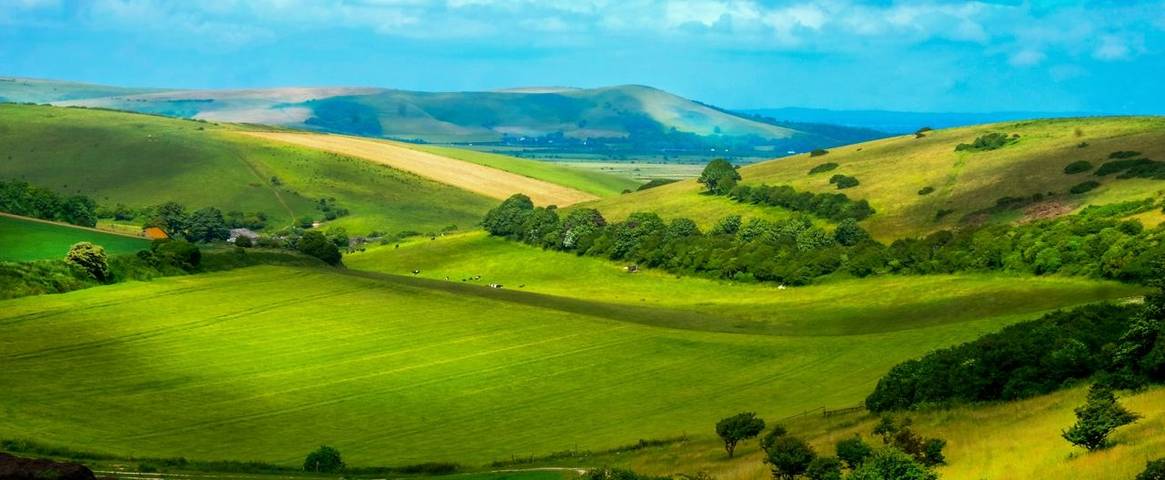 We can announce that Moorlands at Haytor was sold at the end of January
We acquired Moorlands in 1999, and over the years many guests have enjoyed the hospitality at this house, and the fine walking that Dartmoor has to offer. Whilst never one of our most popular houses, it had a loyal following amongst those who appreciated the untamed beauty of this unspoilt national park.
The good news for those that love this area is that will continue to run a selection of holidays at Haytor this year. The new owners are looking forward to welcoming our guests and delivering our style of sociable holidays. Full details of our 2016 holidays can be found here.
The house has been sold at market valuation, releasing significant funds that can be used to invest in our more popular houses, or purchase one of our leased properties. This planned move is part of our long-term strategy for our country houses that will see all our properties updated.
We would like to thank all our staff and leaders who have made our holidays at Haytor a success, and wish the new team well for the forthcoming season.