Details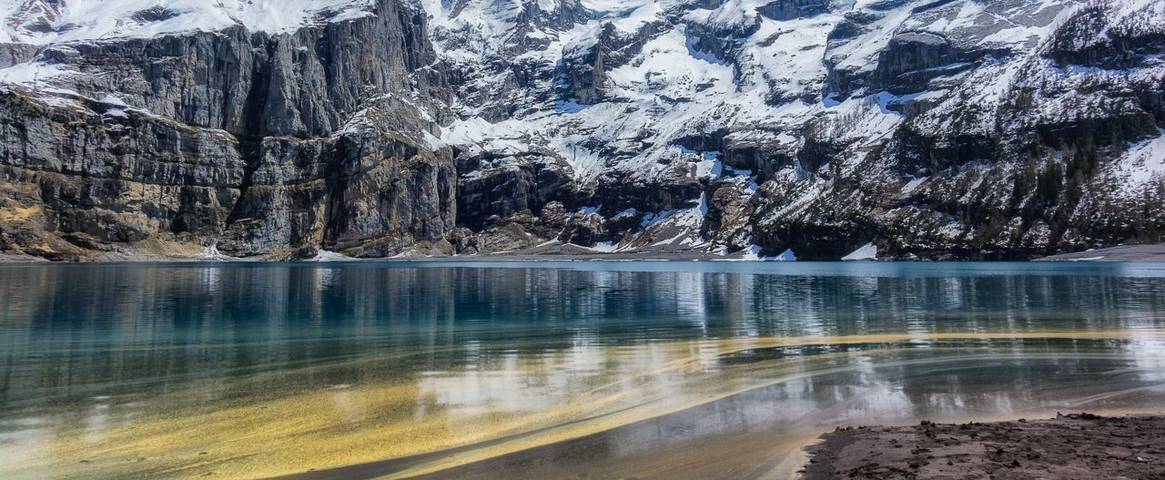 What style of walking lets you find your happy? Whether it's traversing the hightops of the worlds mountains or visiting glorious islands stopping to dip a toe in the sea, we can help find the perfect option for you.
Walking in the mountains
Emerald green hills, pretty alpine hamlets, soaring peaks and snow-capped mountains await you. Our mountain terrain holidays are for the adrenaline junkie and those who want to feel on top of the world. Just imagine the feeling, reaching that high with nothing but beautiful views for miles around in all directions... bliss and well worth the climb!
Here's our pick of the top five mountain walking holidays:
1. Zakopane

With easy access to the Tatra National Park and surrounding area, Zakopane is an ideal base to discover this wonderful mountain resort. Visit rustic Polish villages and enjoy the ride on the funicular (railway) over Zakopane.


DON'T MISS: Reaching the highest ridges, with the help of cable cars



2. Selva

The Dolomitic scenery in this area is unique, with its sheer limestone cliffs towering above green valleys. We meander through this fabulous network of hiking paths, walking amongst magnificent coral structures, a paradox against the delightful alpine meadows.

DON'T MISS: The superb network of cable cars, gondola and chairlifts to reach the best places in the mountains

3. Lake Bled

Slovenia is incredibly green. The Slovenes love the outdoors and the beautiful Triglave National Park, set in the Julian Alps, is the setting for many of our walks. The town of bled sits on the shores of the lake framed by snow-capped mountains and are watched over by a precariously placed fairytale castle.

DON'T MISS: A journey across the lake on a 'pletna' boat to Bled Island, with its tiny church and staircase down to the lakeshore

4. Tegernsee

Located in the 'Pre-Alps', the walking here is more manageable than the higher Alpine areas. It offers varied walking across large Alpine meadows and high forestry tracks with spectacular views back to the lake and across to mountain peaks in Germany and Austria.


DON'T MISS: The true taste of Bavaria in a local brewery

5. Adelboden

This picturesque Swiss village lies at the head of the Engstligen Valley, surrounded by a succession of alpine peaks and excellent views towards the Engstligen Waterfalls.

DON'T MISS: Hörnli Alpine Garden with its rich array of wildflowers

 
---
OR do you enjoy...
---
Walking on islands
Quiet valleys, enchanting lakes and absolutely stunning islands. Walking with our Island holidays allow you to enjoy the best of all worlds with beautiful coastal walks and seaside towns and then more inland routes across beautiful foothills. 
Here is our pick of the top five island walking holidays:
 
 

1. Corsica

Known as the île de beauté (or beautiful island), Corsica is widely regarded as one of the most beautiful islands in the Mediterranean.




DON'T MISS: A chance to try the first leg of the famous GR20!



2. Crete

Crete is a fascinating and beautiful island that makes a great destination for a walking holiday. It is the largest island of Greece and the fifth largest in the Mediterranean, with unspoilt villages and isolated villages hamlets.

DON'T MISS: Following shepherds' trails through olive groves to sleepy hillside villages

 
 

3. Mallorca

Excellent year-round climate and splendid mountain scenery make Mallorca the perfect island destination. The island's northern coastline is particularly dramatic and can be enjoyed from walks to the Cap Gros lighthouse and the picturesque village of Deia.

DON'T MISS: The breathtaking walks over Serra de Tramuntana mountains

4. Madeira

This beautiful volcanic island should be on everyone's bucket list! With its rugged mountains draped in lush colourful vegetation and bright flowers, it's the perfect tropical gem. Rich in history and a diverse landscape this island really is a must-see destination.

DON'T MISS: The island's famous levadas to stunning waterfalls and panoramic views