Details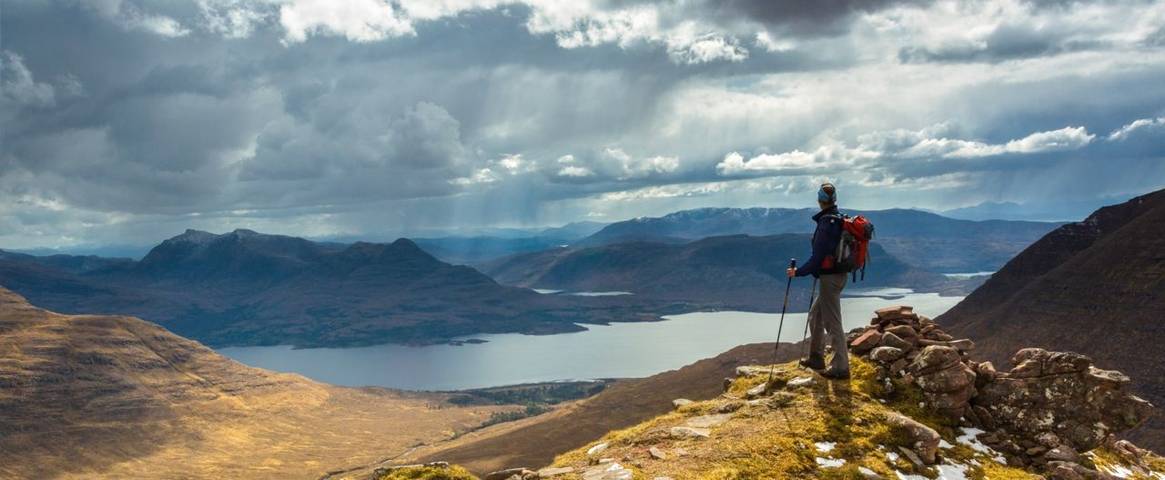 Mountains Matter more than we know
Mountains aren't just a magnificent sight to behold. They cover almost a quarter of the earth's surface and are home to 15% of the world´s population, and they host about half of the world's biodiversity hotspots. They also provide critical resources such as fresh water for everyday life to half of humanity. Their conservation is a key factor for sustainable development, and yet mountains are under pressure and under threat from climate change, land degradation, over exploitation and natural disasters. And by extension, so are mountain communities.
Commit to maintaining and conserving our mountains by marking International Mountain Day and celebrate the world's precious mountains.
A relatively unknown day, in 2003 the UN declared December 11 to be International Mountain Day; it has been marked for the last 17 years. The day is designated to highlight the importance of sustainable mountain development and mountain communities, with events organised around a different theme every year. And we couldn't be more thrilled.
#MountainsMatter, and they matter because:
Water as mountains are the world's 'water towers', providing between 60 and 80 percent of all freshwater resources for our planet.
Disaster Risk Reduction as climatic variations are triggering disasters.
Tourism as mountain destinations attract around 15-20 percent of global tourism and are areas of important cultural diversity, knowledge and heritage.
Food as they are important centres of agricultural biodiversity and are home to many of the foods that come to our table, such as rice, potatoes, quinoa, tomatoes and barley.
Youth as despite the beautiful landscapes, life in the mountains can be tough, particularly for rural youth.
Indigenous Peoples as many mountain areas host ancient indigenous communities that possess and maintain precious knowledge, traditions and languages.
Biodiversity as half of the world's biodiversity hotspots are concentrated in mountains and mountains support approximately one-quarter of terrestrial biological diversity
2020 theme: mountain biodiversity
Mountain biodiversity is the theme of this year's International Mountain Day, so let's celebrate their rich biodiversity, as well as address the threats they face.
Mountains loom large in some of the world's most spectacular landscapes. Their unique topography, compressed climatic zones and isolation have created the conditions for a wide spectrum of life forms; they are a refuge for countless endemic or threatened species of flora and fauna. Mountains are home to rare animals such as gorillas, snow leopards and the majestic tahr as well as strikingly beautiful plants such as orchids and lobelias.
Here at HF Holidays, we appreciate mountains all year round as they provide great inspiration for our walking holidays. Even if we aren't in the mountains, our holidays often take place at the base or with spectacular views. They're ideal for relaxation and adventure, and an invigorating way to challenge yourself. So, consider how you can celebrate International Mountain Day by climbing a peak, or two, and taking your potential to new heights.
CELEBRATE INTERNATIONAL MOUNTAIN DAY with OUR TOP MOUNTAIN CHALLENGES AND WALKING HOLIDAYS
TEN MOUNTAINOUS FACTS YOU MIGHT NOT KNOW:
The world's highest unclimbed mountain is the 24,981ft Gangkhar Puensum in Bhutan, which is the world's 40th highest mountain.
There is no generally accepted definition for how tall a hill has to be to be called a mountain
The Ordnance Survey used to say 1,000ft, but they dropped that definition long ago.
Mount Kea in Hawaii is some 4,000ft taller than Everest if measured from its undersea base.
In 1999, GPS satellites showed that Everest was 7ft higher than had previously been thought.
Because of tectonic plate movement, Everest grows about 4mm a year.
Over 6,000 people have now climbed Everest including a 13-year-old American in 2010.
The first wedding at the summit was in 2005.
Scottish mountains over 3,000ft high are called Munros. British mountains and hills over 150 metres high are called Marilyns.
In 1974, a German team that had set out to climb Annapurna 4 was reported to have reached the top of Annapurna 2 by mistake.
(from the Express website)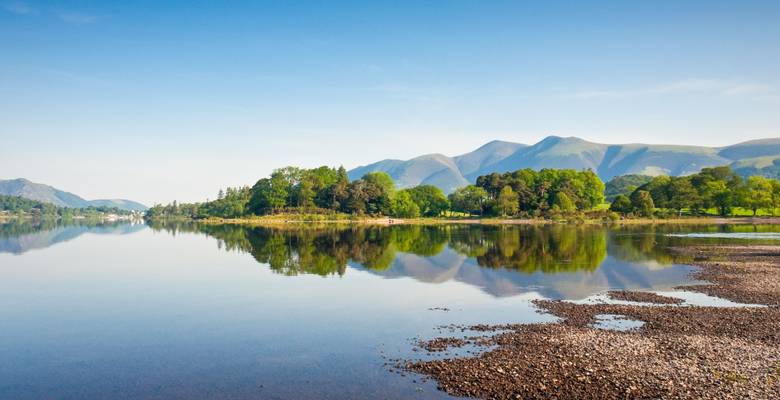 Start planning your next holiday
Start by using the HF Holiday search tool. It let's you dive into our wide range of holidays according to all sorts of criteria – where you want to go, what style of walking you like, what hobby or special interest you have, when you want to travel, which UK country house you want to visit and more.
See where you could be travelling with HF