Details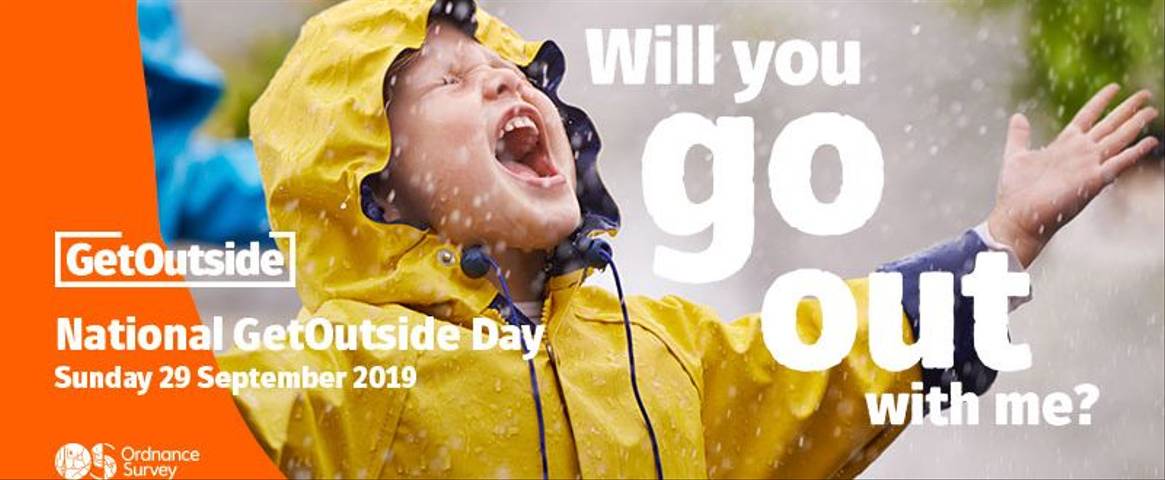 When was the last time that someone said: "Will you go out with me?" to you?! Well, that's exactly what the Ordnance Survey are asking. Their aim – which very much aligns with the foundations that HF Holidays is built on – is to help more people to get outside more often. They want as many people as possible to discover the best outdoors assets Britain has to offer and the benefits that outdoor activity can bring.
On the 29th September the Ordnance Survey is running a range of outdoor events up and down the country. There are a choice of activities including walking, cycling, running and water sports. There are walks which include litter picking, beach cleans, wildlife walks, gorge scrambling, sea kayaking, paddle boarding, walks led by qualified mountain leaders, Nordic walking taster sessions and even the Stone Skimming Championships – held in Scotland!
While many HF Holidays guests no doubt fully embrace outdoor activity already, Ordnance Survey would like to encourage outdoor advocates to invite someone out with them who is a little shyer about being outside to show them how good it feels. You don't have to be out for that long – go for a picnic, climb a hill or visit a country fair – it all counts. To find an event that's near you to, go to the Ordnance Survey's website and use their interactive map. You can share the page with friends and family via the same page. If you wish to organise your own event, you can add it to their map.
We hope that regular HF Holidays guests will use this event to share their love of the outdoors with friends and family and have an enjoyable day out.
If you want to publicise your event on social media, use the hashtag #GetOutsideDay. Do mention @HFHolidays in your posts so we can help spread the word.
For full details of National Get Outside Day, head over to the Ordnance Survey's website.