Details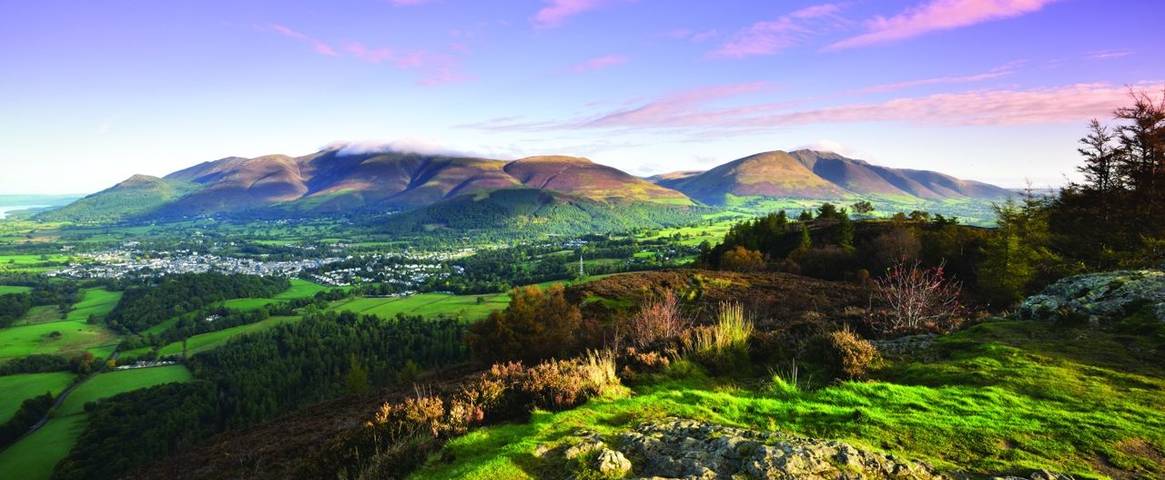 We're excited to be partnering with the Ordnance Survey for National GetOutside Day 2018 on Sunday 30th September, when the OS hopes to get as many as a million people to take trips, walk and enjoy the outdoors. As part of this UK-wide initiative, we'll be hosting special guided walks from our country houses in the Peak District and Shropshire Hills on the day, with celebrity OS GetOutside Champions including the broadcaster and adventurer Ben Fogle, world-leading high altitude climber Kenton Cool, extreme endurance athlete Sean Conway and GB Paralympian Mel Nicholls. With a selection of walks from HF Holidays' country houses Peveril of the Peak in the Peak District and Longmynd House in Shropshire to join at staggered start times, there's something for everyone.
Supporting National GetOutside Day is vitally important to us as it reflects our belief in the importance of escaping to the outdoors and spending quality time with friends or family, something we have championed for over a century.
Jim Forward, CEO of HF Holidays, said: "With over 100 years' experience organising outdoor holidays, we are passionate about getting out and exploring great countryside all over the world. More than 60,000 guests join us on walking and leisure holidays every year, from Snowdonia to Sri Lanka, so we know a thing or two about outdoor activity and are excited to get involved and bring our expertise to the campaign."
Our recent walking report found that 53% of people surveyed said walking holidays gave them a chance to explore the countryside and 43% said it provided the chance to reconnect with nature – the outside is free and the benefits are endless, so join us outside. Oh – and we really, really love OS maps.
For more than 200 years, the Ordnance Survey has helped people explore Great Britain – first producing detailed maps of the Highlands in the wake of the Jacobite Rebellion and in due course covering the rest of the country. Today the Ordnance Survey has two main series of British maps: the Landranger and Explorer series. The most popular Explorer maps cover areas of England and Wales:
Top 3 most popular Ordnance Survey Explorer maps:
OL17 Snowdonia and Conwy Valley
(featuring HF Holidays country house Craflwyn Hall)
OL7 The Lake District, South Eastern section
(featuring HF Holidays country house Monk Coniston)
OL24 The Peak District
(immediately to the north of HF Holidays country house Peveril of the Peak)
With hundreds of different walking holidays across the UK, Europe and the rest of the world on our books, we are well-equipped for any outdoor break. We are also committed to providing outstanding, inclusive holidays that allow anyone to experience the very best of nature and all types of countryside.
For more information on how to get involved with the guided walks with OS GetOutside Champions in the Peak District or the Shropshire Hills, head to https://getoutside.ordnancesurvey.co.uk/guides/national-getoutside-day/.