Details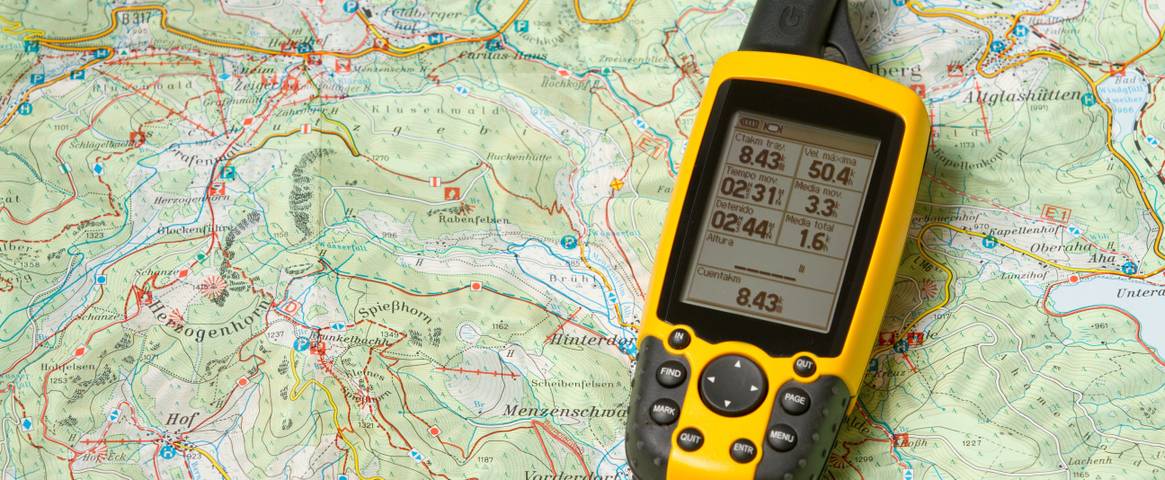 Our Navigation Leader, Sarah Cook, let us on her personal experiences practising navigating and why it is such a key skill to have.
I have always been intrigued by maps and from an early age drew, traced and copied maps of our garden, the village and the world - places I had been and places I hoped I might one day go. My navigation experience began when I was a teenager and a teacher at school organised a weekend orienteering camp. We learnt to use a compass and navigated our way round the Devil's Punchbowl in Surrey using black and white Xerox paper copies of a map - I was hooked!
I taught all my children to navigate with road maps and OS maps, and introduced them to orienteering too. I find it immensely rewarding to share my passion about maps and navigating, and to inspire others to discover the challenge and satisfaction of map reading. In my experience women can often feel insecure about their map reading abilities, so I love to lead these holidays where women support each other in the learning process, have fun and gain confidence in their skills.
Being able to navigate, and the experience I gained leading for HF Holidays, enabled me to gain my Mountain Leader Award in 2013 when I was 56, a qualification of which I was always in awe. I walk on the mountains of the UK in all seasons and all weathers, confident in my ability to find my way safely off the hill. Nothing is more satisfying than finding that the detail on the map does match the ground and that you can find your way!"
For more information on our Navigation for Women breaks visit our website