Details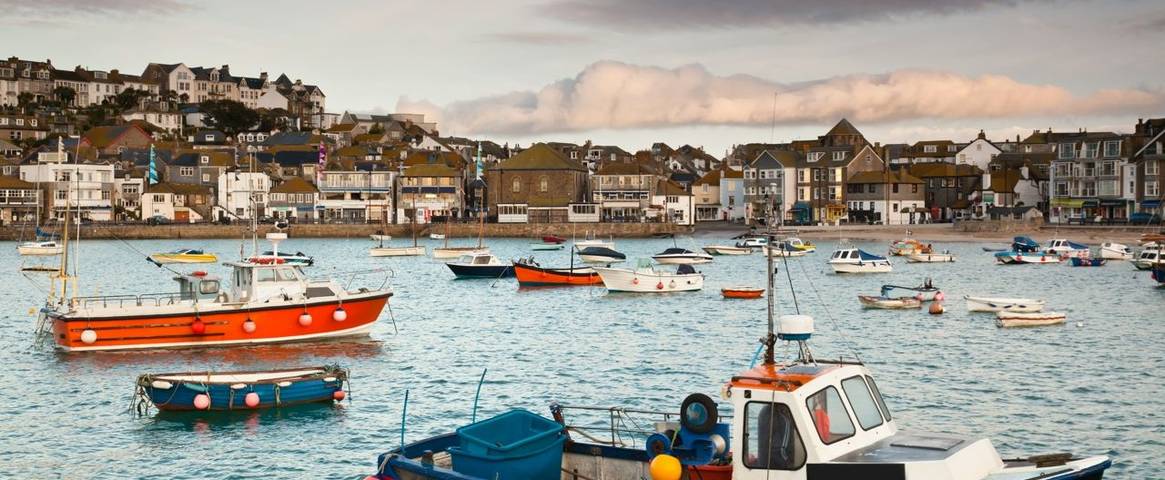 A father and son from St Ives have recreated a traditional wooden boat that their relative, a renowned shipwright, used to build in the town 100 years ago.

Graham and Peter Trevorrow have just finished their 10-foot clinker-built punt in memory of their forefather, John Richard Cothey.

Graham said: "Before St Ives became an international holiday destination, it was a town and community where the industry of the harbour was central to its very existence. This 'golden era' of St Ives' industrious past was forged by hard working local men and women.

"The famous fishing port, which caught and exported vast quantities of fish, once boasted a harbour full of wooden luggers crewed by brave, skilful seafaring men, fish cellars, net makers and repairers, boat builders and boat yards.

"One of the very last boat builders from that period, a part of history now long gone, was the St Ives shipwright John Richards Cothey, known locally as John R, and my grandfather."

He said John Richards Cothey's workshop, now holiday flats, was situated at the end of Victoria Road with the bottom part of premises entering Fish Street. In this once old chapel, he built are repaired many wooden punts and skiffs around 100 years ago.

Graham added: "This labour of love has been in tribute, remembrance and recognition of our Cornish heritage and St Ives' roots."