Details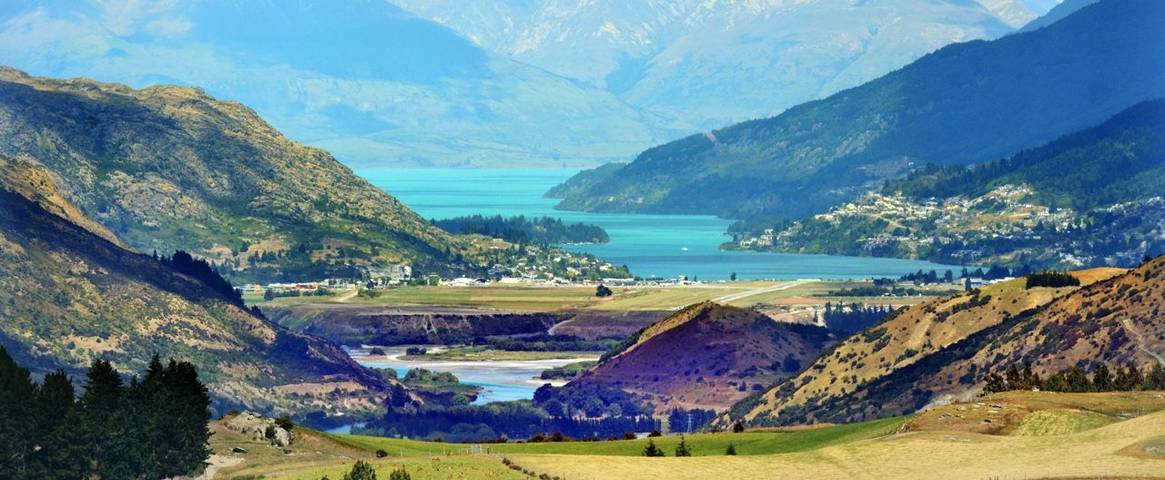 Our Worldwide Walking holidays encompass great walking and the chance to experience fascinating culture of destinations like nowhere else on earth.
Three of these journeys have proved so popular we've had to add additional dates! Book yourself a space on these holidays of a lifetime...BOOK BY 11 MARCH AND YOU COULD WlN BACK YOUR HOLlDAY
Vietnamese Highlights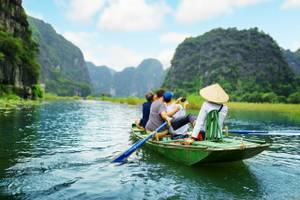 Journey from south to north, experiencing varied culture, history and landscapes. Visit Halong Bay, the Mekong Delta and enjoy a dragon boat trip on the Perfume River. 
Walks are between 1 and 4 miles (1.5-6.5km) with some gradual ascent on some days. There will be a choice of walks around Sapa on one day, with the harder walks up to 9 miles (14.5km) with up to about 1,500 feet (450m) of ascent. 
From £2,749.00 - 14 to 18 nights
Cape Verde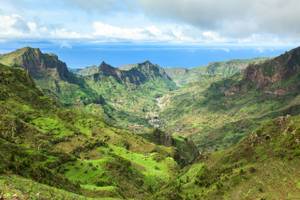 Enjoy the dramatic beauty and cultural vibrancy of three very diverse islands, with their fascinating mix of African and European cultures and laid-back island atmospheres.
Walks are full and part day with some sightseeing, between 3 and 10 miles (5-16km) with up to 2,150ft (650m) of ascent. Two of the walks have significant descent of up to 3,600ft (1,100m). There is the option to ascend Pico Antonio, the highest peak on the island of Santiago at 4,560ft (1,392m).
From £1,745.00 - 10 nights
AND THERE'S MORE!

 BOOK BY 11 MARCH AND YOU COULD WlN BACK YOUR HOLlDAY
Come with us on a Worldwide Journey and discover famous sights, little known gems, and great walking routes on six continents.
For more information call 0345 470 8558 or you can always email us.