Details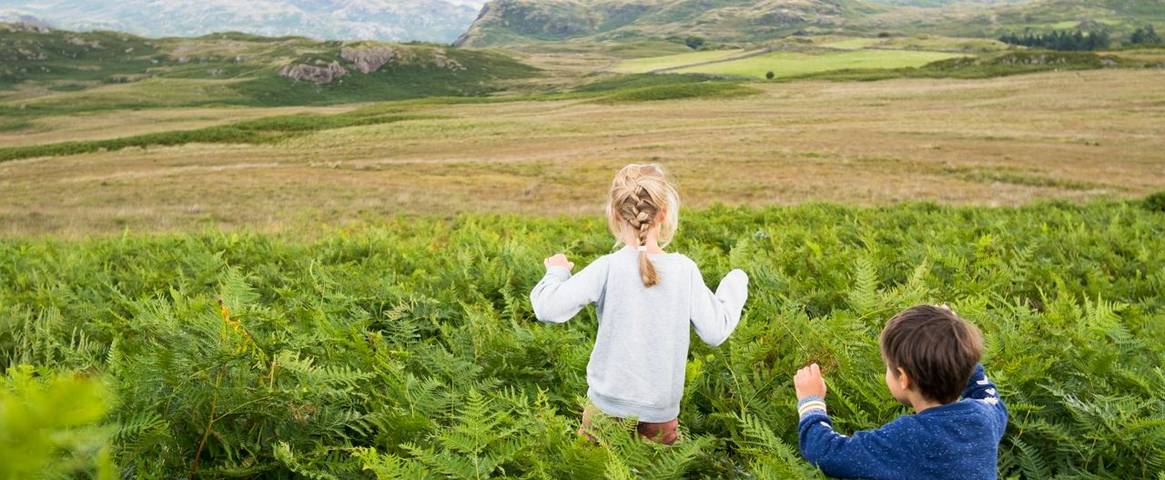 HF holidays has been working in conjunction with the Family Holiday Association charity for many years to provide assisted holidays (Feel Good Breaks) to urban families who would otherwise not be able to afford them. It's a great way of providing people with the opportunity to spend quality time together as a family and to engage with the great British outdoors. 
In October 2018 we were delighted to be able to host nine families from Coventry on one of two breaks at Newfield Hall in the Yorkshire Dales or the Peveril of the Peak in the Peak District. 
The breaks were made possible by generous donations to HF's Pathways Fund by HF members and guests. Huge thanks to each and every one of you who gave money to the fund. 
Five months on from their breaks, we went to visit some of the families and their support workers. They made a video where they share some of their thoughts and feelings about the trips they went on. You can watch their heart-warming film: 
Here is a flavour of some of the feedback from the children for whom a visit to the countryside was a brand new experience: 
"I have never been anywhere like this; it is so beautiful – but my feet hurt!" – Yasmin
"First time we have ever had a family holiday together" – Vicky
"I have never seen a sheep so close…they're quite big!" - Harley 
We will be hosting a similar break for some more families in 2019, this time at Nythfa House in the Brecon Beacons. 
Anyone staying at one of our country houses can make a donation to the Pathways Fund or you can contact us to make a donation via the office team. Another way to help is to become an HF Member; there's a minimum of just £100 investment.