Details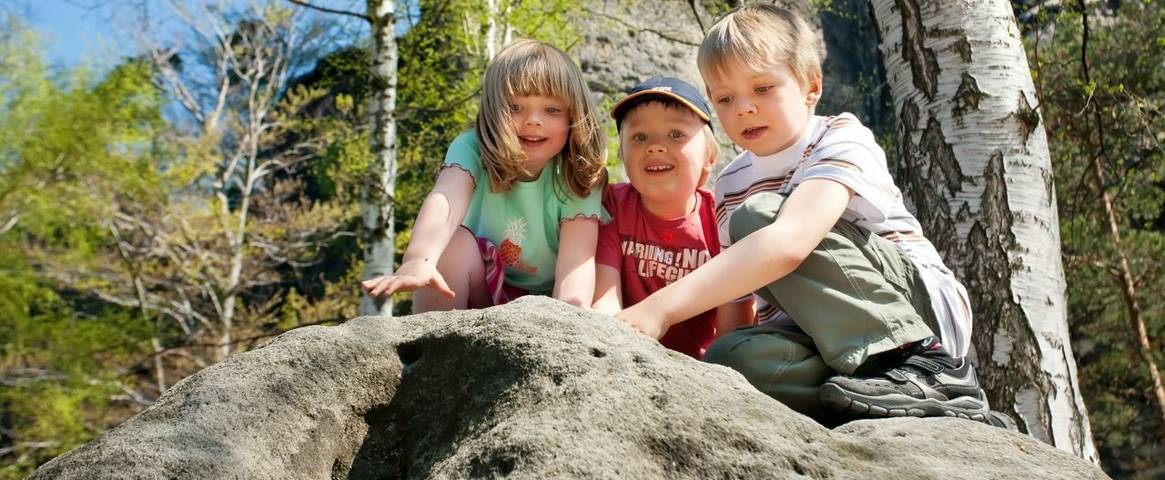 October half term follows the school year's longest stretch without a break, which is why it's the ideal time to decamp to one of our country houses for a thrilling and activity-filled family holiday. Take the chance to explore the great outdoors together as a family and reconnect with each other and the countryside around you.
October is all about long leafy walks, crisp air and the chance to hole up afterwards in a snug lounge with a hot chocolate, which is why an October half term family holiday at Brecon makes so much sense. Glorious uplands, beautiful waterfalls (some of which you can clamber behind!) and amazing wildlife await when you head out from comfy Nythfa House. Views are dominated by Pen y Fan, the highest point in the national park, which makes a terrific ascent. There are stunning steep-sided tree-lined gorges and caves just waiting to be discovered as you scuff through the leaves. The national park has also been awarded International Dark Sky Reserve status, meaning that it is one of the best places in the world to go star gazing.
Did you know? Under 18s go FREE on our UK Family Walking Adventures.
OCTOBER HALF TERM FAMILY HOLIDAYS IN 2020