Details
October half term follows the school year's longest stretch without a break, which is why it's the ideal time to decamp to one of our country houses for a thrilling and activity-filled family holiday. Take the chance to explore the great outdoors together as a family and reconnect with each other and the countryside around you.
October Half Term FAMILY HOLIDAYS
2022
You're spoiled for choice at Derwent Bank in the Northern Lake District. An idyllically located base for a family autumn holiday, set on the shores of Derwenwater, with gorgeous gardens, outdoor space and a thrilling range of walks and activities to tackle. Take a hike to explore some of lakeland's finest fells or head to the water if you're brave enough for the early season temperatures!
Or perhaps the Yorkshire Dales is calling? Just a few miles from Malham's famous cove in the Southern Yorkshire Dales meanwhile, Malhamdale lets you take on the challenge of one of Yorkshire's Three Peaks, tramp the Dales Way and delve underground to find stalactites and stalagmites galore. Perfect for an autumnal escape before winter sets in. 
So, don't just had a family half term holiday - go on a real family adventre!
Did you know? Under 11s go FREE on our UK Family Walking Adventures.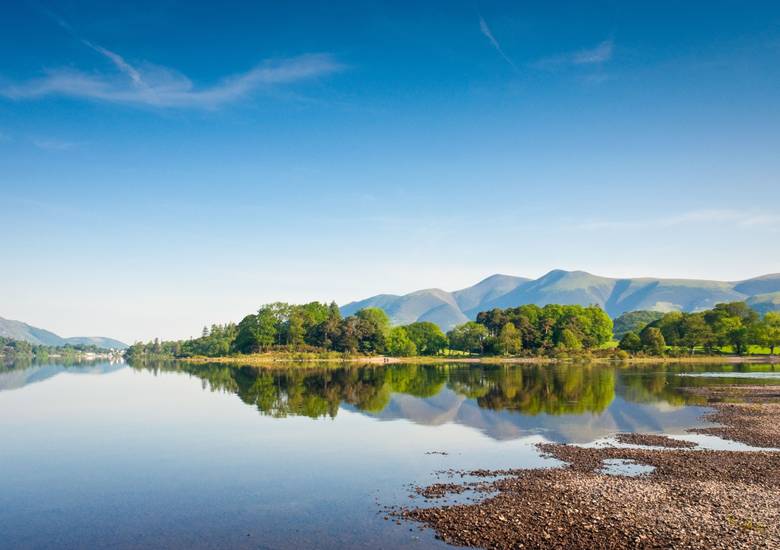 Start planning your family adventure
Start by using the HF Holiday search tool. It let's you dive into our wide range of holidays according to all sorts of criteria – where you want to go, what style of walking you like, when you want to travel, which UK country house you want to visit and more.
See where you could be travelling with HF