Details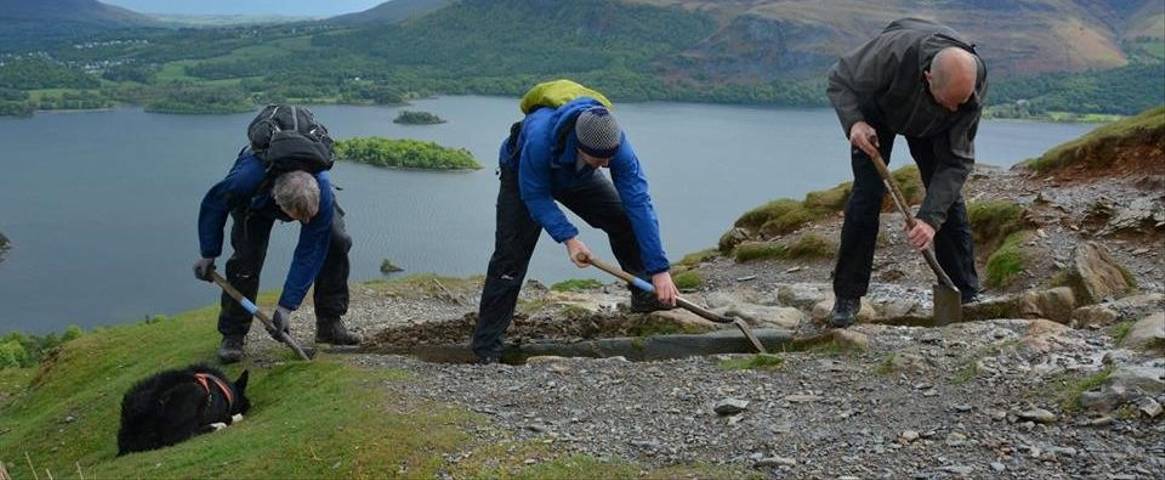 We are delighted to have approved funding to help support the next Fell Care Day in the Lake District – a mass conservation day to help preserve this beautiful environment. The day is organised by the Friends of the Lake District who in 2019 celebrate their 85th year of operation!
Background:
For the third consecutive year, HF Holidays are working in partnership with Friends of the Lake District to deliver Fell Care Days – organised days of mass volunteering. On these days, the local community, the general public and partner organisations join together to carry out vital work to repair or maintain the landscape in the Lake District National Park.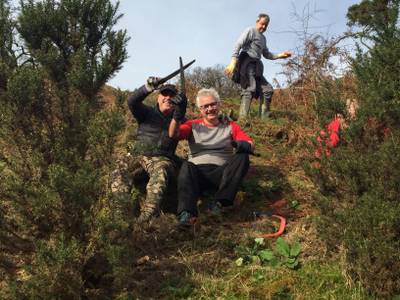 In 2018, HF Holidays helped to fund three Fell Care Days including the Great Cumbrian Litter Pick. The three events attracted nearly 1,500 participants to undertake 21 different tasks including path clearing, fencing and dry stone walling. 360 sacks of litter were collected and 1,911 hours of work were carried out which equates to 273 days! The volunteers were fuelled by enthusiasm, cake and camaraderie.
By holding these days, much more work gets done and more quickly than would otherwise be possible. The aim is always to preserve, repair and enhance the area so that it can be enjoyed by future generations and teach people vital rural heritage skills such as the art of dry stone walling.
Fell Care Days are a great way of meeting new people and enjoying the camaraderie that comes from taking part in a shared task – plus there's the satisfaction of making a positive difference and perhaps learning some new skills. These events engage with local communities and visitors, with people of all ages and from all walks of life taking part. Volunteers range from primary school children right up to people in their 70s and 80s.
The 2019 Day:
The 2019 Fell Care Day will be held on Friday 8th November at Buttermere. The day's activities will include dry stone walling, a litter pick on the lake shore, fencing, tree planting and footpath maintenance. Everyone is welcome to join the day; some members of the HF Holidays team have signed up to take part and it would be great to see some of our guests there too.
The HF Holidays Connection:
HF Holidays run many walking holidays on routes all across the Lake District. Members of the HF Holidays team often volunteer to take part in the days.
Funding:
£2,500 from the Pathways Fund will be used to help enable this day to go ahead.
How to Volunteer
If you would like to take part in this event on Friday 8th November 2019, please go to the Friends of the Lake District website and sign up for the activity which appeals to you. Numbers are limited on each task so places will be allocated on a first come first served basis.