Details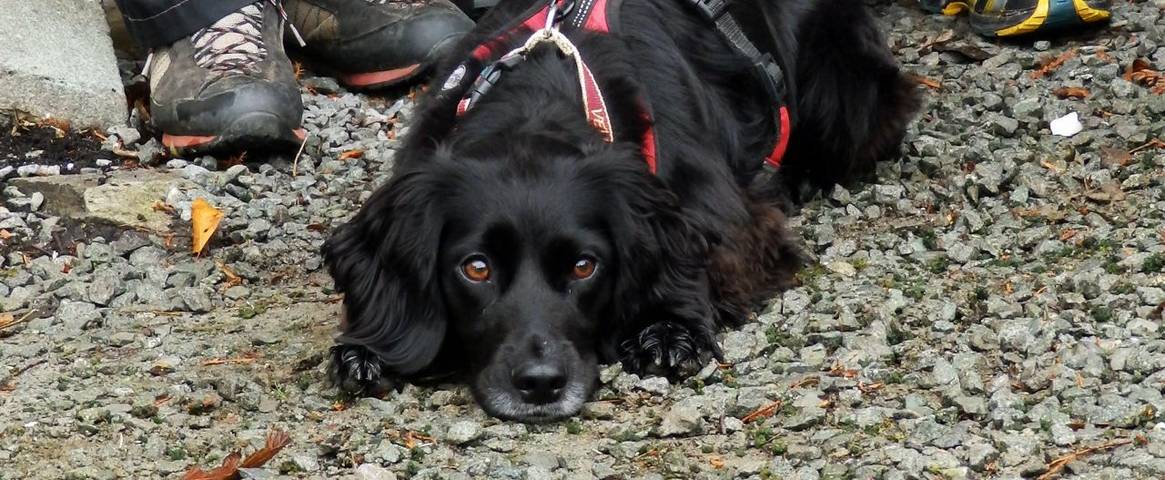 HF Holidays recently approved a Pathways Fund application from the Search & Rescue Dogs Association Wales (SARDA Wales) for £5,000 to help fund key projects.

One of the key objectives for the HF Holidays Pathways Fund is to support groups working in teh outdoors. This is achieved by allocating grants, and other funding, to individuals, organisations or groups for specific projects which cannot be readily funded from other sources. SARDA Wales is a voluntary organisation that trains and operates search dogs for use in conjunction with Search & Rescue operations in mountain, rural and urban settings covering North Wales Police and seven Mountain Rescue Teams in the North Wales Region. From Machynlleth north and encompassing the entire Snowdonia National Park along with a number of urban areas. As such Dolserau Hall in Dolgellau falls within their area of operation.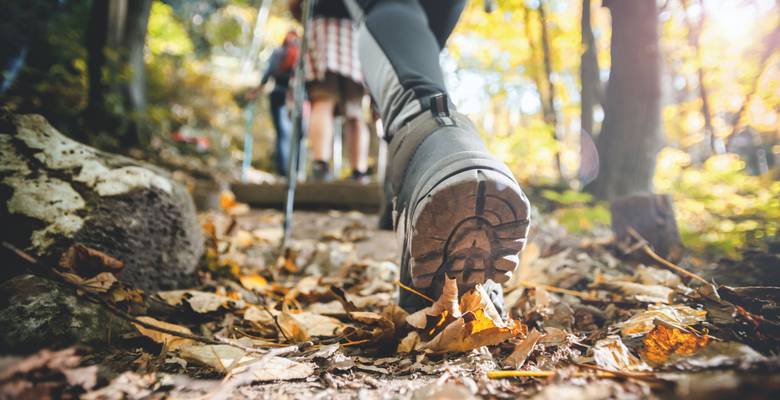 The Pathways Fund
In a nutshell
Our Pathways Fund has, for many years, provided assisted holidays to those who could not otherwise afford one. In addition, since 1998, the fund has helped to protect and improve the countryside where HF Holidays' guests walk. This is achieved through generous donations from HF Holidays' members and guests.
Find out more about the HF Pathways Fund
SARDA Wales Chair Tim Sherlock explained the request for funding: "In order to create realistic scenarios for search-dog training, volunteer human targets, our "Dogs-Bodies," sit out for many hours at a time, awaiting discovery. Waiting long periods of time in a mountainous environment can be an uncomfortable experience for the unprepared, so to keep our 'Bodies' safe, we provide them with waterproofs, a mat to sit on, a waterproof "bivy-bag" to lay in, a rucksack to carry it all in, and a VHF radio so we can contact them, even when they are in hiding. A training weekend would typically see 8-10 Bodies helping out each day, so we need to hold a large supply of kit, and it all needs to be in tip-top condition. Equipment such as this is easily damaged in the environments to which it is put, and replacement is an ongoing expense. The donation from HF Holidays has provided 5 complete new sets of Dog's Body equipment."
"There was a second strand to our funding request" continued Tim. "On a number of recent searches, Dog-Teams have found themselves working on the water's edge during riverbank searches, and this has raised questions over water safety. The donation will provide two lightweight life-jackets for use by dog-handlers when deployed in these circumstances."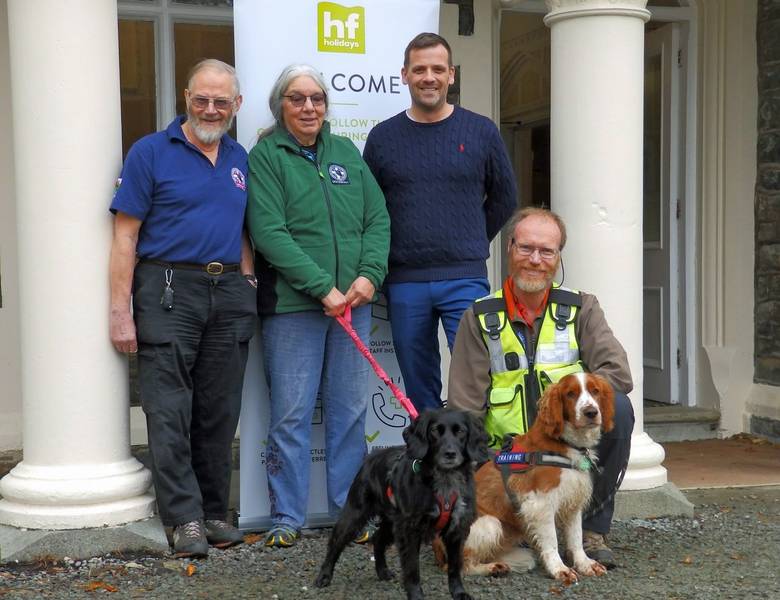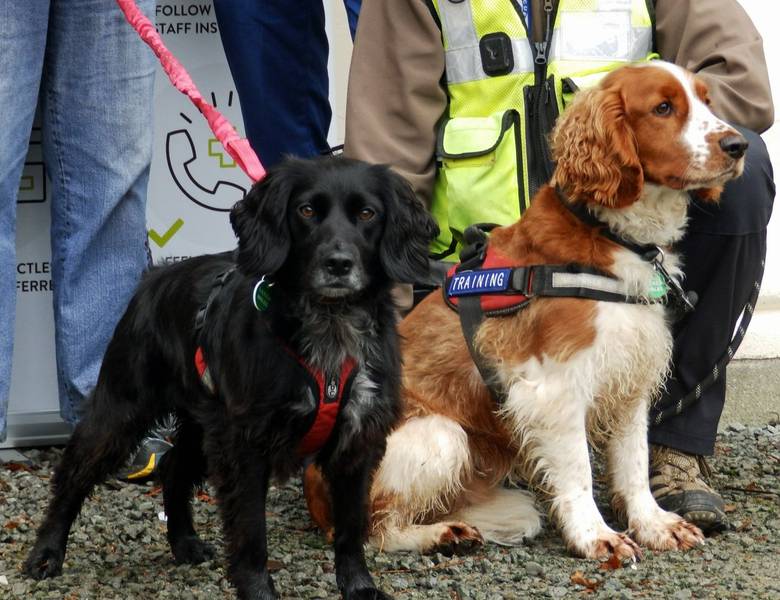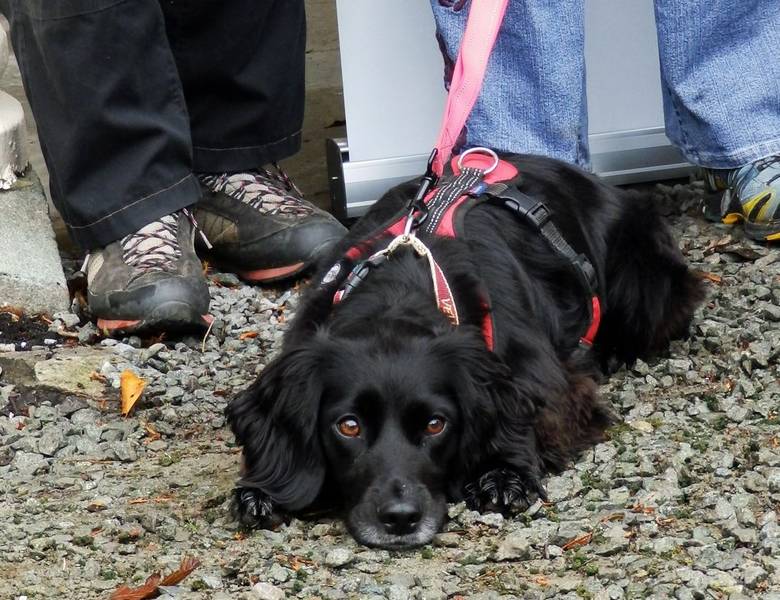 "Like many other organisations, our usual fundraising activities over the last couple of years were largely curtailed by the Covid-19 pandemic, yet the need for search dogs has remained throughout. We know that there are many equally deserving charities looking for funding and are particularly grateful that HF Holidays chose to support us."
Walking Holidays in Wales with HF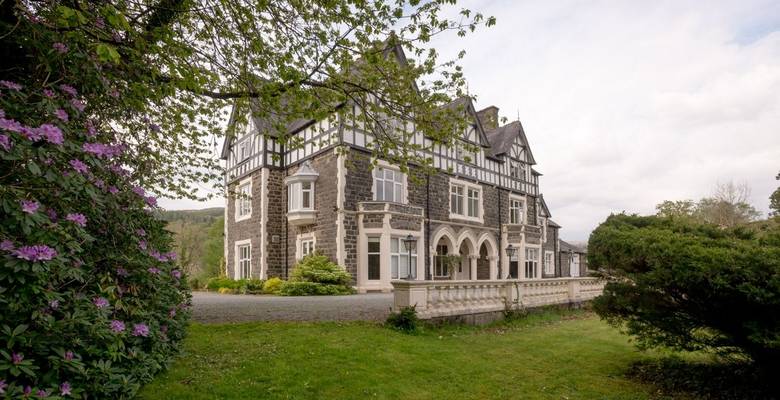 Dolserau Hall, Snowdonia
Walking Holidays
Walkers in the know head to southern Snowdonia to uncover one of Wales' best-kept secrets. Stood in the heart of the Snowdonia National Park, just a couple of miles from the attractive market town of Dolgellau, Dolserau Hall makes a superb base for getting off the beaten path.
Make tracks to Southern Snowdonia