Details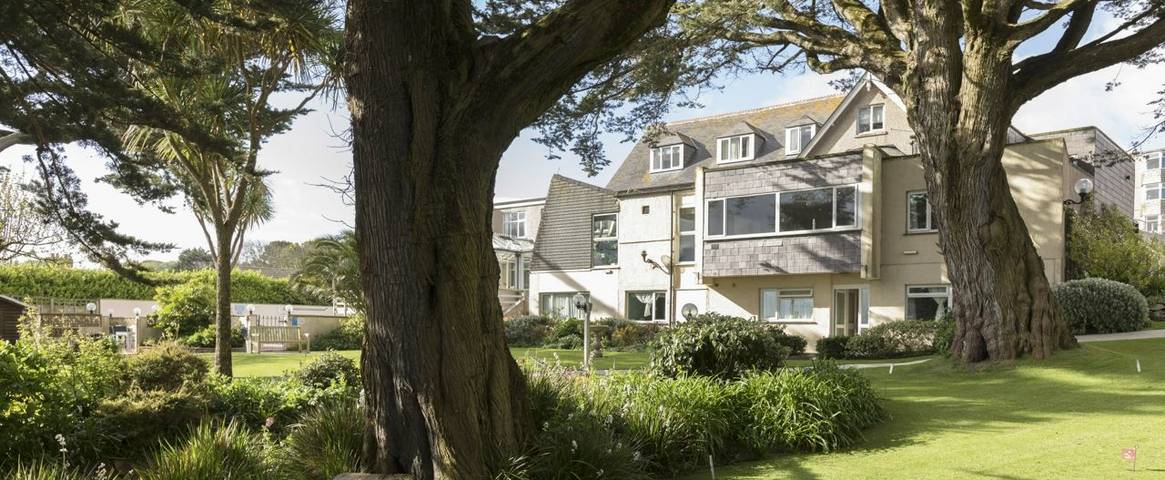 Re-awakening update
Every year we welcome thousands of guests to HF Holidays to enjoy our usual warm hospitality and to get out into the great outdoors. It is a real pleasure to welcome you. As we move through the pandemic, we have a few measures in place to keep our guests, team members and leaders safe and well. We ask all our guests to respect the measures we have put in place to keep everyone safe. These measures are constantly updated and changed in line with English, Scottish and Welsh government guidelines and law. You can see the latest updates on our Coronavirus Travel Advice page.
Changes to our holidays
We have enhanced our health and safety protocols and adapted our holidays to meet the challenges posed by the pandemic. By doing so, we aim to keep the disruption to a minimum while maintaining the spirit of our holidays that we know you love.
In all instances, our standard Guided Walking holidays will be operating in addition to Self-Guided holidays. We do though have stringent plans in place to reduce the risk of Covid-19, and follow the British Moutaineering Council guidelines for groups of hill walkers.
Adpating our holidays
There have had to be changes to the way we operate our holidays to adhere to government guidelines and requirements around social distancing and safety. Our team have worked hard to put new practices in place and continue to review everything that we do and every element of an HF holiday to make sure it works seamlessly. Feedback from guests who were able to stay during 2021 has been incredibly positive and supportive, for which we're hugely grateful.
Our houses might look and work a little differently, and our dining experience has necessarily changed too. However, we have strived to ensure that we stay true to the spirit of our holidays and the HF experience that you know and love. House teams have been fully trained on new cleaning protocols and measures needed to keep themselves and you safe, and we remain committed to ensuring the safety of our guests, house teams and walk leaders, even as we welcome you back.
The English, Scottish and Welsh governments are not always in sync, so measures in our country houses may vary between the nations. We thank all guests for adhering to the measures we have introduced to keep our guests, leaders and team members safe.
We ask all our guests, to wear a face covering (unless exempt) when moving through the public spaces of our Country House Hotels. Face coverings will not be required while eating and drinking in the restaurant and bar areas or whilst you are outside our hotels. Our team will be wearing face coverings (unless exempt).
We will keep our public areas well ventilated; for your comfort you might want to pack an extra layer to keep you comfortable. We will be hosting evening entertainment during the festive period so groups can socialise together should they choose to do so.
If you have any concerns about Covid related measures, please speak to the House Manager.
Many places throughout the UK may still require you to wear a mask even if the government legislation does not. With this in mind we suggest you bring a personal supply of face coverings for the duration of your stay. We will have a supply face masks available for guests (should you forget to bring a face covering), in return for a donation to the Pathways Fund.<
We know that you have missed your holidays with HF and our teams have certainly missed you and helping to make your holidays special. We look forward to welcoming you back safely and hope to see you soon.