Details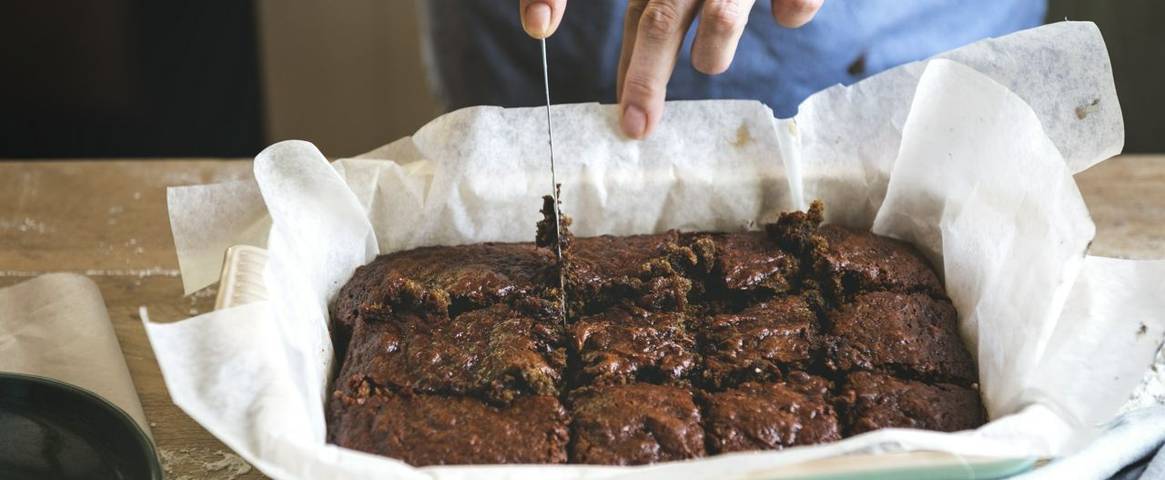 At all our UK country houses food plays a central part. Meals are varied and tasty, with a strong emphasis on ingredients from the area and seasonal produce. Here our chefs take the opportunity to share some of their creations with delicious recipes from the HF kitchens for you to try at home.
João from Derwent Bank in the Northern Lake District gives us his take on Chocolate Orange Brownies – follow the recipe below.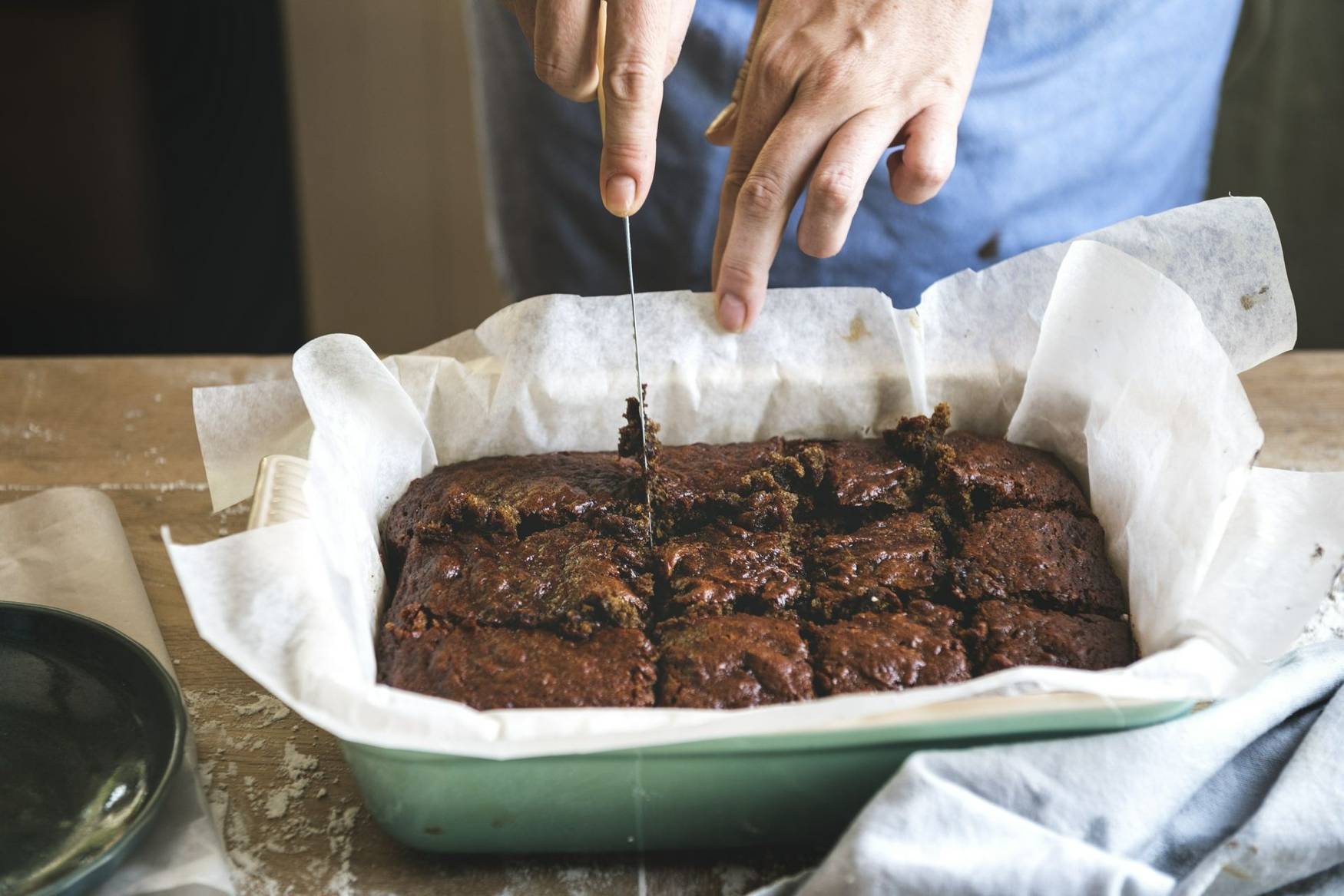 Ingredients
Chocolate and orange brownie
250 g dark chocolate
250 g butter
300 g caster sugar
5 eggs
200 g plain flour
1 teaspoon vanilla
1 orange, zest only
Method
Step 1.
Heat oven to 180C/160C fan/gas 4 and line a 24 x 20cm brownie tin with baking parchment.
Step 2.
Put the butter, dark chocolate and orange zest in a non-stick saucepan and very gently melt over a low heat, stirring every now and then, until smooth – take care not to overheat it.
Cool.
Step 3.
Whisk the eggs and sugar together with a whisk until the mixture is pale
Step 4.
Add in the flour using a sieve, and then the vanilla, and whisk again until smooth.

Step 5.
Gently stir into the cooled chocolate mixture.
Step 6.
Pour into the lined tin and bake for 30 mins.
Step 7.
Cool in the tin, then cut into squares.