Details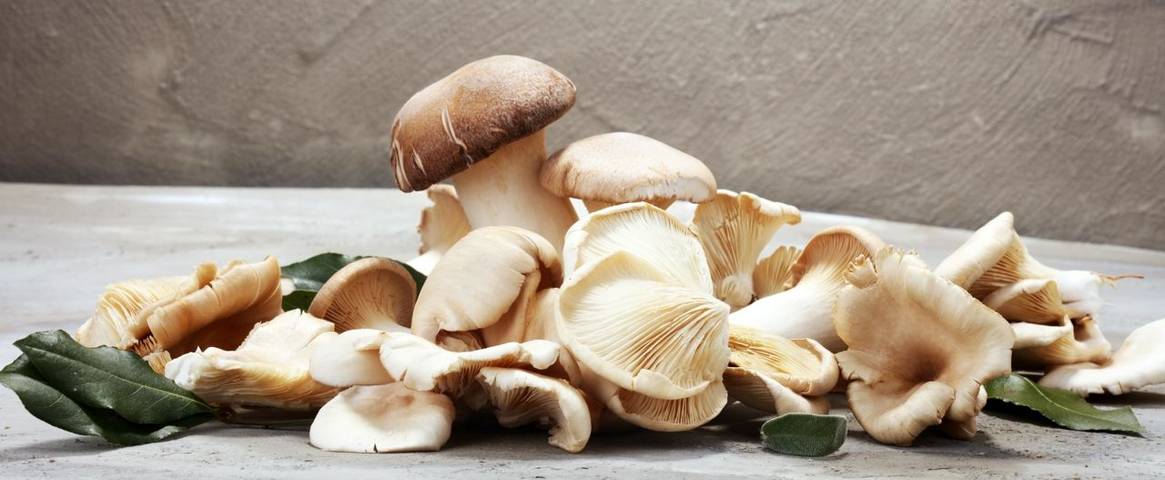 At all our UK country houses food plays a central part. Meals are varied and tasty, with a strong emphasis on ingredients from the area and seasonal produce. Here our chefs take the opportunity to share some of their creations with delicious recipes from the HF kitchens for you to try at home.
Below, Sean, Head Chef at Harrington House in the Cotswolds, gives us a glimpse at the new HF winter menu, with this Chinese style wild mushroom crispy pancakes with Asian cucumber salad, chimichurri dressing and hoi sin dip – follow the recipe below or watch Sean in action on the video and give his recipe a go.
Chinese style wild mushroom crispy pancakes wth Asian cucumber salad, chimichurri dressing and hoi sin dip
1 punnet of wild mushrooms
1 Pac Choi
1 Carrot
1 Celery stick
3 Bell peppers
1/2 Cucumber
4 Fresh chillies
1 knob Ginger
3 cloves Garlic
1 bunch Spring onions
1 bunch Coriander
1 Lemon juiced and zested
1 tbsp Chinese 5 spice
1 tbsp Sesame seeds
1 tbsp Oyster sauce
3 tbsp Soy sauce
250g Plain flour
125ml Boiling water
2 tbsp Cooking white wine
METHOD
1. Start by making the pancakes. Mix the flour and boiling water together with a sprinkle of salt and pepper to form a dough. Now kneed for 5 minutes and sat aside in a covered bowl.
2. Now move on, finely slice the peppers, carrot, celery and cucumber and throw into a bowl of iced water.
3. Next finely chop your chillies and mix with the lemon juice, zest and oil. Grab a hand full of your iced thinly sliced vegetables and dice up finely. Mix with chilli oil.
4. Now get your wok sizzling hot, throw in some oil and sauté mushrooms until golden. Add pac Choi, cooking wine, ginger garlic, oyster sauce, soy sauce, Chinese 5 spice, spring onions and sauté for 2 minutes. Reserve and keep warm for later.
5. Now we will finish the crispy pancakes. Take the dough portion into 10 equal pieces. Roll each ball into rough circle, no more than 2mm thick.
6. Add a little oil to a hot pan and fry the pancakes for 2 minutes each side.
7. Finally build your pancakes, and don't forget to add the hoi sin sauce, chimichurri dressing and fresh ice cold Asian salad
Want to try Sean's Food in person?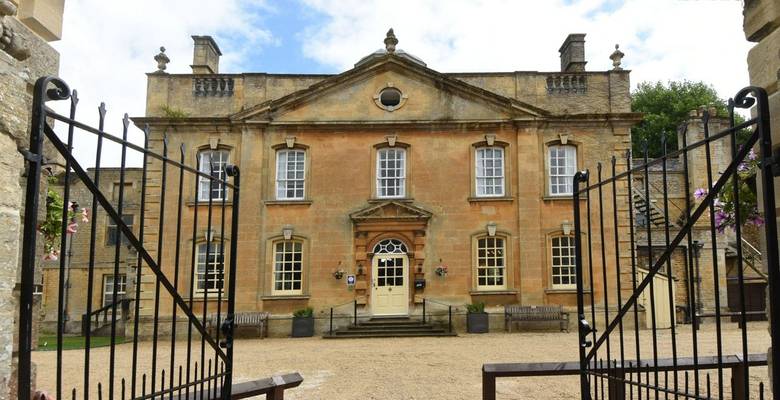 Pull up a chair
In one of the prettiest spots in the Cotswolds, Harrington House provides a stylish escape in the form of a traditional country retreat, with the trimmings and flourishes you'd expect. And after a fine days walking, refuel with superb local food from Sean and his team in the kitchen.
Take me there