Details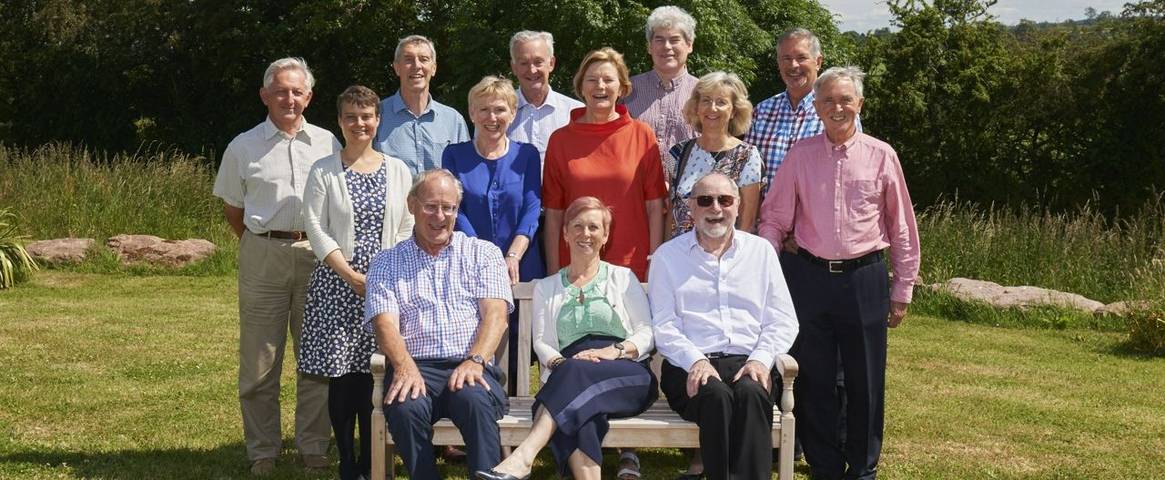 HF Holidays is run as a co-operative which is overseen by 12 volunteer Board Directors. As Board Director Robert Ainsworth nears the end of his 4-year tenure, he reflects on the role.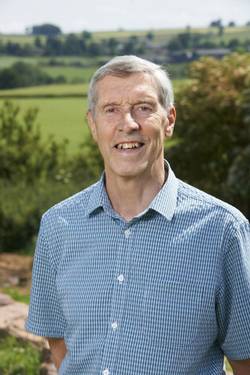 "I had known HF Holidays both as a guest and as a leader when I decided to stand as a director. I wanted to help ensure that HF Holidays changed to remain relevant to its members, but at the same time preserved those unique features which attracted people back to the holidays time and time again. I was elected to the Board in 2016 and now in the fourth and final year of my term, I am able to look back and say that I think we have achieved that aim.
HF Holidays needs all types of experience and knowledge on the Board. My background was in financial and general management but there are a wide range of skills and expertise in the people sitting round the table at Board meetings. I have enjoyed discussing problems and debating solutions with Board colleagues, and there is never a shortage of opinions to consider and take into account.
The skill of the Board is to consider all opinions in reaching a decision, and Board members need to be able to express their opinions and respect the opinions of others. All the directors are working in the best interests of HF Holidays and its members, and with the consideration of diverse views and the skills and experience the directors are able to bring to the discussion, usually a decision is reached which everyone can support.
If you think you have the skills and experience to contribute to those discussions and help make the decisions that determine the future of HF Holidays, then I would encourage you to stand as a director. It will not be an easy job, but if my experience is typical, it will be a satisfying one."
Robert Ainsworth