Details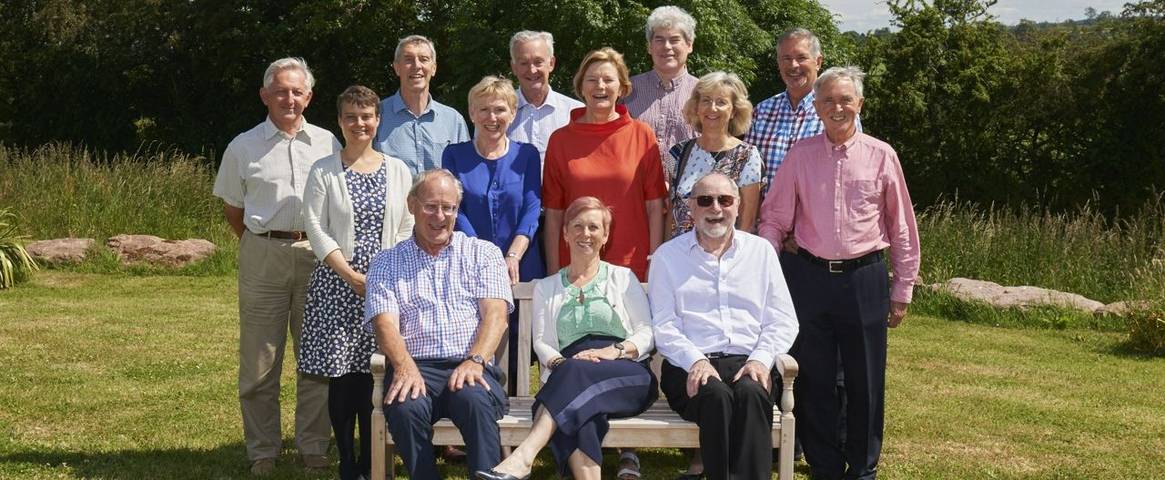 As volunteer Board Director Robert Locke nears the end of his four-year tenure, he reflects on his experiences and explains what skills the Board are ideally looking for in their next candidates.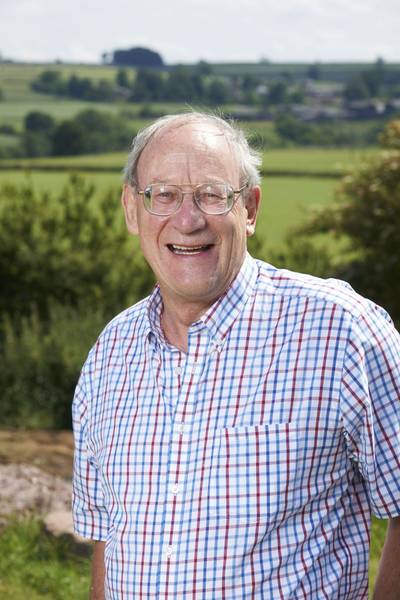 "My interest in HF Holidays started in 2006 and my travels will have taken me on exactly 100 HF holidays by the end of November 2019.
Overall HF Holidays is a brilliant organisation and I've had many great walking holidays, especially in the Lakes, Yorkshire Dales and Wales, led by HF's fantastic volunteer leaders. I have visited most HF Holidays houses and have also loved trips abroad; three weeks in New Zealand is the absolute highlight!
Although I was by profession an accountant and had been a director of what became a large tour operator for 20 years, I had not taken any interest in HF Holidays' report and accounts. I put them in the bin, hardly glancing at them, as I suspect most members do. However with an AGM in Buxton – near to my home - a few years ago, I decided to attend and actually looked at the papers, before asking some relevant questions at the meeting. At my second AGM it was suggested I stand for election.
There have been many changes for the better in personnel and operations in my 3 ½ years on the Board and the way forward is now well defined. This includes greatly increased capital expenditure in the immediate future to speed up the renovation of HF Holidays' country houses. This will be financed by the continued major investment of members as well as better profitability.
Plans are also in progress to expand the capacity of some of the smaller houses so they become more profitable. Guest satisfaction is greatly improved and occupation of the country houses at all-time high levels. The HF Holidays Management Team of course take the maximum credit, but the Board have had significant input in the strategy.
The financial direction of HF Holidays has also been much improved, influenced in my time by the efforts of the Finance and Estates Working Group of which I have been a member. Outside of that group, other small changes I have influenced have been more on an operational level, which is not normally the remit of a Board Director, but natural in my experience in the travel industry and property management.
The role of an HF Holidays Director has evolved greatly over the years and the Board is now composed of competent members with senior management experience - exactly as it should and hopefully will continue to be!
I was the first Director with relevant tour operating experience and HF Holidays wish to recruit more members who have had similar roles. They would also benefit particularly from other professionals in all aspects of construction and property management, the legal profession, marketing and IT. The Board also need more accountants. There were four on the Board for two years during my term. In 2020 there will only be one unless others come forward.
Being an HF Holidays Director has its frustrations and challenges at times, as naturally there are a variety of opinions on the Board. However there is considerable satisfaction in being part of a group influencing positive change and giving something back as a volunteer of the unique and amazing co-operative that is HF Holidays!"
Robert Locke, October 2019
Join Our Board in 2020
Nominations are now open for people to stand for election to become one of our next Board Directors. You have to be a member to stand and be nominated by at least two fellow members. Nominations close on 31 December.