Details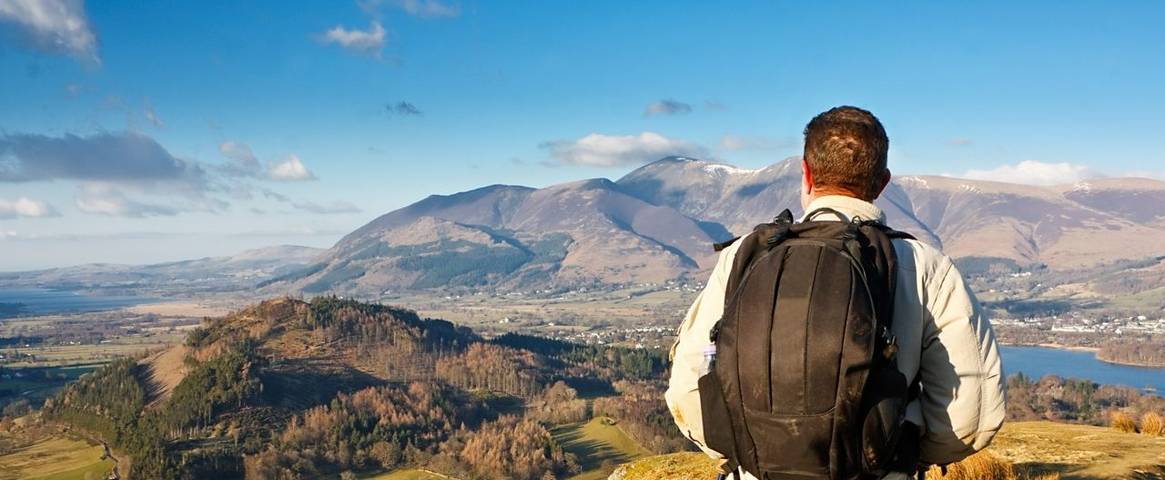 Self-guided walking holidays are a great way to immerse yourself in the countryside and to explore under your own steam. At HF, as well as our signature guided walking holidays, we offer a wide range of self-guided walking holidays, when you can enjoy complete flexibility on your walk, but know that you have the experience and support of HF Holidays, and our country houses to return to at the end of each day. Still got questions? Let us answer them…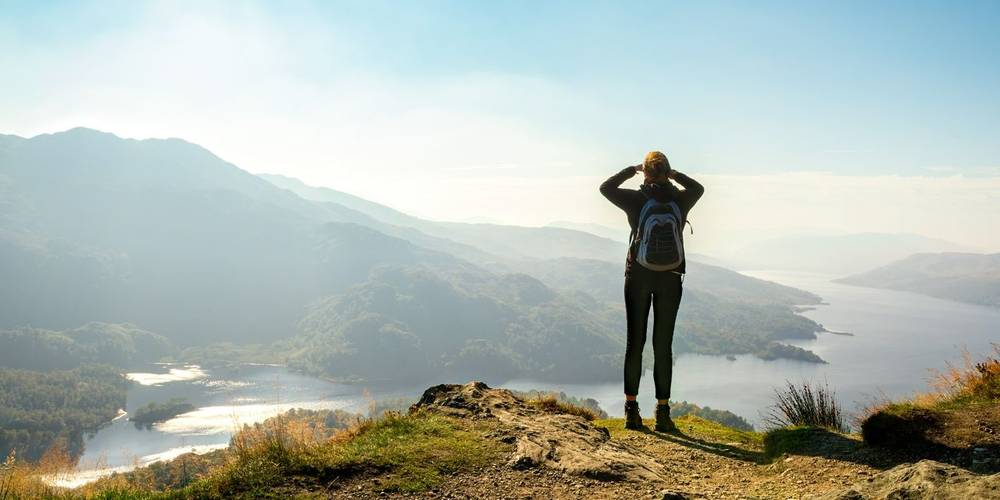 WHAT IS A SELF-GUIDED WALKING HOLIDAY?
A self-guided walking holiday is all about you. You won't have a guide accompanying you but you will get everything you need to make for a relaxing and rewarding holiday. While you'll stay at an HF country house and enjoy all that that entails, you'll have complete freedom to walk where you want, when you want, at your own pace. You can stop for breaks when you like, linger longer over a view or crack on to see what's round the next corner. Select the destination you're interested in, choose routes that appeal to you and are suitable for your level, pick your companions or go it alone, and get ready to explore the countryside.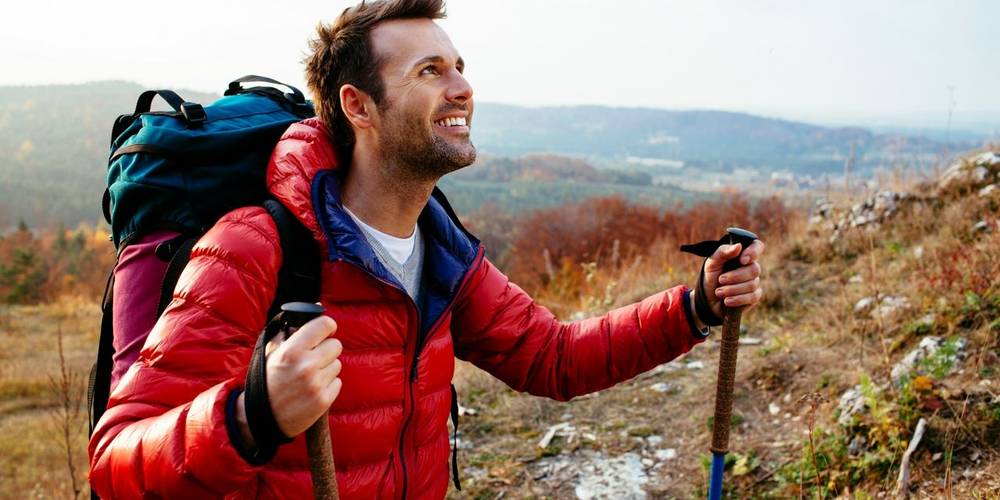 WHY GO ON A SELF-GUIDED HOLIDAY VS A GUIDED ONE?
We believe there are advantages to both but think that independent-minded walkers will agree that a self-guided holiday is an excellent opportunity to travel in an authentic and immersive way. When you're not tied to walking with a guided group, you can enjoy greater independence. You'll be able to choose from a wide range of routes and make the most of greater flexibility during the day. You can pick your walking companions, and adopt a pace that suits you. At the end you'll get an incredible sense of satisfaction and achievement. And these trips represent great value for money, coming in cheaper than the equivalent guided walking holiday.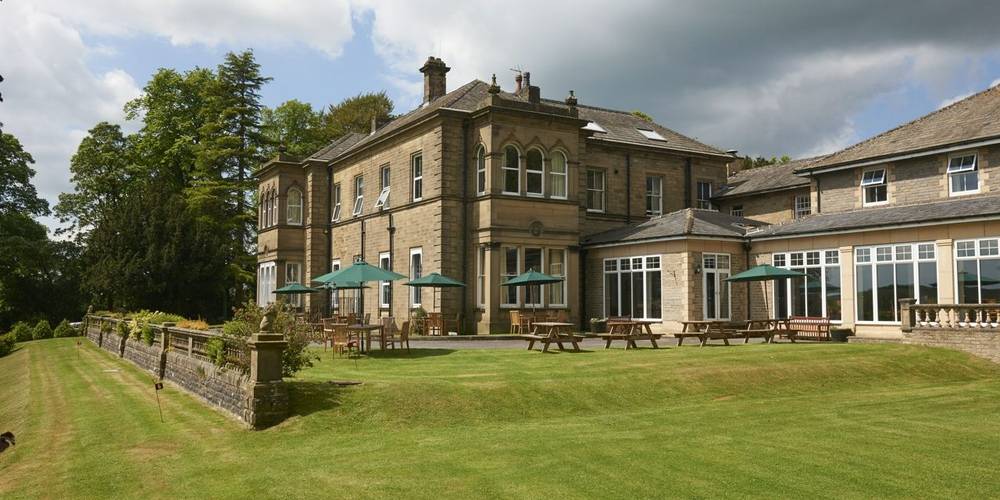 WHERE DO I STAY ON A SELF-GUIDED WALKING HOLIDAY?
On our self-guided holidays you're based at our UK country houses from start to finish, so are guaranteed a relaxed base in an incredible location. You'll stay at the same house so can settle in comfortably for the duration of your trip. Bookings are full board so you'll certainly eat well and you'll spend your evenings in the company of other guests in our cosy lounges and bars, so will be able to socialise with like-minded people, and swap stories of trails trekked and summits bagged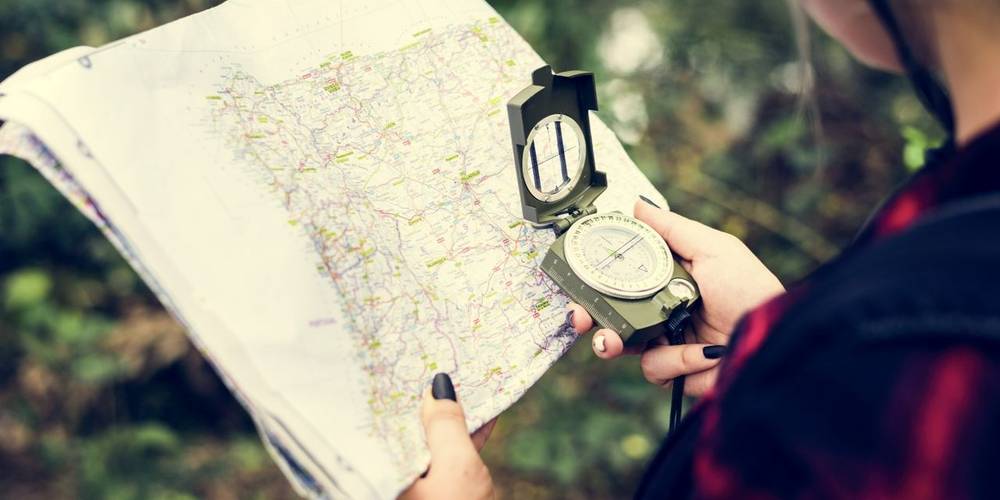 WHERE CAN I EXPLORE ON A SELF-GUIDED WALKING HOLIDAY?
We have self-guided walking options available at each of 17 UK country houses, across England, Scotland and Wales, in coastal, hill, moorland and mountain settings. By booking a self-guided holiday, you'll have greater independence than if you join a guided group. However, if you feel daunted by choosing where to explore or by being responsible for route finding, rest assured that with HF you'll get that sense of independence along with the safety net of knowing that all our experience and insight is behind you. There are route notes to take with you, written by our team and checked regularly, and you should be able to chat to the walk leaders in the house for any additional insight or information.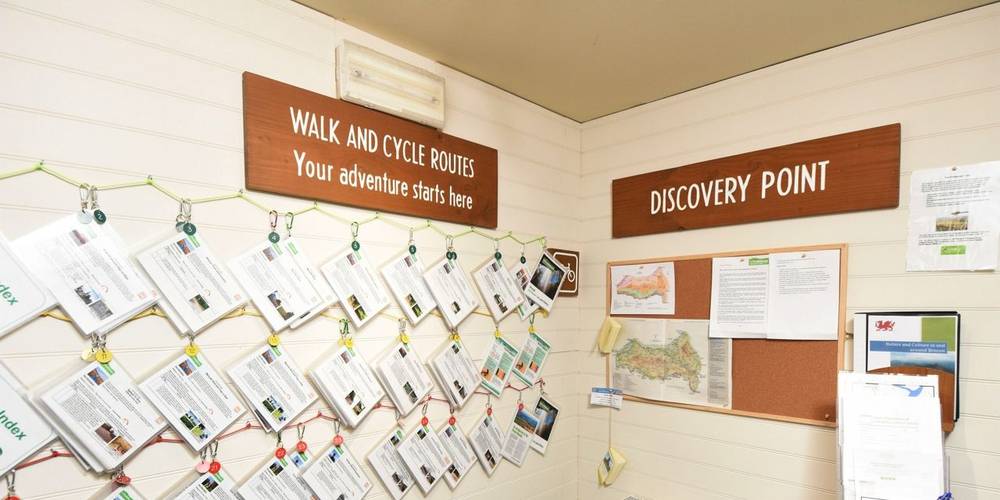 HOW CHALLENGING ARE SELF-GUIDED WALKING HOLIDAYS?
Essentially, they can be as challenging or as easy as you want them to be. With HF self-guided walking holidays, you can pick the route that best suits your experience and ability. Fancy a gentle introduction to the area? No problem. Looking for something more difficult? Also, no problem. Want to check off the classic walk in the area but also discover a secret corner of the countryside? We've got you covered for that too. Our Discovery Points are full of walks to take on, graded for different abilities. All walks are marked up on maps, with route notes for you to use during the day, and all checked by our team.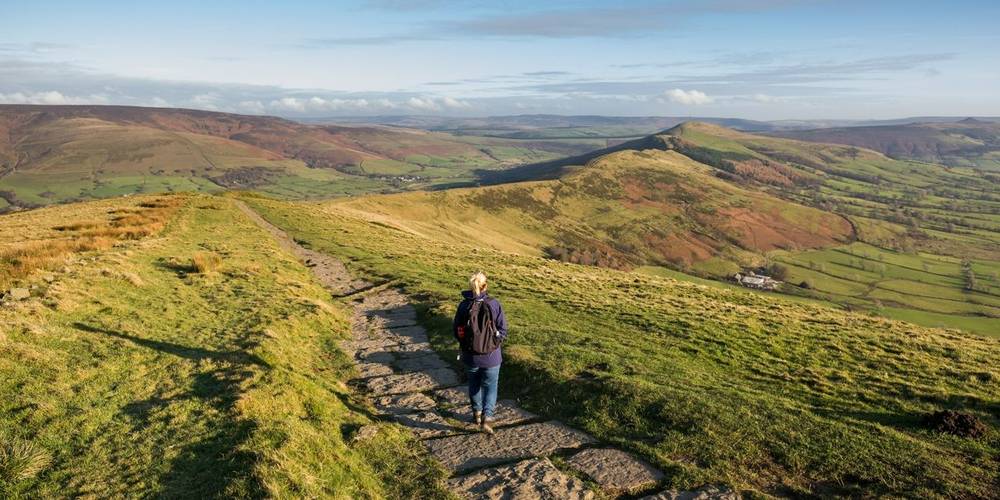 WHAT DOES A SELF-GUIDED HOLIDAY INCLUDE?
Our self-guided walking holidays in the UK come with everything that you need to enjoy a great adventure in the great outdoors. Based at our UK country houses, your accommodation is full board, and you have access to all the house facilities, from boot and drying rooms tailored for walkers to information points, route guides and maps. Although you'll be walking on your own without a guide, our house teams and leaders will be around to support you and are only a phone call away in case you need assistance during the day. We've been arranging walking holidays for more than 100 years, so you'll have complete peace of mind too.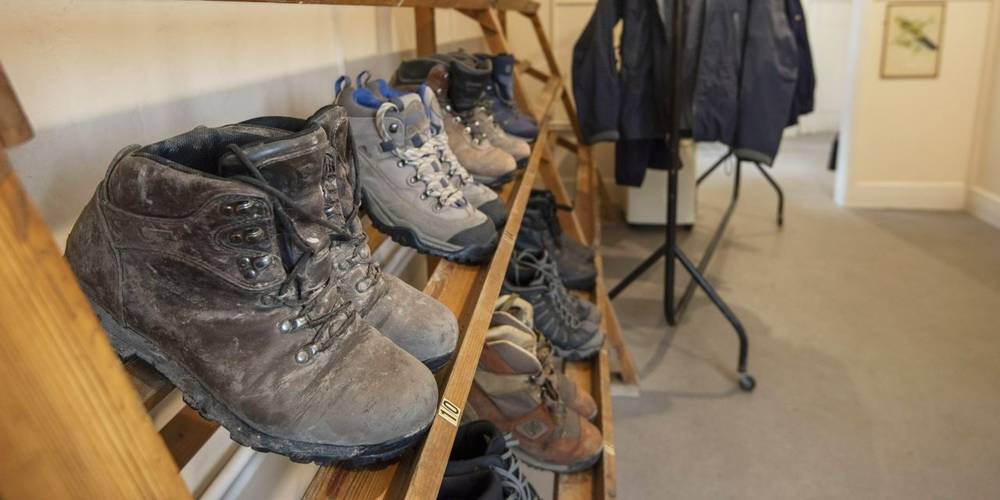 WHAT DOES HF NOT PROVIDE?
In order to maximise the flexibility around your walk, we don't include any transport to or from the trailheads. We can offer advice about travel and public transport though. We also don't provide any kit or equipment as you'll want to have your own gear and walking boots; we can help with essential and recommended kit lists. And we advise you to arrange your own travel insurance.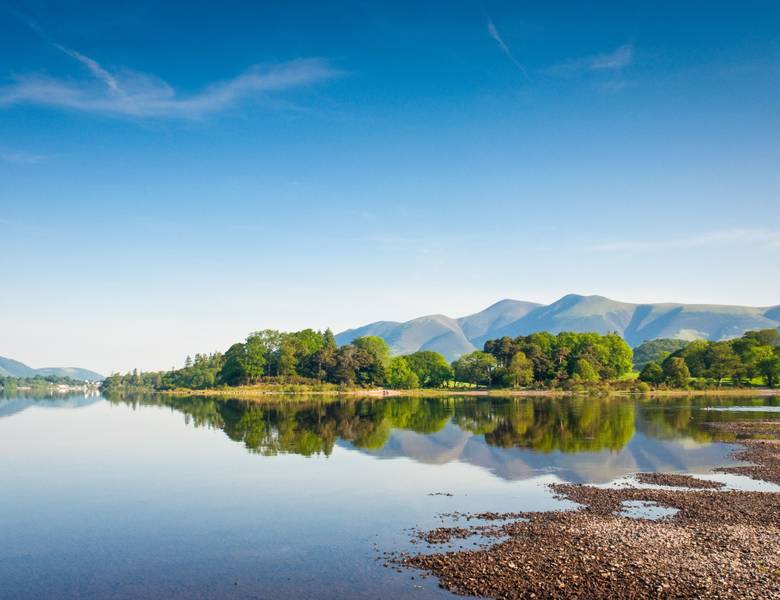 Go Self-Guided
If you prefer to explore independently at your own pace, try one of our Self-Guided Walking Holidays. Go where you want, when you want. Take a relaxing stroll or try something more challenging using our Discovery Points with maps, guidebooks and local walks directions to help you tailor your stay.
Start planning your self-guided walking holiday