Details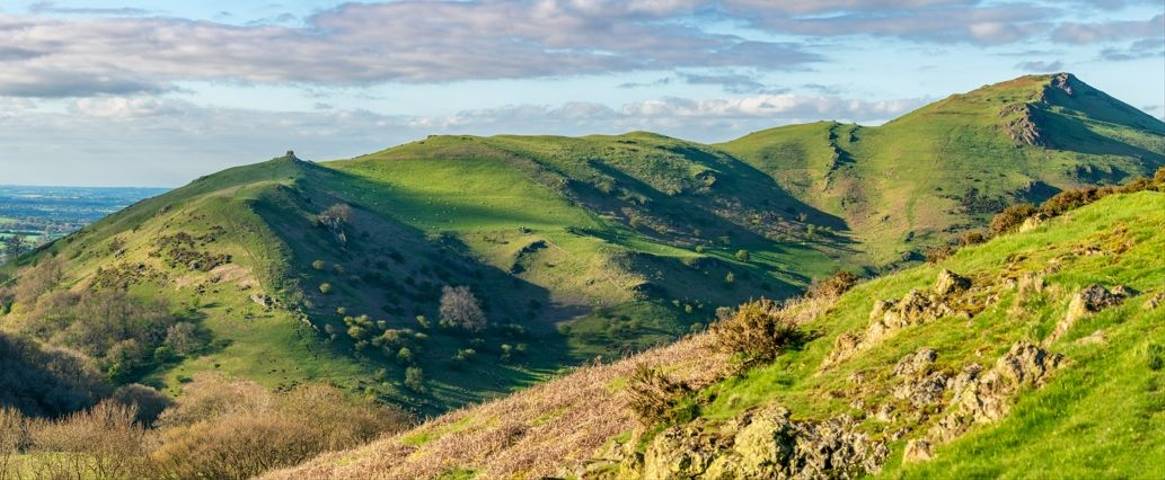 The Longmynd, our Country House set in the rolling Shropshire Hills, recently played host to a party of Group Leisure magazine readers on their April Readers Club trip. And it seems a great time was had be all. Read all about it in Sara Holt's reveiw Here.
And PLEASE don't forget to vote for us in the Group Travel Organiser of the Year 2016 award.
To find out more about The Longmynd, follow the LINK.