Details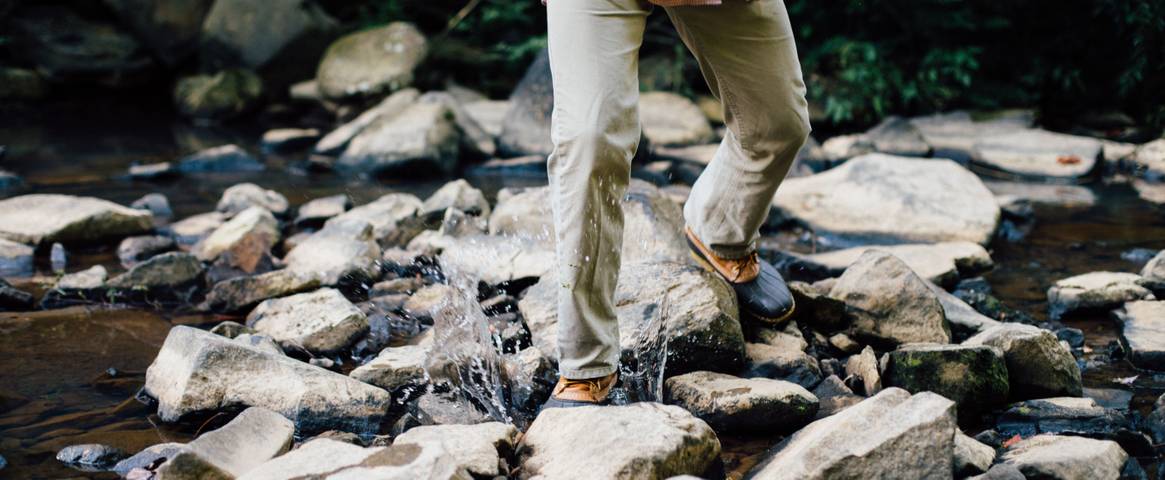 Looking to go it alone with HF? Here we answer some of the most frequently asked questions about travelling solo with HF on our guided walking holidays or activity breaks. So, if this is your first solo trip with HF, or you just want some reassurance about what it means to come away with us on your own, read on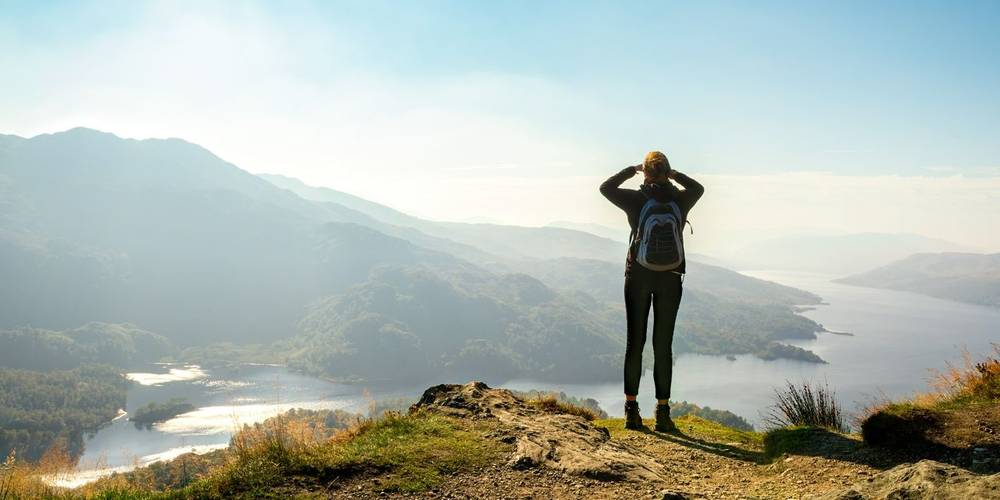 I'm not single but want to travel on my own, is HF for me?
Yes, in a word, absolutely. We recognize that single travellers aren't just single people, and in fact people choose to travel on their own for all sorts of reasons. When you go away with HF or join one of our walking holidays, you'll be joining a small group, made up of single people, couples and friends, so you'll get the authenticity of going away on your own and the benefit of being with other like-minded people, plus our walk leader.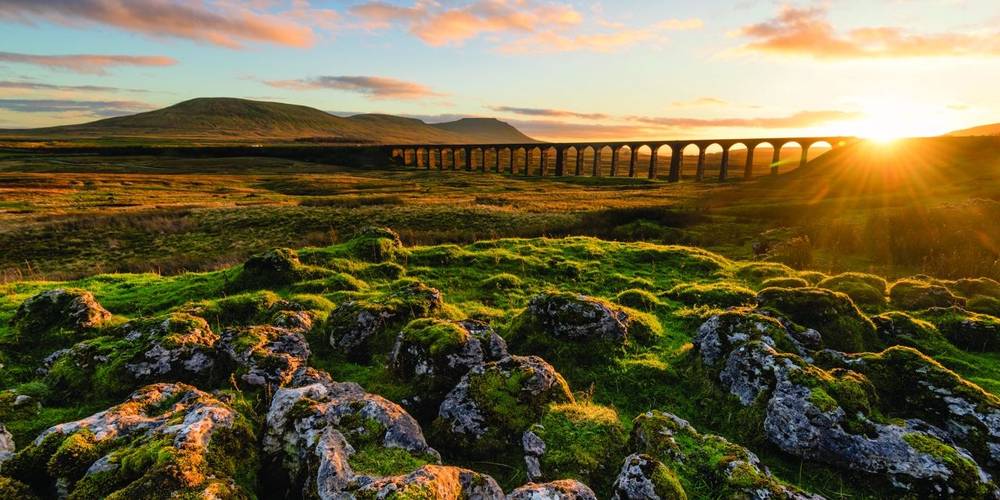 Will an HF Escorted Walking Holiday cover all the things I'd see if I was on my own?
Yes, it will. And you may see even more. On all our guided walking holidays there is the choice of three different walking routes each day, so you can choose what to see and the level you want to walk at. We take in all the classic routes and must-trek paths but because of our extensive experience, we can also offer you walks to secret corners, off-the-beaten-path gems and our own favourites as well.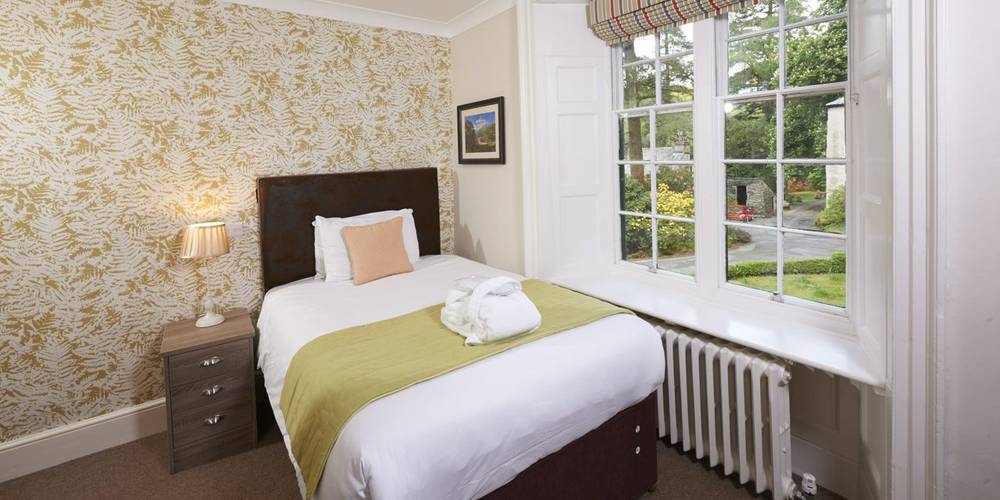 Will I have to pay a single supplement?
Book a single room at one of our UK country houses and you won't have to pay a single supplement. There's a wide range of single rooms, rated both 'Good' and 'Better' accommodation standards, at all of our houses, with on average 40% of rooms given over to single beds. We sometimes set aside double and twin rooms for sole use as well. Additionally, join one of our Solo Walking holidays that are dedicated to people travelling on their own, and there's no single supplements on any of the rooms available.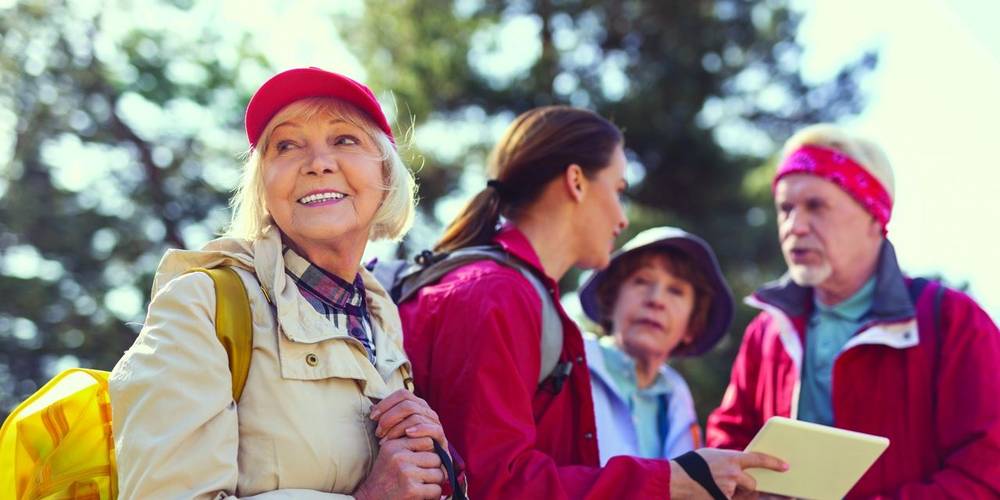 What will the other people in the group or house be like?
Our holidays appeal to a broad range of guests, the one common characteristic being a passion for life and a love of exploring the outdoors on foot. More than 50% of our guests travel solo on our Guided Walking holidays, so if you join a group you'll meet other single travellers, couples and friends. If you want to see who is booked on your departure date, ask our Reservations Team and they can share some basic details about the number of couples vs solo travellers for example, but obviously not much more for privacy reasons.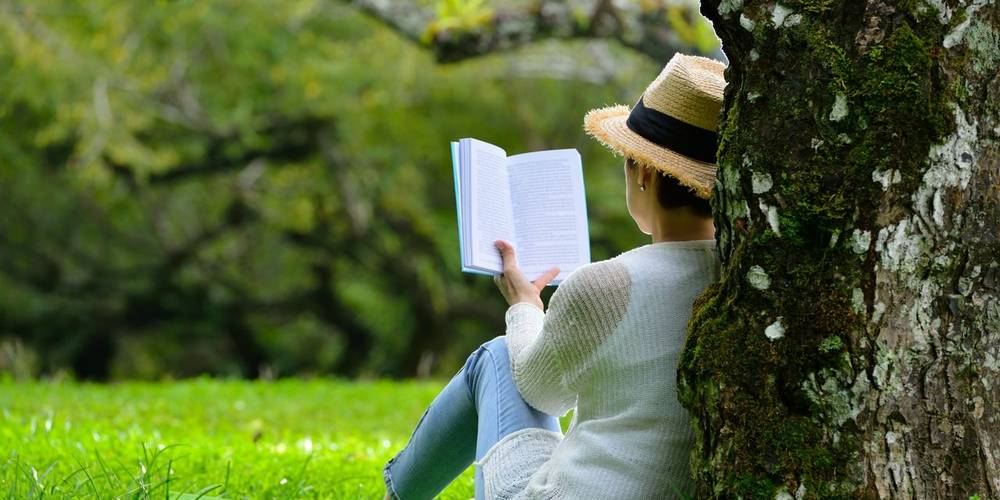 Will I still get time to myself?
Yes, as a single guest you can still find space and time for yourself on our group holidays. How much you get will depend on you. Our trips are based around sociability and spending time with other guests – for instance, you'll dine together at mealtimes – but there's plenty of time at the country house to retreat to the gardens or grounds, sit quietly in a lounge or bar, and enjoy some time to yourself. What's more, on our 7-night walking holidays there is a free day built into the itinerary, when you can explore the local area on your own or choose to enjoy the time as you see fit.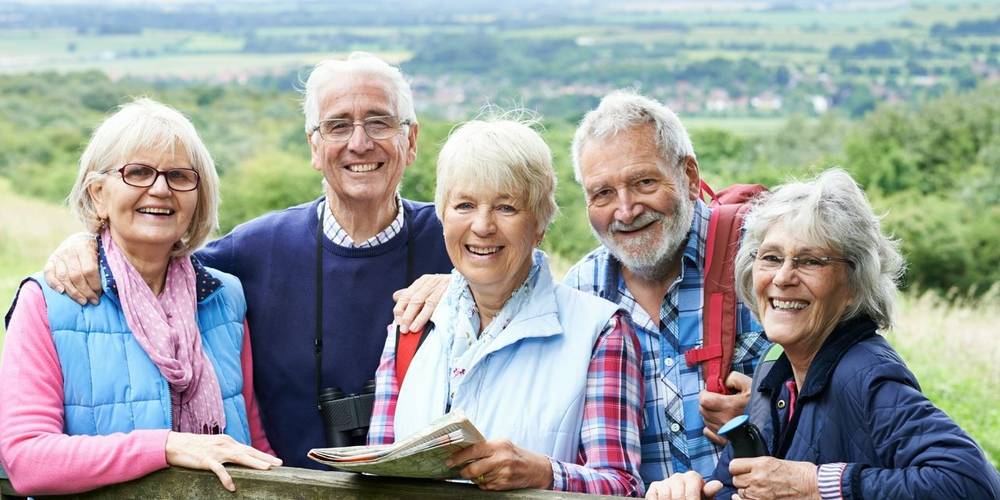 Will I be safe as a female travelling solo?
Again, absolutely. We take the safety of our guests very seriously. By travelling with a group, you're with other likeminded people, and in the care of an experienced walk leader armed with local knowledge. We've more than 100 years' experience organizing group holidays so you can rest assured you're in safe hands.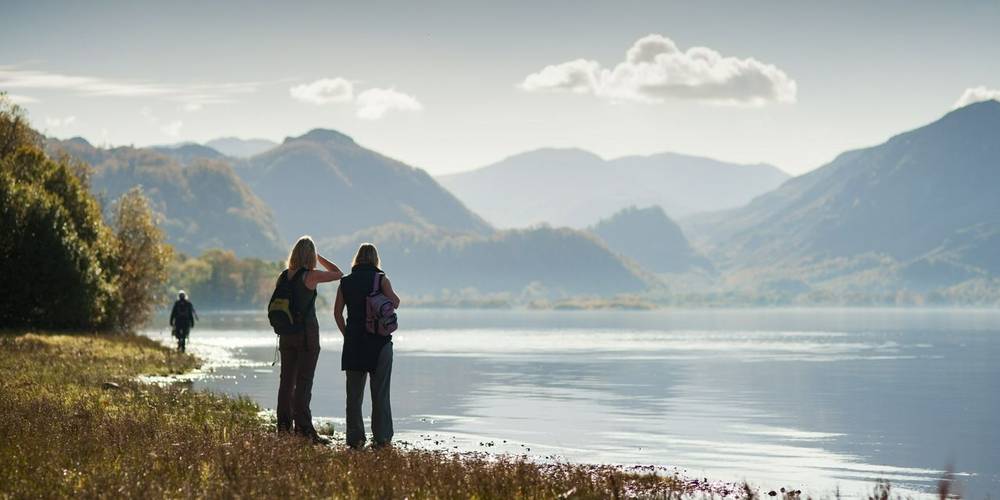 Can I travel with just other solo travellers?
You can. We operate a range of dedicated Solos Walking Holidays. On these trips there are no hidden single supplements, which make us the perfect choice for a UK getaway when you're travelling on your own. What's more, our wide range of walking holidays for single walkers makes us one of the best in the walking business.
See our dedicated Solos Holidays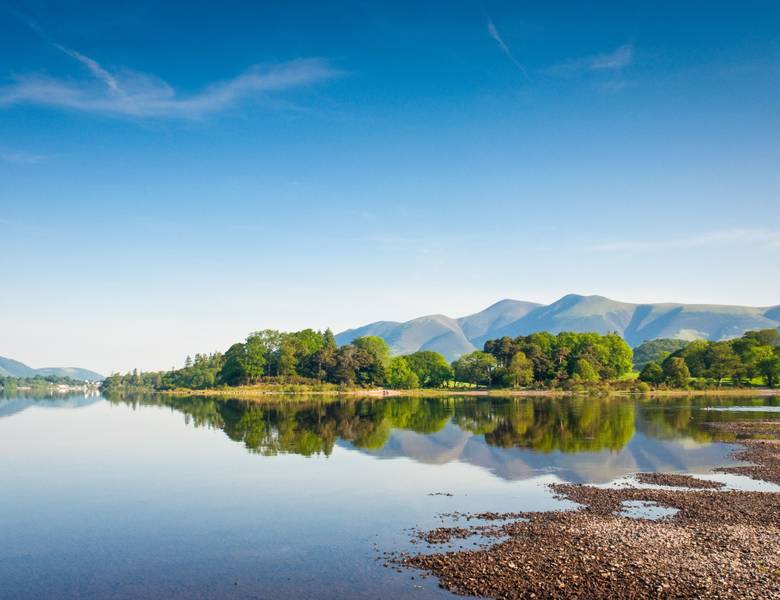 Start planning your next holiday
Start by using the HF Holiday search tool. It let's you dive into our wide range of holidays according to all sorts of criteria – where you want to go, what style of walking you like, what hobby or special interest you have, when you want to travel, which UK country house you want to visit and more.
See where you could be travelling with HF