Details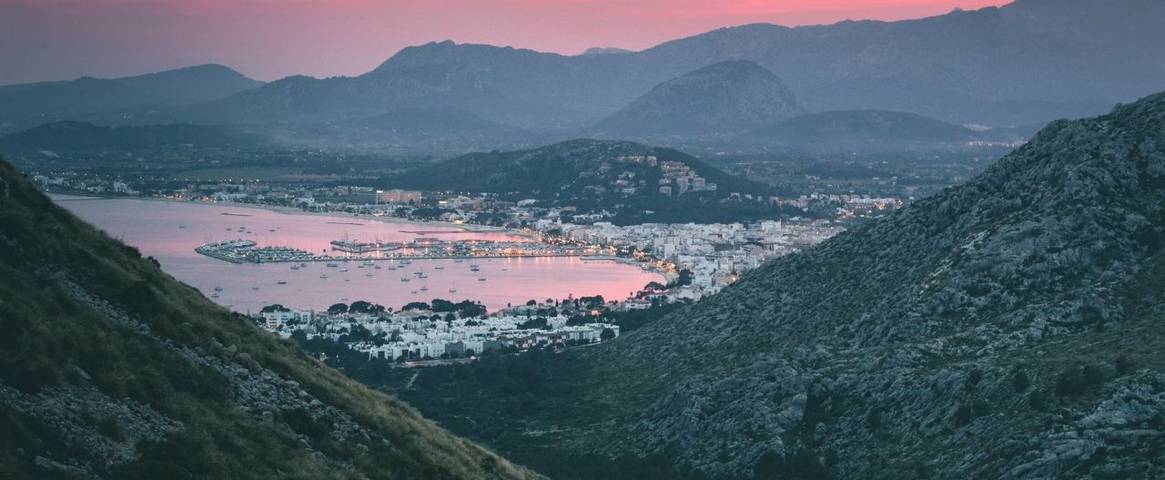 The sunshine may feel like a long way away, but we've a great spring trip offering ample opportunity to soak up some early season sun. Our Guided and Self-Guided cycling holidays in Mallorca aim to spin a new light on this Mediterranean island's soul-stirring scenery…
Designed specifically to take you away from the popular tourist centres of the south, our holiday explores fascinating historical sites, including the spectacular hilltop castle of Alaró, as well as accommodation in a charming 15th century house in the countryside. For those hoping to take in the coast, there is ample time scheduled into your itinerary to discover the northern shores. 
We caught up with HFH Cyclist Brian who enjoyed our Self-Guided Mallorca tour earlier this year… here's what he thought:'Lovely rustic countryside and blue sea views; pretty, wild flowers; excellent bikes; weather ideal; food & drink very enjoyable too.' Brian, Essex
Prices from £1,025 per person for our Guided holiday, and from £865 per person for Self-Guided cycling.
Give Kay a call on 0333 123 9559 for more information and/or to book your tour.