Details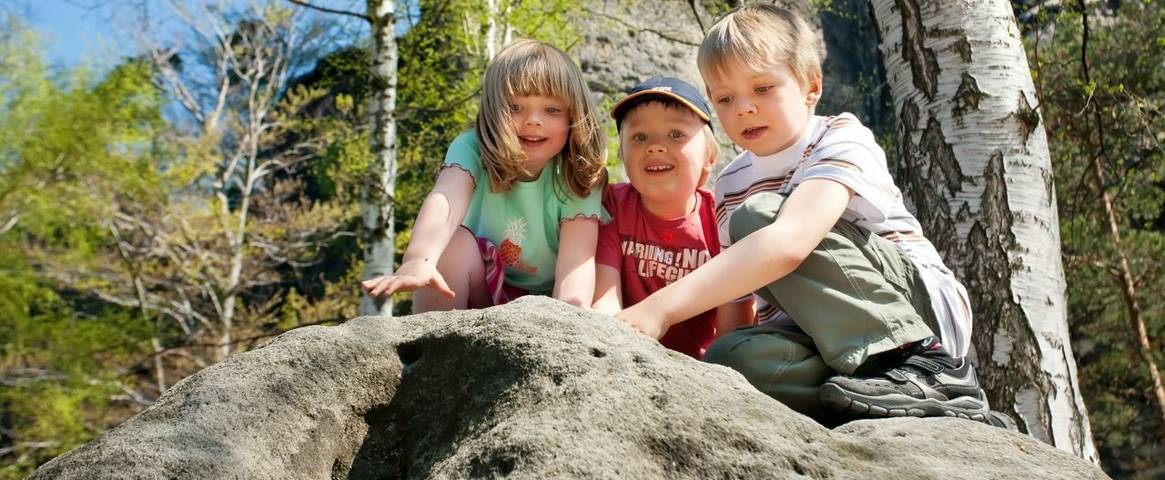 So, to help you out, we've created a range of different activities for your kids to get creative whilst keeping their brains active. Whether it's designing their own walking boot or solving one of our magical mazes, these activities will keep your little ones entertained.We know the pressures of the 6 weeks holidays as much as any other family, with many of our team swapping ideas for keeping their own kids' occupied!
Wonderful Wordsearch 
Help us find all 19 words hidden in our scramble of letters.
Download the wonderful wordsearch
Magical Maze 
Let's try and help our bees escape our magical maze. Afterall, home is where the hive is!
Secret Spotting 
Help us to find all three creatures - we would love to see how many you can spot in just one day.
Don't forget to share your wonderful answers and designs with us over on our social pages - we'd love to see what your little ones have been creating!