Details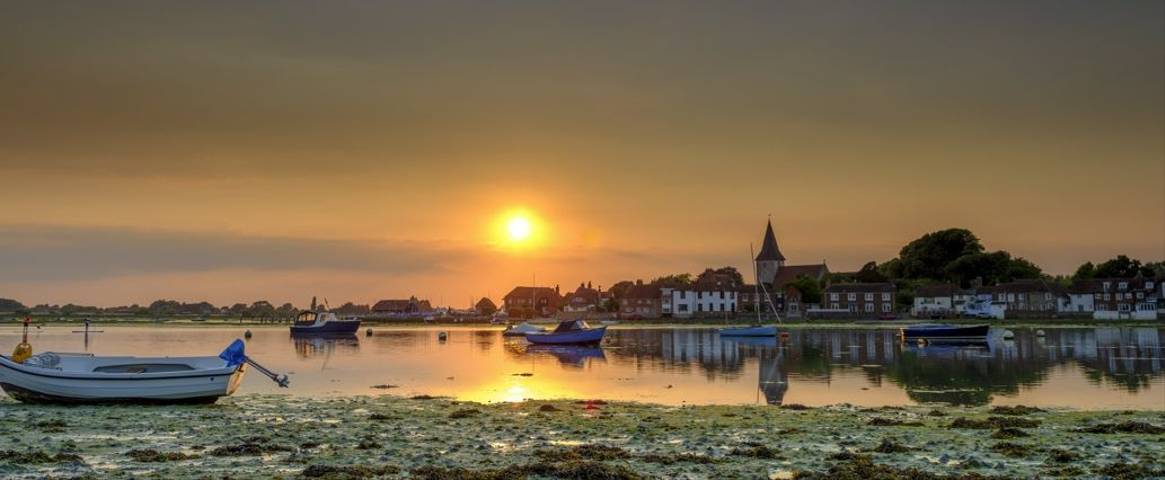 Sunny skies are predicated over the weekend, and today is the perfect opportunity to explore Sussex as spring begins. You're definitely spoilt for choice whether it's visiting the meadows and hills in Abingworth or taking a stroll on the coast observing the magnificent chalk cliffs. With Brighton literally at the door step it is an ideal end to the day for you and family and friends to enjoy the rest of the afternoon. It is a great day out to experience regardless of who you come with. Sussex is full of nature, culture and history and is a great platform for introducing new people or family to walking.
The Devil's Dyke on the South Downs above Brighton usually gets all the honeypot attention, but check out its next door neighbour Newtimber Hill for a glorious taste of the Downs at springtime. Starting from Saddlescombe Farm there's a short but steep path to the summit which then trails around a downland combe sheltering a tiny hamlet nestled within. There are brilliant views of the fortified hills of Wolstonbury and The Devils Dyke that provides a great opportunity for photographers to observe the picturesque countryside outside of Brighton and its surrounding areas. Continue a leisurely walk through a perfect 2 ½ mile trek with no parking, or entrance fees to the see the fabulous Farm now owned and restored by the National Trust. Experience the home of the Woodpeckers and Buzzards on Newtimber Hill soaring overhead if you're lucky. There is usually a catering trailer at the farm selling good quality cakes and drinks, or there's a big pub at the end of The Devils Dyke rd. on top of The Devils Dyke. If there any spare time in your day, check out the very decorative public convenience at the farm!
With warmer temperatures on the horizon it is certainly a great experience for all. Enjoy some leisure activities on the beach or a casual walk through the easy terrain that will guide you to the sea. You'll know when you're close once you can hear the waves crashing against the walls along with the gentle breeze that follows with the intense smell of the sea; a smell that you never forget once you've experienced it.
Or instead plan a trip to take a ride on the old steam trains through restored Victorian railways to see the beauty of the area without any physical demands.
Don't just visit Sussex, embrace it!
Come back next week to see what our next adventure is in our new series of Sunday Strolls...