Details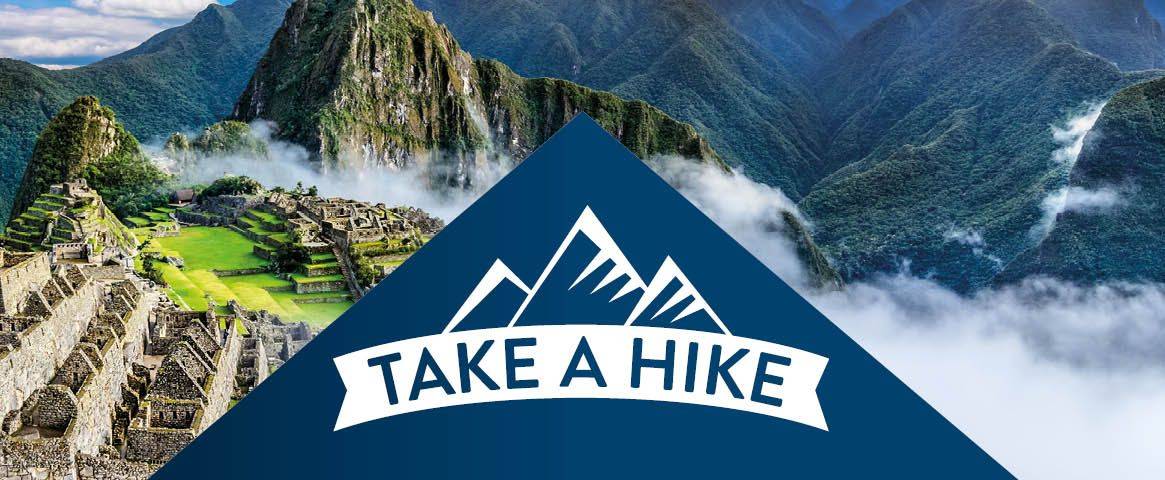 The best walks to a worldwide icon
The world is full of wonderful places to visit and sites to see but some simply stand out and really earn the classification of being 'iconic'. Here we showcase just a few of the 'must-see' places around the world that are on many a travel wish list. We visit these icons on our Worldwide holidays, which include a mixture of guided walking and sightseeing, so that you can see the best of the destination. You'll share the journey as part of a small group accompanied by an HF Holidays leader and/or local guides to bring extra insight into the places you visit and take care of daily logistics.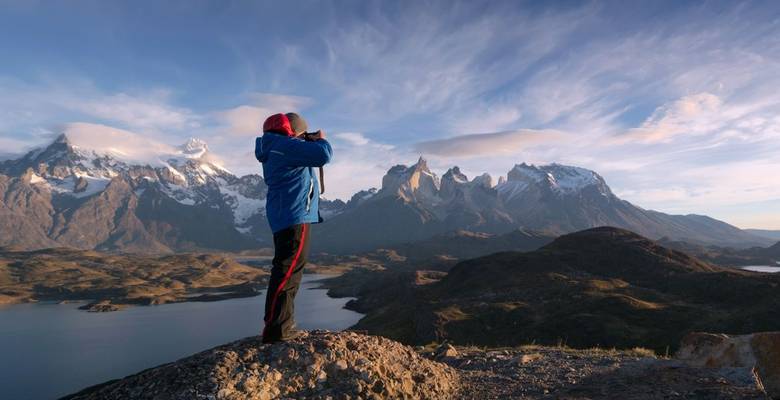 Worldwide Walking holidays
In a nutshell
Amazing views, incredible wildlife and historic monuments that stand testament to man's cultural and artistic endeavours through the ages. These are the reasons and motivation for us to travel. Get in touch with the place you are visiting and create moments that will be savoured and stored in the memory forever.
Find out more
10 of the best Worldwide icons to explore on a walking holiday
Temples of Angkor, Cambodia
Table Mountain, South Africa
Easter Island, Chile
Arches National Park, USA
Machu Picchu, Peru
The souks of Fes, Morocco
Old Havana, Cuba
Petra, Jordan
Sossusvlei, Namibia
Torres del Paine, Chile
1. The Temples of Angkor, Cambodia
(The temple complex of Angkor Wat)
This sprawling complex of ornately decorated 12th century Buddhist temples at Angkor Thom is simply awe-inspiring. The last capital of the Great Khmer Empire features a stunning array of ornately carved buildings, some of which are completely covered in enormous jungle vines, adding to their mystery. The most famous temple is Angkor Wat – a massive three-tiered structure crowned with five lotus-like towers, 65 metres high. This huge UNESCO-listed site is truly staggering; the workmanship of the craftsmen who built it impresses all who visit.
2. Table Mountain, South AFrica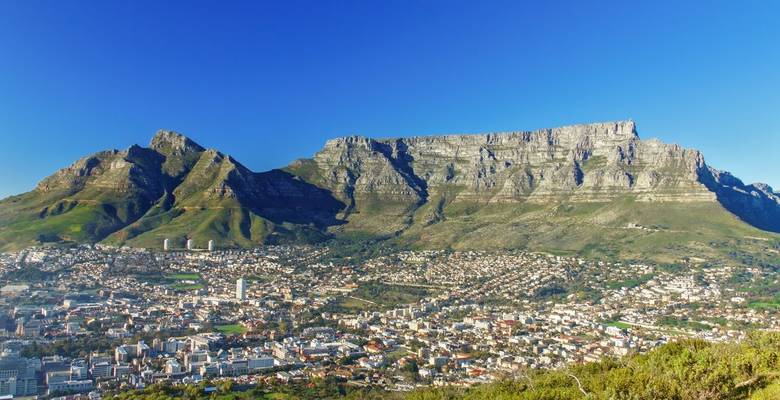 Table Mountain
South AFrica
Stay at: Specially selected partner hotels
Departure months: October & November 2022, February, September, October & November 2023
Features: 12-nights from only £2,849 per person without flights (with flight options available). Includes 12 breakfasts, 13 lunches and 7 evening meals
(Table Mountain forms the impressive backdrop to Cape Town)
The flat-topped, sheer-sided Table Mountain is one of the most iconic landmarks in South Africa. Over-looking Cape Town and Table Bay, it has long been a draw to people wishing to enjoy the view from the top. There are two ways up; you can either walk or take the cable car. Once on top, you can truly appreciate the size of Cape Town spread out below and walk across the plateau to discover some of the mountain's endemic plants. The vegetation is surprisingly lush, thanks in part to the regular formation of 'The Tablecloth' – the cloud cover which forms when the wind is from the southeast.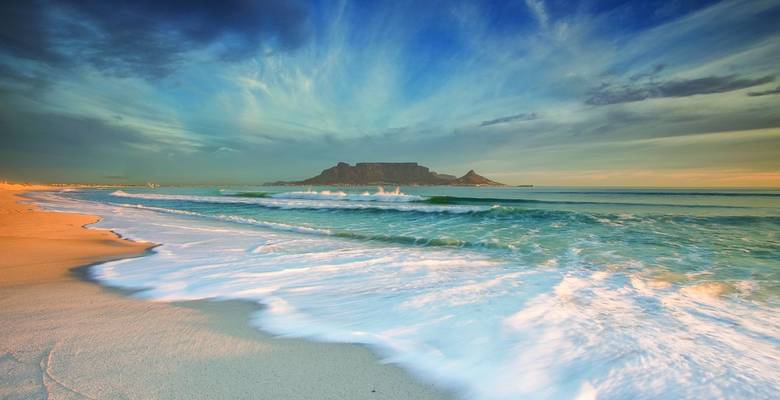 Climb Table Mountain
The wonders on the southern tip of Africa are as wide-ranging as they are epic
View trip details
(Moais in Rapa Nui National Park on Easter Island)
Lying over 2,000 miles from Chile in the Pacific Ocean, Easter Island (or Rapa Nui) is about as remote as it gets. But the unique site of its hundreds of mysterious monolithic human figures carved out of solid rock – the moai – makes the journey well worthwhile. The statues were hand-carved, transported and erected by the long-gone Rapa Nui people from around 1,200 AD. It's mind-boggling to work out how they achieved what they did with only primitive tools at their disposal. There are quite a variety of forms to be seen; some are just heads while others have full bodies too.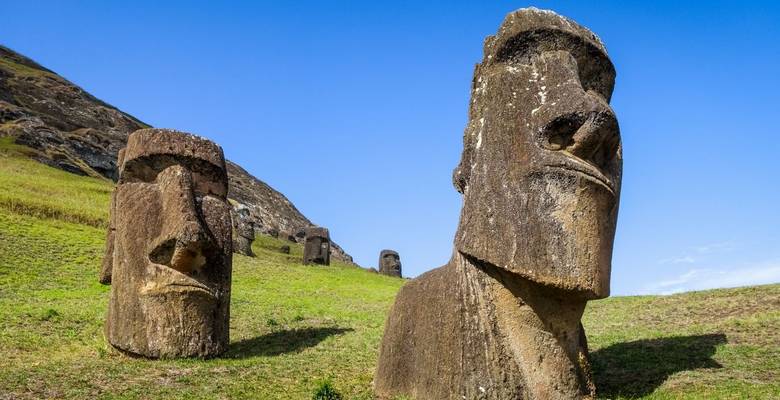 Meet the Moai
Meet the locals and walk among Easter Island's most impressive residents
view trip details
(A delicate rock arch in Arches National Park)
The USA's mighty Arches National Park in Utah has the densest concentration of natural rock arches in the world. Carved by wind and water out of rust-red rock, this natural wonderland of over 2,000 rock arches is simply awe-inspiring. One of the most iconic arches is Delicate Arch; standing at 16 metres, it is one of the most famous geological features in the world. This is the largest free-standing arch in the park. Another that is readily recognised is the 'Double O' Arch featuring a large orifice sitting directly on top of a smaller one. This arch sits at one end of the Devil's Garden hiking trail which passes many equally stunning rock formations.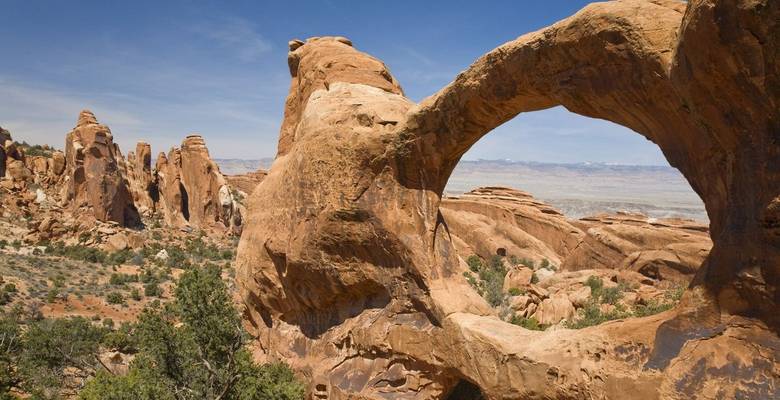 Walk through Arches NP
Immerse yourself in a wild playground of smoothed rock and otherworldly colours
view trip details
(Machu Picchu, 'Lost City of the Incas')
Machu Picchu - the Inca city set high in the Andes – showcases the ingenuity and skill of its builders. Every stone was cut to fit so tightly together that no mortar was needed. It's fascinating to walk through the remains of the central citadel which is moulded to the landscape and wonder at the effort required to construct the city is such a remote and steep location. We take you on a short section of the Royal Inca Trail to enjoy your first enthralling glimpse from high above after passing through the Sun Gate – once one of the main entrances to the city.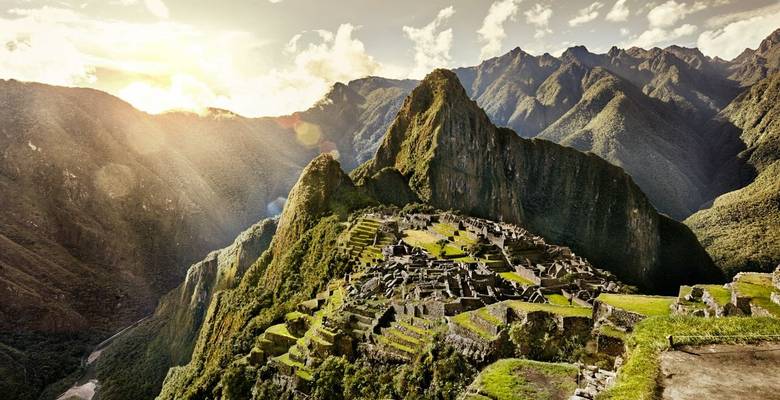 On the trail of the Incas
Discover the Lost City of the Incas, its treasures and its secrets
view trip details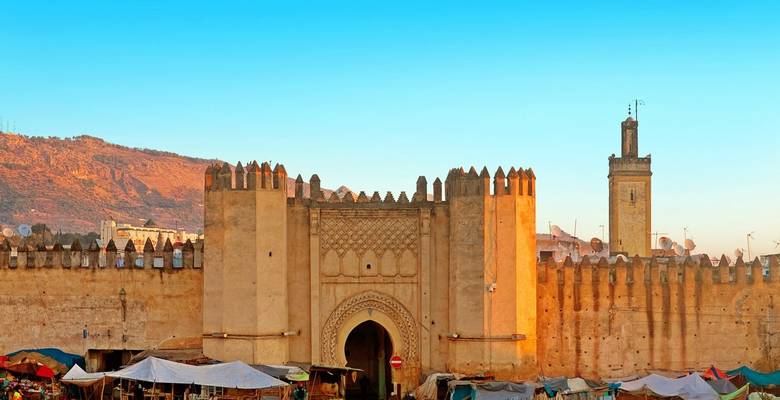 Souks of Fes
Morocco
Stay at: Specially selected partner hotels plus 2 nights in a luxury camp in the middle of the Erg Chebbi dunes
Departure months: October 2022, February, March & October 2023
Features: 13-nights from only £2,599 per person without flights (with flight options available). Half Board with 13 breakfasts, 4 lunches and 12 evening meals
(Gateway toi the ancient medina of Fes)
Walking through the UNESCO-listed medina of Fes is truly like stepping back in time to a bygone age. With streets too narrow to accommodate any modern vehicles, goods are transported by donkey and cart. Tarmac doesn't exist here; only traditional stone is used. There is an immense maze of streets, all packed with shops that specialise in a particular item from leather goods, ceramics and spices to metal lamps and perfumes. One highlight is to gaze across the enormous tanneries where leather is dyed in open tanks as it has been for centuries. There are ornately decorated mosques and madrasas to take in as well as the beautiful city gates.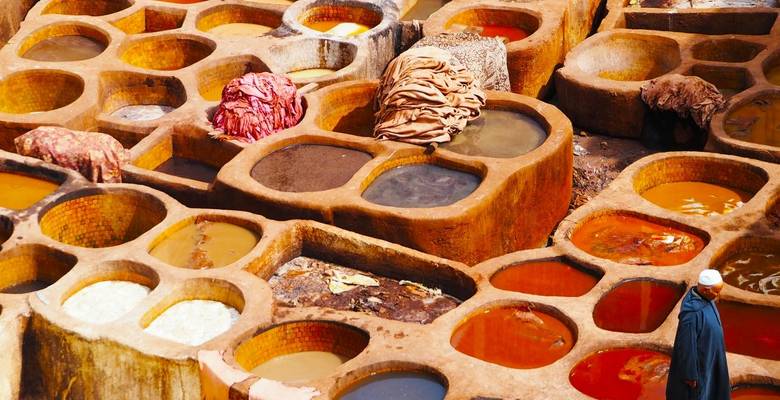 Take a stroll in the Medina
Mystique, medinas and Moorish architecture stimulate the senses
view trip details
(The faded, fabulous streets of Old Havana)
To wander among the UNESCO-listed time-worn streets and buildings of old Havana is truly special. Cobbled squares lead to streets full of colourfully painted buildings where endlessly repaired vintage cars cruise by. There are five large squares in the city, home to an array of ornately decorated churches, Spanish fortresses, palaces and monuments from different periods. Architectural style ranges from Baroque to Art Deco. Wherever you go there is a backbeat of Cuban rhythms; music plays an important part in local life. Enjoy the scent of coffee wafting out of the coffee houses and immerse yourself in a cultural and sensory feast that is unique.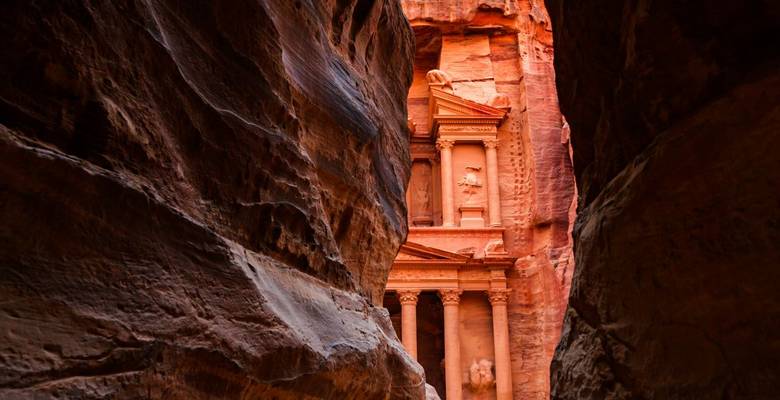 Petra
Jordan
Stay at: Specially selected partner hotels and 2 nights under the stars in a traditional Bedouim camp in Wadi Rum
Departure months: October 2022, April & September 2023
Features: 10-nights from only £2,499 per person without flights (with flight options available). Full Board - all meals included
(Petra through the narrow Siq)
The UNESCO-listed ancient city of Petra – once the capital of the Nabatean kingdom - is quite staggering in scale and splendour. Hewn from solid red sandstone, glimpsing a first sight of the intricately carved yet massive façade of the Treasury as you pass through the narrow siq will be something that will be etched in your memory forever. Yet it is actually the Monastery which is the largest of the buildings here – 48 metres high and some 47 metres wide. The site also features many other decorated tombs and a theatre. A day spent exploring on foot here is indeed a day well spent.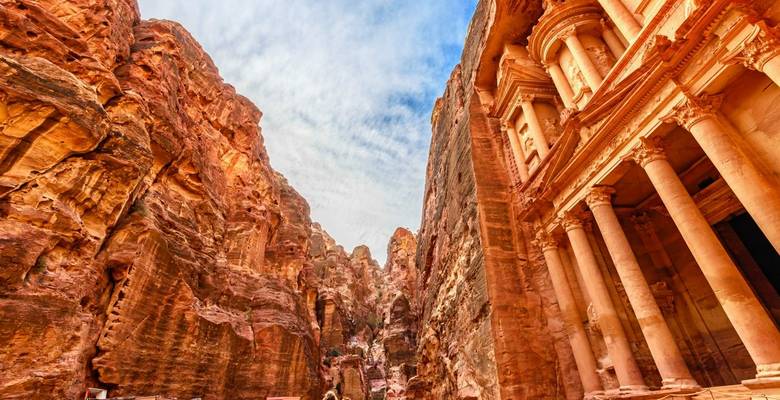 Hike to Petra
Immerse yourself in the history and culture of these rock-hewn temples
view trip details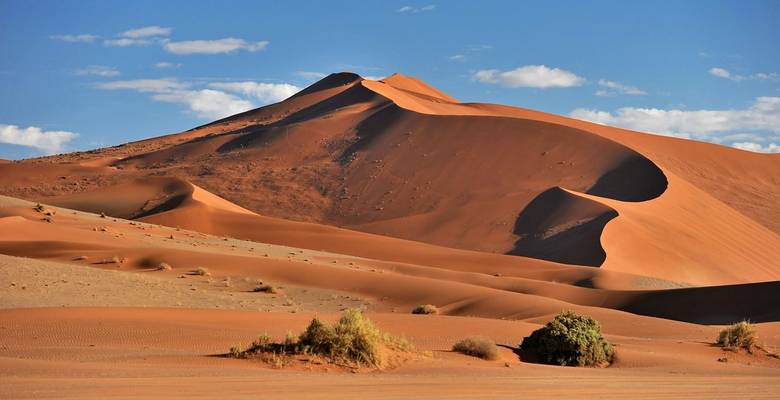 Sossusvlei
Namibia
Stay at: Specially selected partner hotels
Departure months: June, September & October 2022, April, June, September & October 2023
Features: 14-nights from only £4,099 per person without flights (with flight options available). Full Board: includes 14 breakfasts, 13 lunches and 14 evening meals
(Giant sand dunes rippling in the desert)
The Namib Desert is home to some of the highest sand dunes in the world at Sossusvlei. Here, soaring piles of wind-sculpted rust-red sand plunge down to the flat, bleached white salt pan below. The tallest dune at 325 metres is known as 'Big Daddy' but it is Dune 45 at 80 metres which is the most photographed. The best times of day to visit are early morning and sunset when the colours of the sand contrast beautifully with the sky. At nearby Dead Vlei, the black skeletons of long-dead trees tell of a time when river water once flowed, before being cut off by the advancing sand dunes.
(trekking in Patagonia's Torres del Paine)
The Torres del Paine National Park encompasses a wonderful wilderness area made up of soaring, craggy mountains, creaking glaciers and turquoise lakes surrounded by wild grasslands. It's a walker's paradise with dramatic scenery stretching in all directions. Stand at the edge of the Grey Lake and you can watch large chunks of ice break off the Grey Glacier and float off. The park is named after the three soaring granite pillars which rise 2,000 metres over the turquoise-coloured glacial lake below; stand at the viewpoint and take it all in.
You might also be interested in...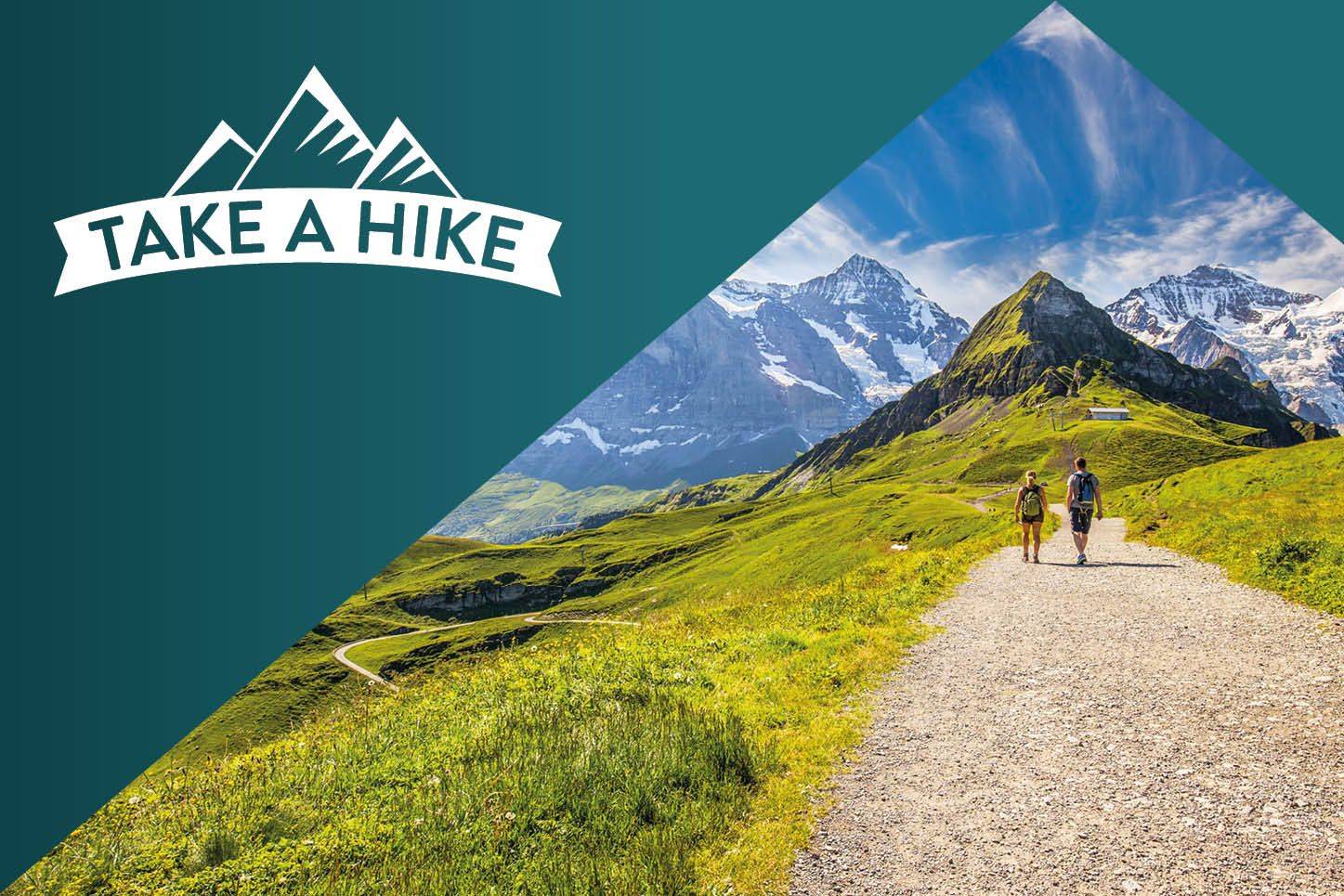 Take A HIke
on a European walking holiday
Europe has a multitude of storied paths and stunning landscapes but which are the best for a walking holiday?
Find out more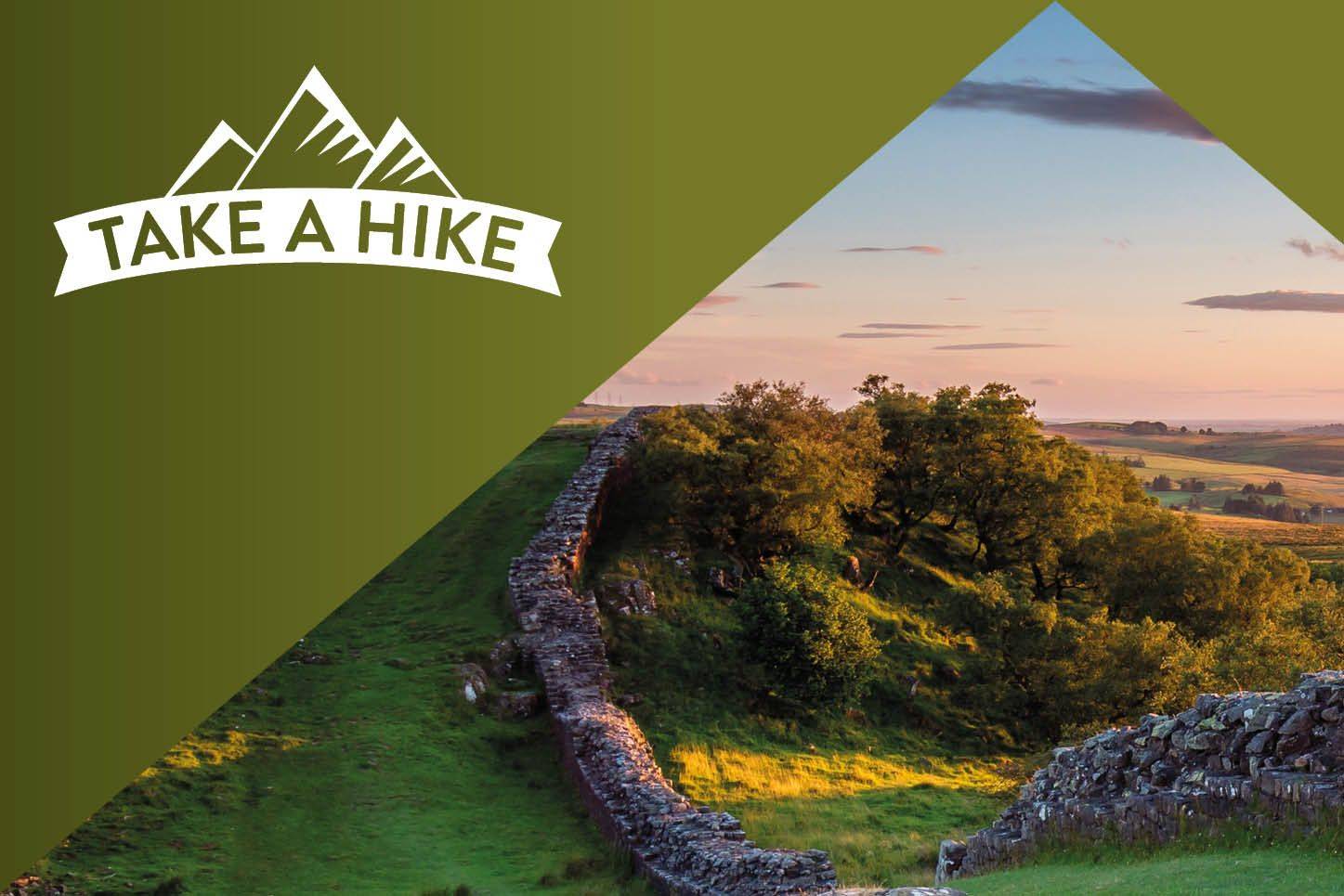 Take a Hike
on A UK Trail
Tackle a classic long distance path or guided trail walking holiday for a great adventure in the great outdoors.
Find out more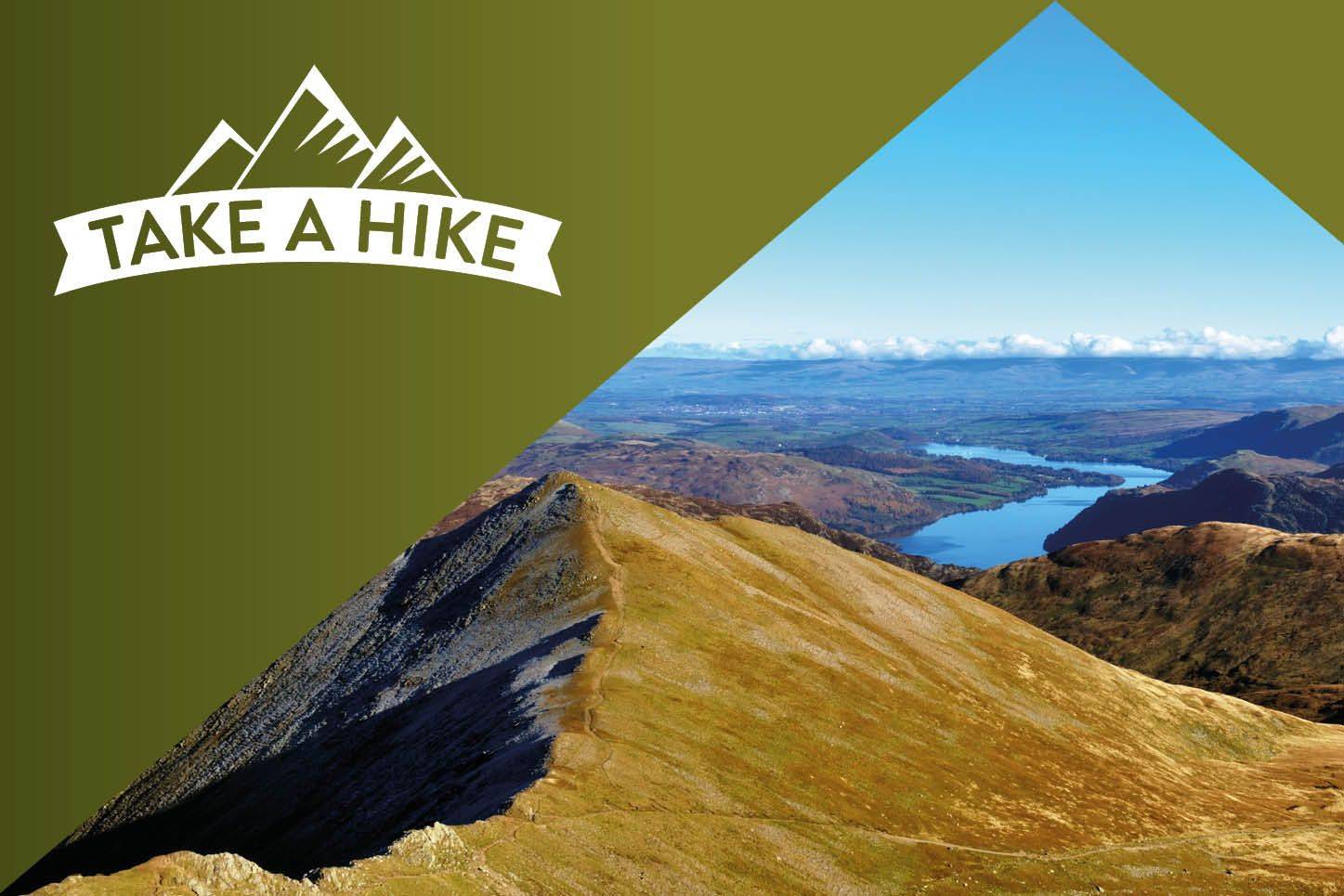 Take a Hike
to a UK Summit
With so many peaks and summits to tackle, which are the literal highpoints of a walk in the UK?
Find out more