Details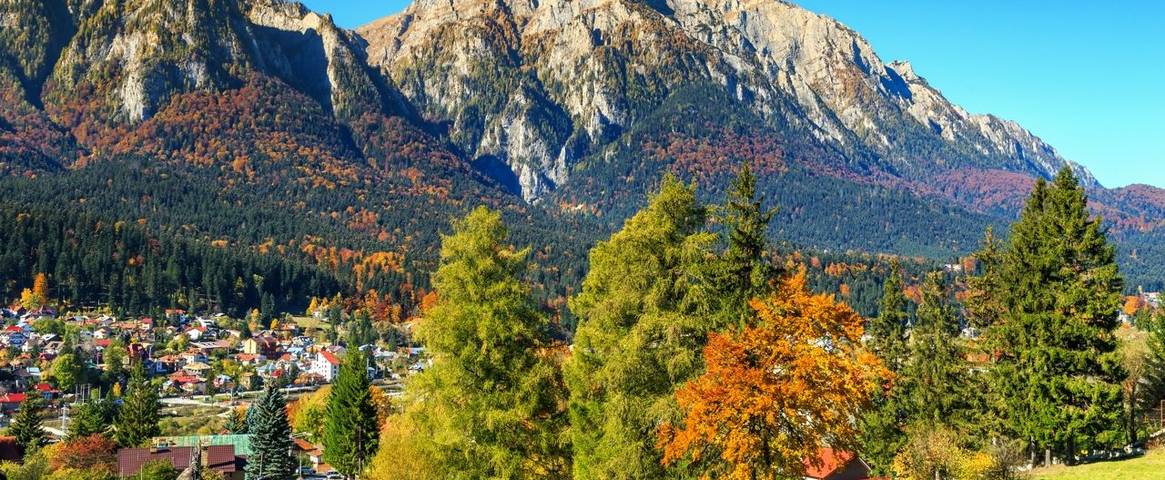 We all look forward to a holiday. Days full of fun and adventure, but as it turns out, a holiday also has a number of tangible benefits for our health. In fact, even just a short weekend getaway can do wonders for your health and well-being.
It can be difficult to find enough time off from work to go on full-fledged holidays throughout the year, but even a three-day weekend can help you rest and recharge in a way that will positively benefit your outlook, relationships and health.
There are a number of ways taking a quick weekend away can benefit your health. Research conducted by scientists at the University of Pittsburgh's Mind-Body Centre showed that taking leisure time led to more positive emotions, less depression and more satisfaction.
The research involved nearly 1,400 people whose health statistics were tracked alongside their hours of leisure time, including holidays away. The study revealed that benefits such as lower blood pressure, healthy weight and lower stress hormones all resulted from the benefits of a holiday.
Karen Matthews, one of the study's lead researchers, said that people who enjoyed more leisure time "reported more life satisfaction, finding more meaning in life."
So, what are you waiting for, treat yourself to a weekend away NOW!