Details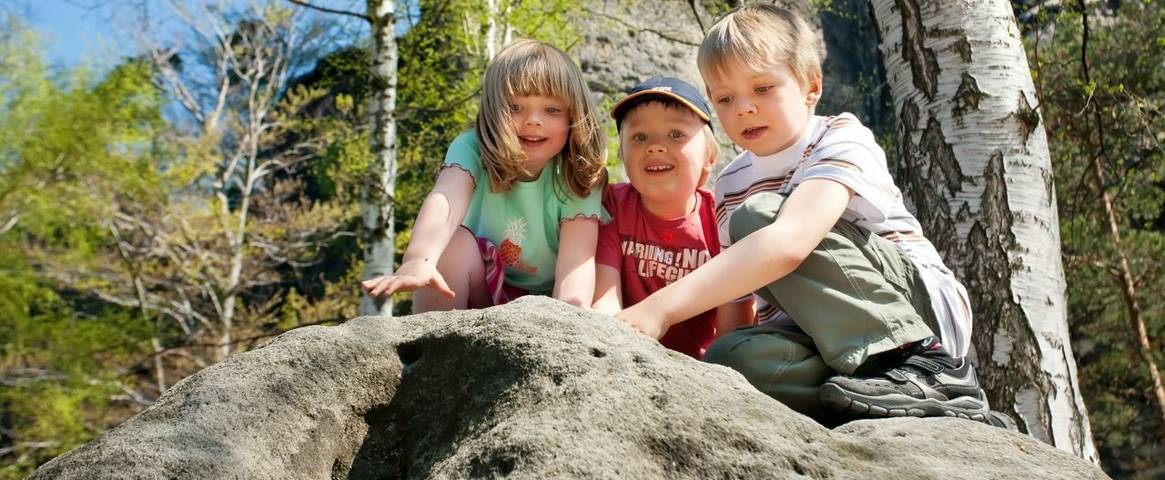 We recently received amazing feedback from the Atherton family who joined one of our breaks at Nythfa House, Brecon. Here they share with us their memorable and significant trip.
The reason this trip is so important is because the family, who are made of 49 people, reconnect with each other every 5 years at a family reunion on a HF holiday. We are delighted to host the family on each occasion, and we are so happy to see them return each time with new additions to the family. We encourage groups of guests, young and old, to share an experience that they will never forget and to escape to the countryside and leave any stress behind and just enjoy themselves. 
Jan Atherton, a member of the family recently shared with us the families positive experiences on our Self-guided walking holiday. Jan says "I cannot praise the management and staff of HF Holidays 'Nythfa House' Brecon enough for working so hard to enable us to enjoy a wonderful, special family get together ". She goes on to say " Everyone enjoyed the freedom of the beautiful house, lovely grounds and varied equipment/games. The staff were welcoming, helpful, efficient and met individual needs. The bedrooms were attractive, clean and cosy; the dining room was welcoming and well laid out and the function rooms were ideal for activities or relaxing and chatting. The family have enjoyed their special reunions in 2007, 2012 and 2017. Maybe we will return in 2022?"
You too can enjoy your very own country house escape at one of our 18 idyllic UK locations. Whether you want to explore mountains or moorlands, coastal paths or rolling hillsides, our country houses are perfectly placed in the heart of the British countryside.
For more information on our Self-guided walking holidays, visit our website