Details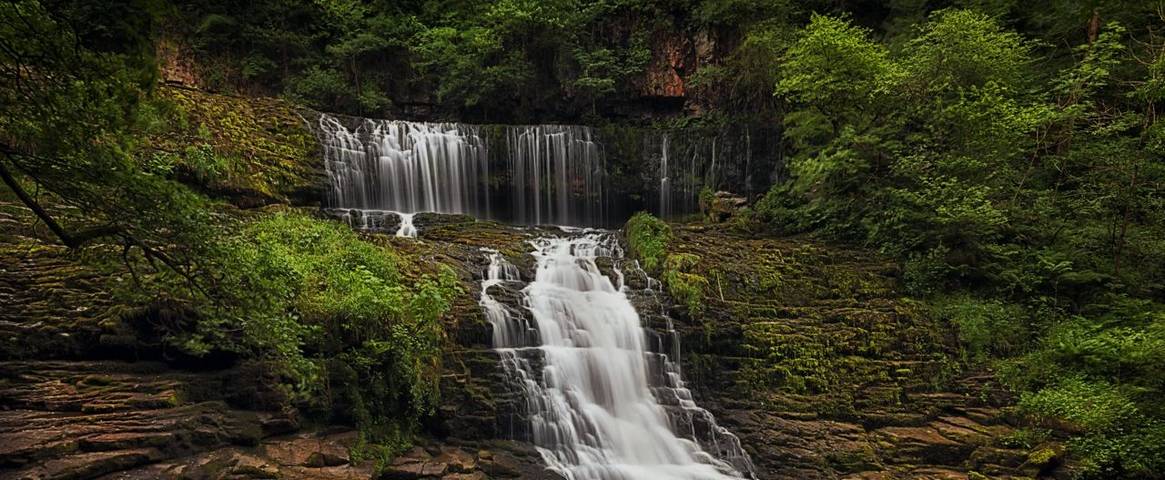 Xhesi Lilaj, our Office Manager, recently visited our country house at Brecon on a familiarisation trip along with a few of her HF colleagues - here she let us in on her experience there.
The perks of working at HF Holidays never stop. This time round we were treated to a familiarisation trip to our lovely Nythfa House, Brecon. We were greeted with a warm welcome by the house team. Once we dropped our luggage in our fabulous and fresh bedrooms, we had our lunch. After that, it was time for a tour around the house. 
Seeing all the bedrooms was very educational as they had been beautifully refurbished. Shortly after, it was time for afternoon tea and some socialising time.
The saying 'time flies if you are having fun' is very true, as it hit 6:45pm and we went down for our Walks Talk with the experienced HF Leader, Andy. We all heard the two different walks options and I am pretty certain that the majority of the group members went for the 'Medium Level', now known as 'Option 2'.
The day of the walk arrived. We woke up early and went down for breakfast at 7:45am. We made sure we had a big breakfast so that we were ready for the day ahead. After breakfast we collected our picnic lunches and headed off to get ready for our walk. After a picturesque 30 minute coach journey, we were dropped off at our starting point and made our way across the Welsh countryside to explore the beautiful hidden waterfalls.
The day ahead was very adventurous, and we were all smiles during our long 9 mile walk. On our walking adventure we encountered rocky and muddy paths where some of us were worried about getting our boots dirty. We were greeted by some very lovely ponies/horses, sheep, ducks and many dogs and their owners.
The highlight of the walk was walking behind the first waterfall that was on our itinerary. We were all prepared for this moment in our waterproof clothing. We had a short snack break after our achievement and then it was time to go up some very steep steps. We continued walking through the wonderful forest paths before ending our walk at yet another single stream waterfall. After posing for pictures in front of the waterfall, we only had another 30 minutes or so to our finishing line. It was a race against time as what was on the other side was the real treat for many of the Group Members – Angel Hikers – the local pub! 
For more information on our Brecon holidays visit our website