Details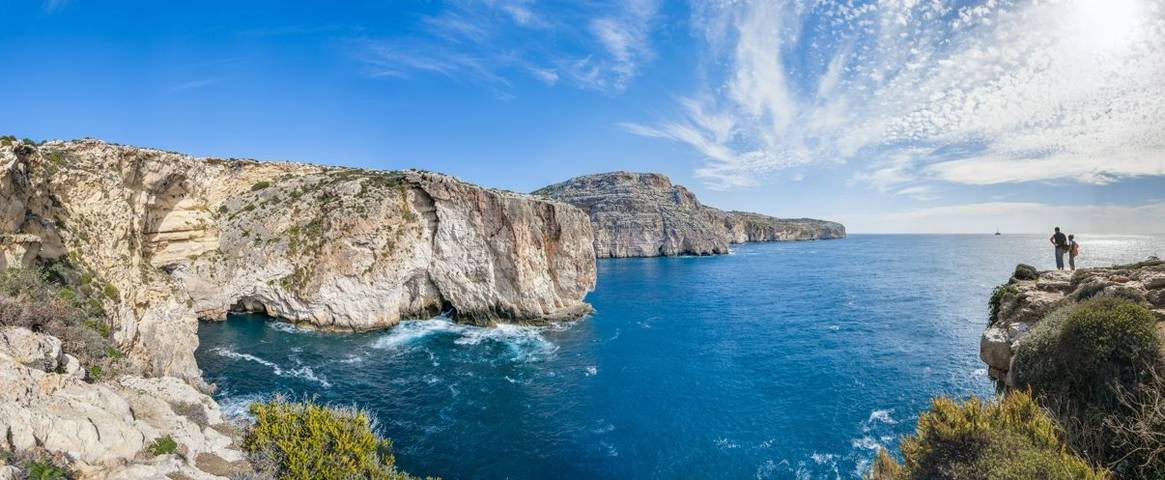 Which countries are on the UK Green List
The UK government is currently operating a traffic light system for travel. The Green List is a list of countries where travellers need a negative pre-departure Covid test, and they will not have to quarantine at all on their return to the UK. They have to take a PCR test on day two after their arrival.
The list is regularly reviewed and revised by the government. Most excitingly for HF, the current Green List includes Ireland, Madeira and Croatia, which were added to the Green List, but on the Green Watchlist, meaning that their status could change at short notice. Malta was added to the Green List as well, and is not on the Watchlist. As such trips to all of these destinations can now go ahead. Our first departures are in September and October 2021, so if you've been longing for a European escape, or holding out for some Winter Sun, now's your chance. There's good availability but single rooms especially sell out fast, so book soon to secure your space.
For the countries you can visit, and which are accepting UK travellers, you will still need to adhere to strict testing requirements, so you must understand what is required before travelling in and out of the country. We have highlighted soem of the requirements below, but make sure to double check before you travel.
PLEASE NOTE: This information is correct as of 15 July and applies to changes from 4:00am on 30 June.
The Green List: Holidays to book now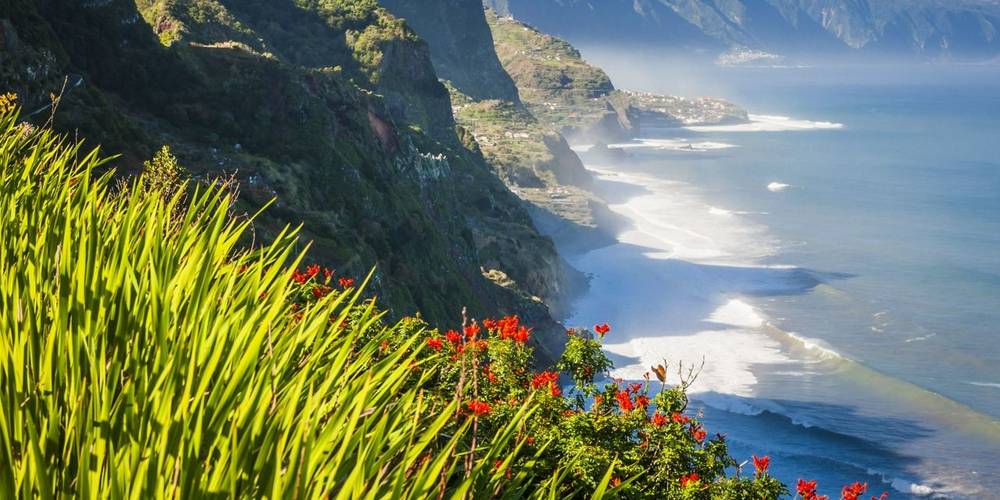 Madeira
UK travellers are permitted to enter Madeira for any reason. You will need to fill in a questionnaire 12-48 hours before departure, need proof of a negative test no older than 72 hours and undergo a health screening at the airport. If you have had your second dose of a Covid-19 vaccine 15 days before you travel, then you will not need a test and your NHS letter proving your vaccine will be accepted.
Holidays in Madeira from this September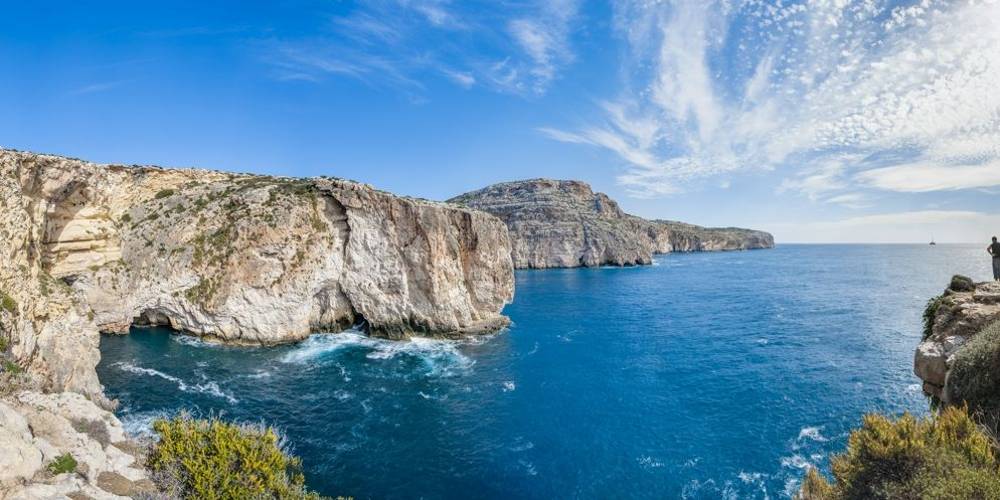 Malta
UK travellers can now travel to Malta provided they have physical proof of a negative test no older than 72 hours. You also need to fill in the Public Health Travel Declaration Form and a Passenger Locator form before your arrival.
Holidays in Malta or Gozo from this September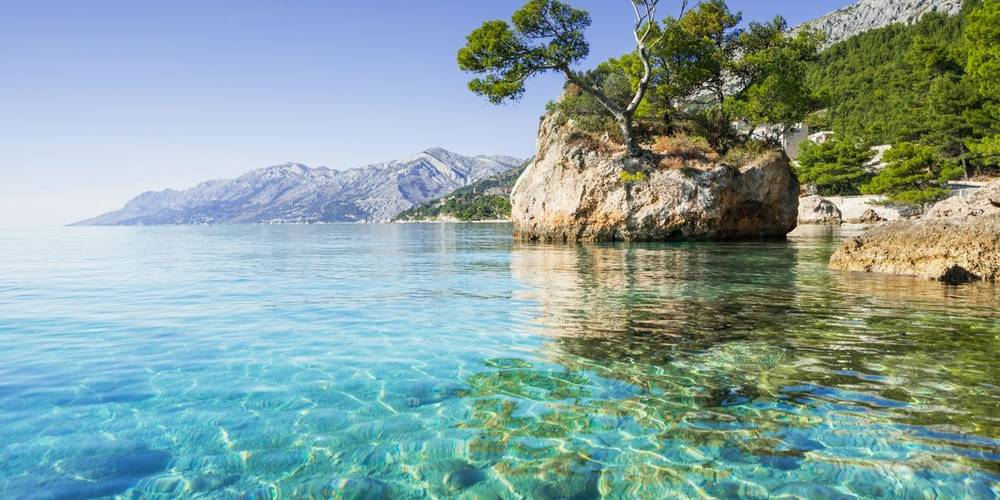 Croatia
UK travellers are allowed to enter Croatia with no restrictions. You will need to fill in a pre-travel declaration form before you travel and complete and sign an online health control form no more than 48 hours prior to departure. All arrivals will have to undergo health checks at point of entry.
Holidays in Croatia from this September
We understand that plans can change. We are here to give you peace of mind when booking your holiday with us.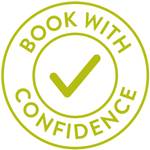 Book with confidence
Flexibility: defer or transfer your UK holiday for free, up to 14 days before departure (except on Trails holidays)
Cancelled holiday? If we cancel your holiday, transfer for free or request a refund
Fully protected: all our holidays benefit from ATOL or ABTOT bonding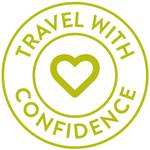 Travel with confidence
1000s of guests have already holidayed in our own Covid-compliant country houses
We only work with handpicked partners who are 'Covid-compliant'
We will only operate and travel to locations that are deemed 'Covid safe' by the FCDO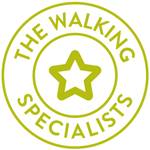 HF Holidays
Walking holiday specialist, with more than 100 years' experience
Which? Recommended Escorted Tour Provider 2020 and for the last three years
Feefo Platinum Trusted Service award, scoring 4.6/5 from over 45,000 reviews