Details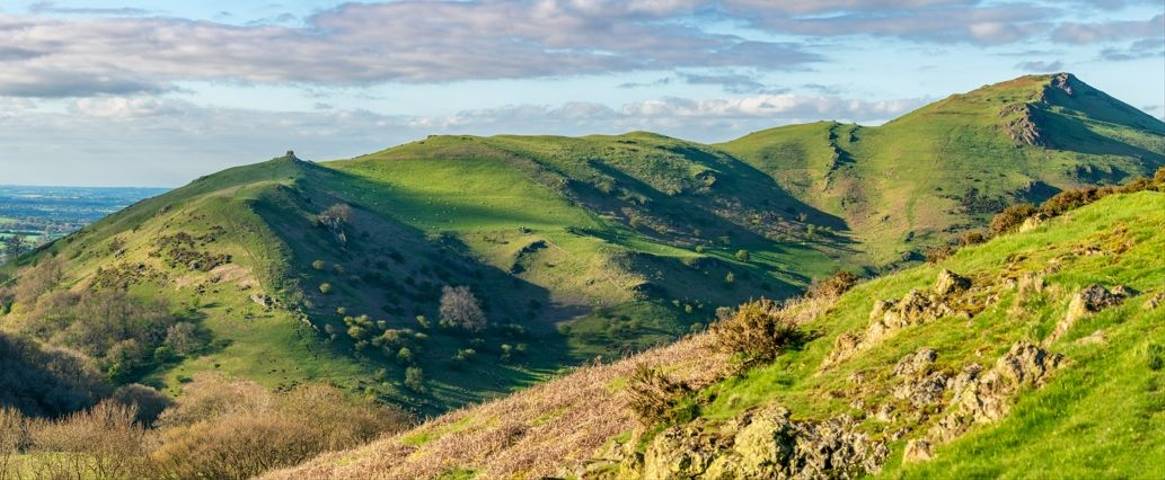 What's new for 2016 you ask? Well, we've some blockbuster walking at Church Stretton, just for you.
For those of you that have looked at our Church Stretton Guided Walking itineraries before, you might have noticed that we used to have two week-long itineraries. We did get good feedback too – but we want great feedback!
So, over the last six months we've been working with our local oracles – our Field Advisors, to pull out the very best of the previous two week programme and compile an absolutely winning combination of walks for the new year.
In 2016 your walks will take you on a discovery of the stunning landscapes that surround our Country House at Church Stretton, exploring local history and culture on the way. Our wonderful walks will connect you with the beautiful Shropshire landscape and people.
Plus, you might just discover a few of these on your way:
√ Rare flowers – see if you can spot Mountain Pansy & Marsh Gentian in the Stiperstones AONB
√ The birthplace of the modern day Olympics
√ Villages of charming black and white timber Tudor houses
√ Heather tickled rolling hills offering far-reaching panoramas
√ The reason Victorian's flocked here to holiday and nick-named the town "Little Switzerland"
√ The location of the last stand of Caradoc (Caractacus), the last of the British leaders to fight the Roman invasion
We've 3, 4 and 7 night walking holidays - book before 31 December to save up to £150!