Details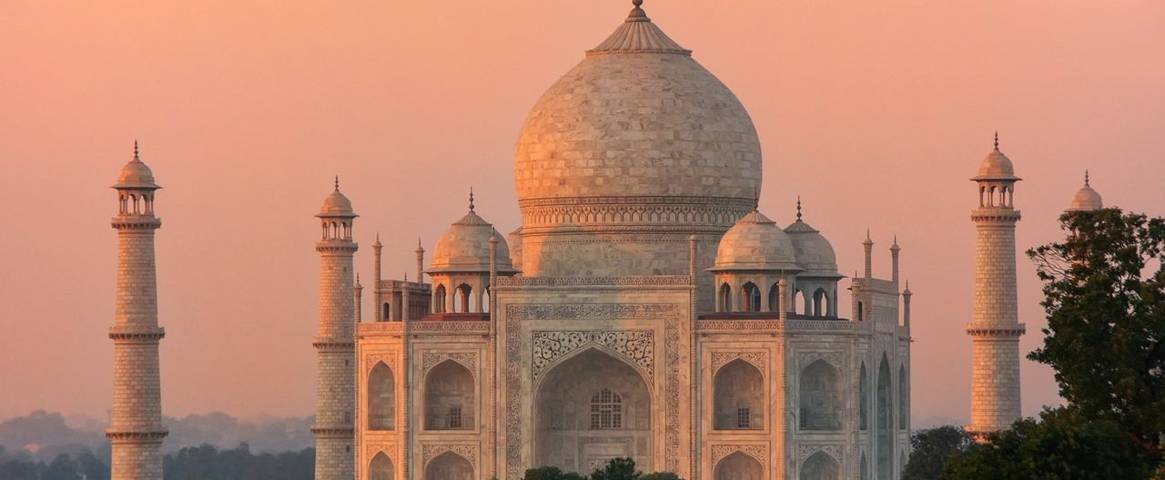 From masterpieces of creative genius to beautiful natural landscapes, UNESCO's World Heritage Sites reveal the most compelling chapters of our history. Countries often lobby hard to get their glorious buildings, wilderness and historic ruins on the list as the stamp of approval brings prestige, public awareness, visitors and most crucially, a commitment to save the irreplacable. But how well do you know them? Take our just-for-fun quiz and test your World Heritage Sites knowledge.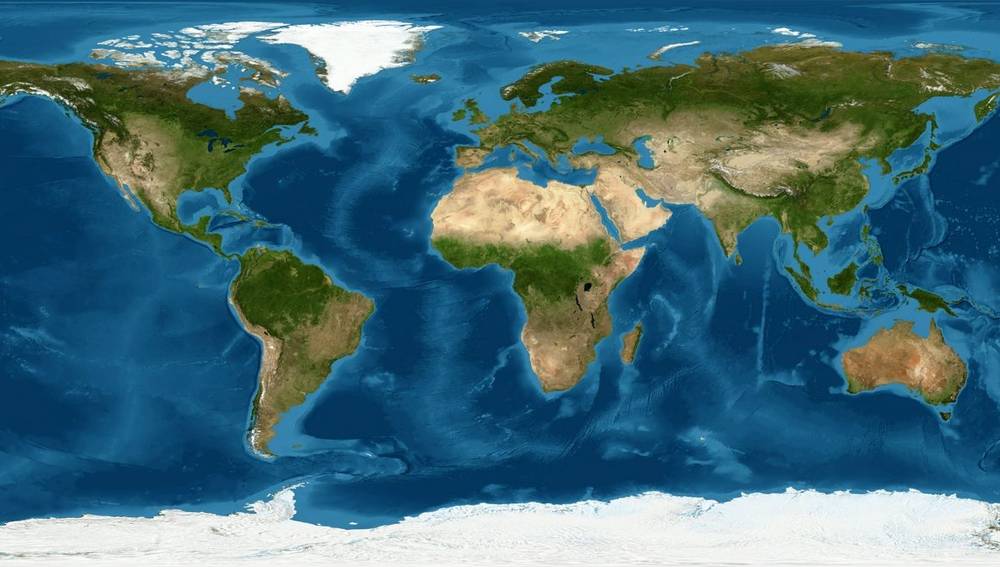 What continent has the most World Heritage Sites?
Africa
Asia
Europe
Australasia
Europe:
Europe has the lion's share of World Heritage Sites; most are cultural sites, such as cathedrals, castles, Roman and Greek ruins and historic city centres.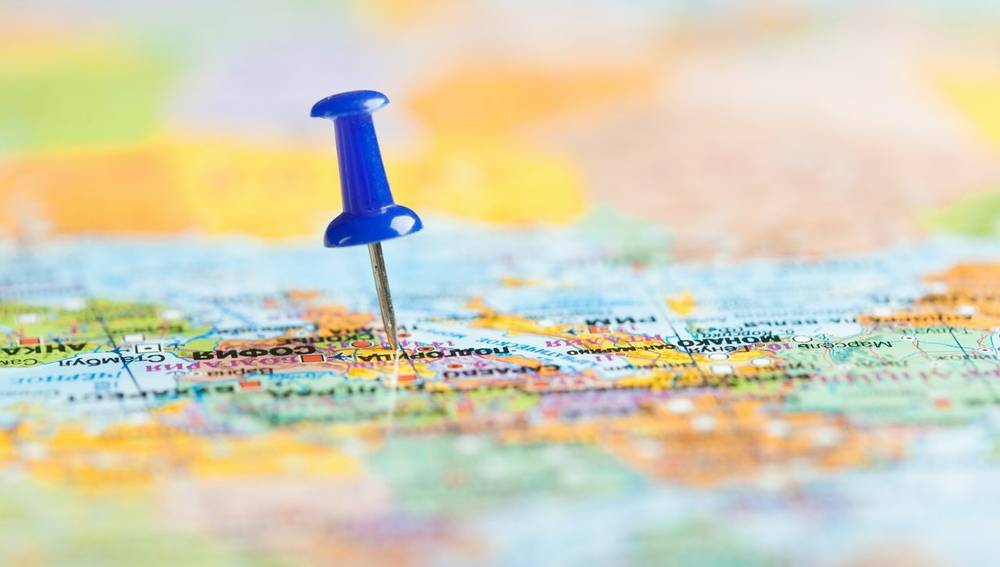 Which country has the most World Heritage Sites?
India
Italy
China
USA
Italy
With 55, Italy has the most UNESCO World Heritage Sites of any individual country in the world, courtesy in large part to its history as the birthplace of the Roman Empire and the Renaissance.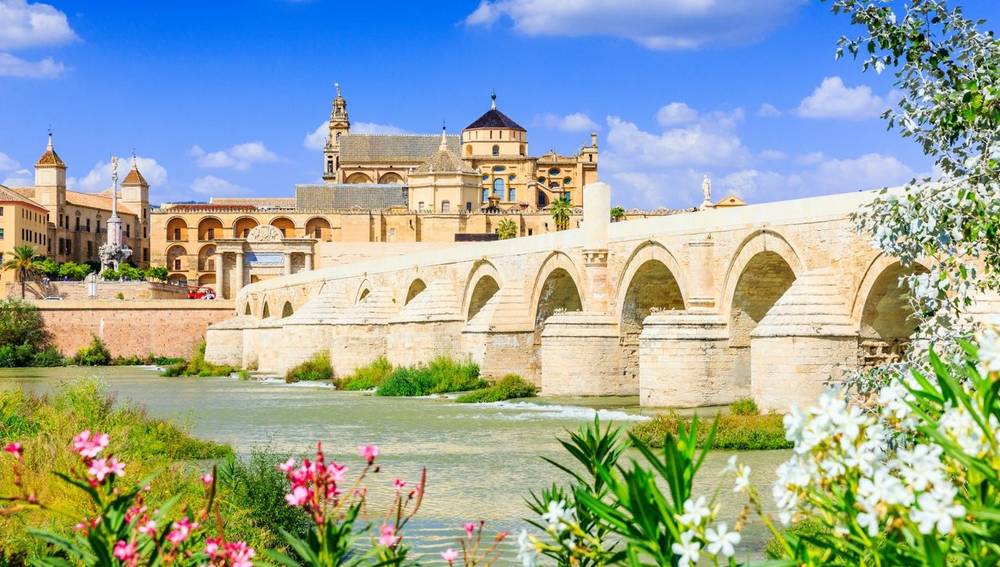 Which city has the most World Heritage Sites?
Cordoba, Spain
Paris, France
Rome, Italy
Athens, Greece
Cordoba, Spain
Cordoba has four World Heritage Sites - that's even more than historic centres such as Paris and Rome - including the Great Mosque and Medina Azahara.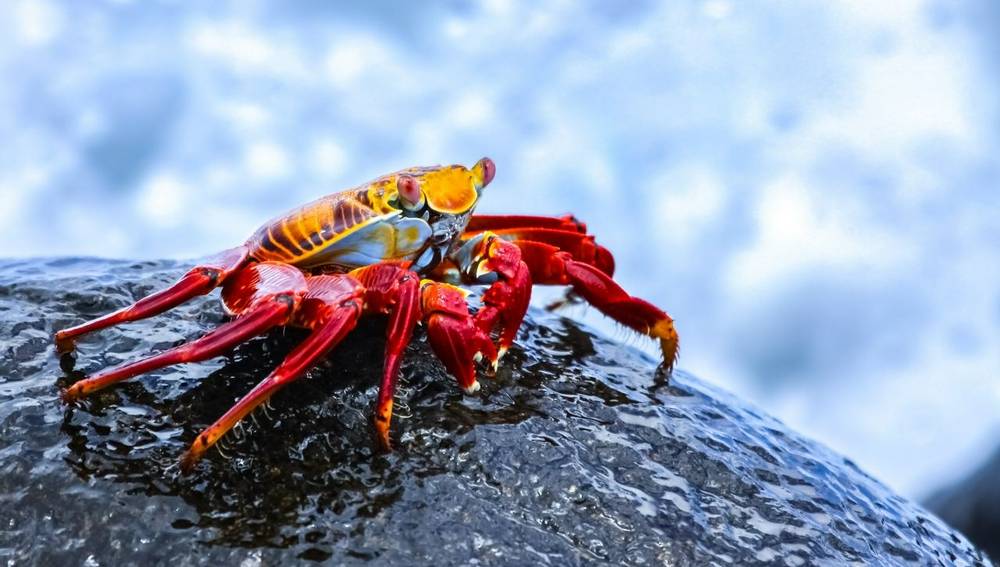 Which of these sites was the first added to the World Heritage list?
Taj Mahal
Great Wall of China
Palace of Versailles
Galapagos Islands
Galapagos Islands
In 1978 the first 12 sites were inscribed to the World Heritage list. Among them were the Galapagos Islands, recognised for their biodiversity. Also in the first batch, the rock-hewn churches of Lalibela in Ethiopia, Aachen Cathedral in Germany and Yellowstone National Park in the USA.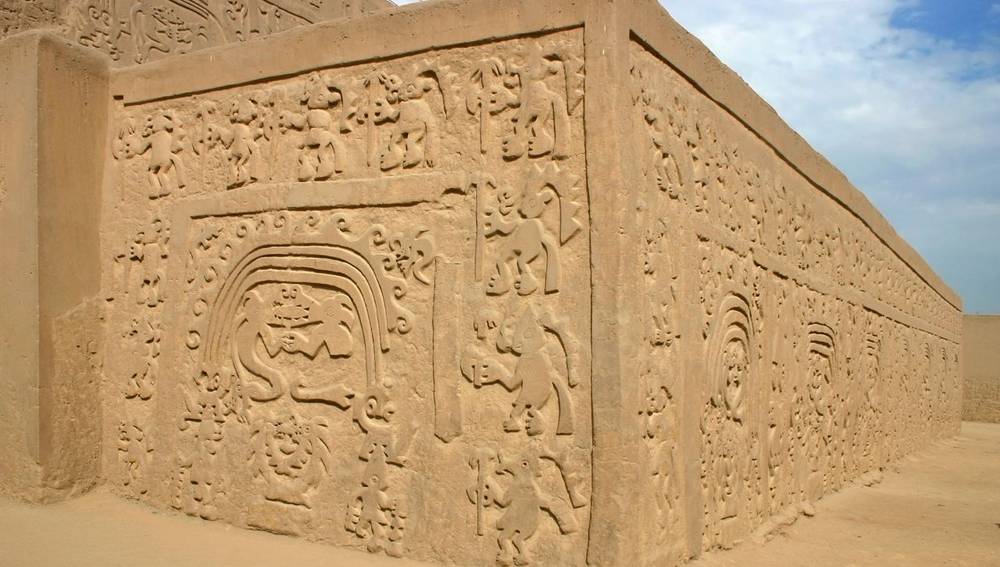 Which of these Heritage Sites is currently listed as being 'in danger' by UNESCO?
Petra, Jordan
Medina of Fez, Morocco
Chan Chan, Peru
Sigiriya, Sri Lanka
Chan Chan, Peru
There are currently 53 World Heritage Sites listed as being 'in danger' - they include the Chan Chan archaeological zone in Peru, the rainforests of the Atsinanana in Madagascar and the Liverpool Maritime Mercantile City in the UK.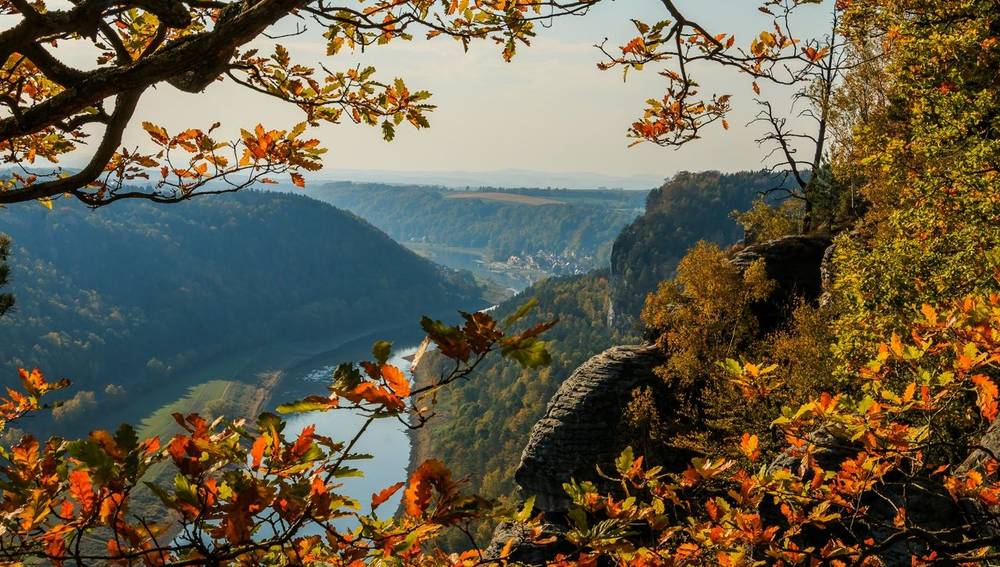 Oman is one of only two countries to ever have a World Heritage Site delisted - what's the other?
Romania
Laos
Germany
China
Germany
In 2007 Oman's Arabian Oryx Sanctuary was delisted when the size of the reserve was cut by 90% after oil was found there. In 2009 Germany's Elbe Valley was delisted because of the construction of a bridge through it.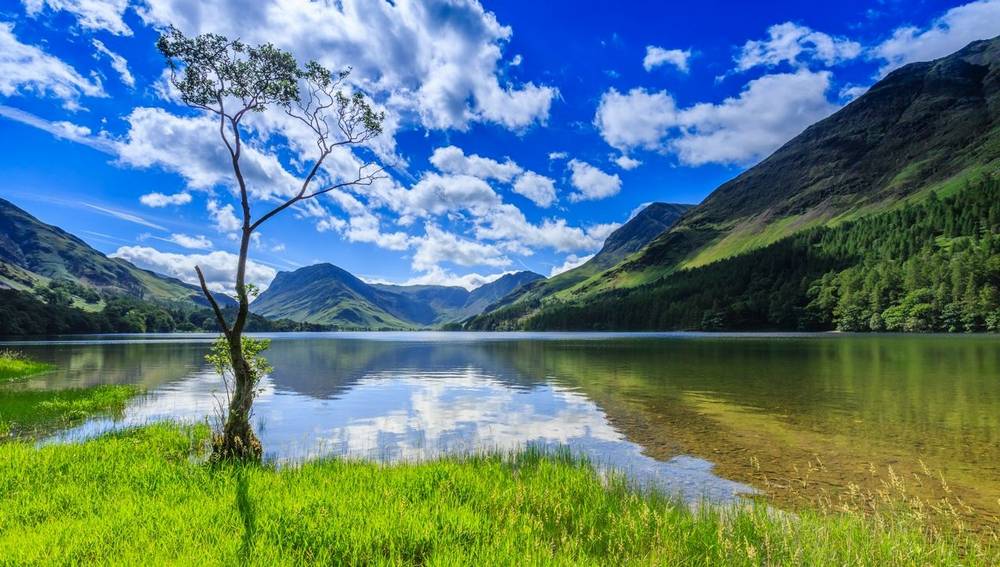 Which UK World Heritage Site was only added to the list in 2017?
Stonehenge
Dorset and East Devon Coast
Royal Botanic Gardens Kew
The Lake District
The Lake District
There are 32 World Heritage Sites in the UK and Northern Ireland. The first seven sites were listed in 1987. The latest addition, Jodrell Bank Observatory, was in 2019 but it was 2017 when the English Lake District was recognised as a cultural site.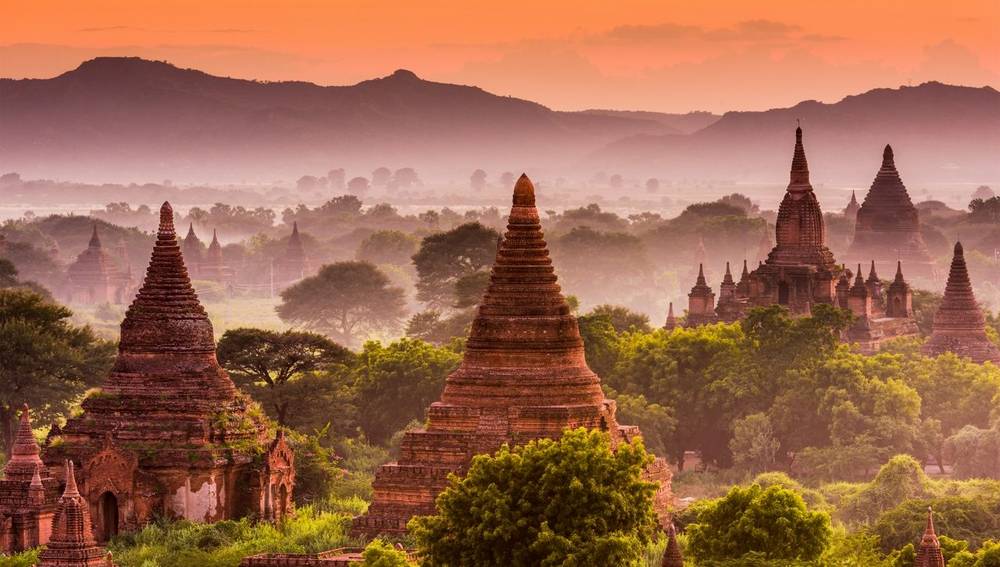 Which temple city in Asia was awarded World Heritage Site status in 2019?
Bagan, Myanmar
Angkor, Cambodia
Borobudur, Indonesia
Forbidden City, China
Bagan, Myanmar
Constructed between the 11th and 13th centuries, the striking and enigmatic landscape of the temple city of Bagan is littered with monasteries, temples, stupas and other Buddhist structures - over 3,500 of them.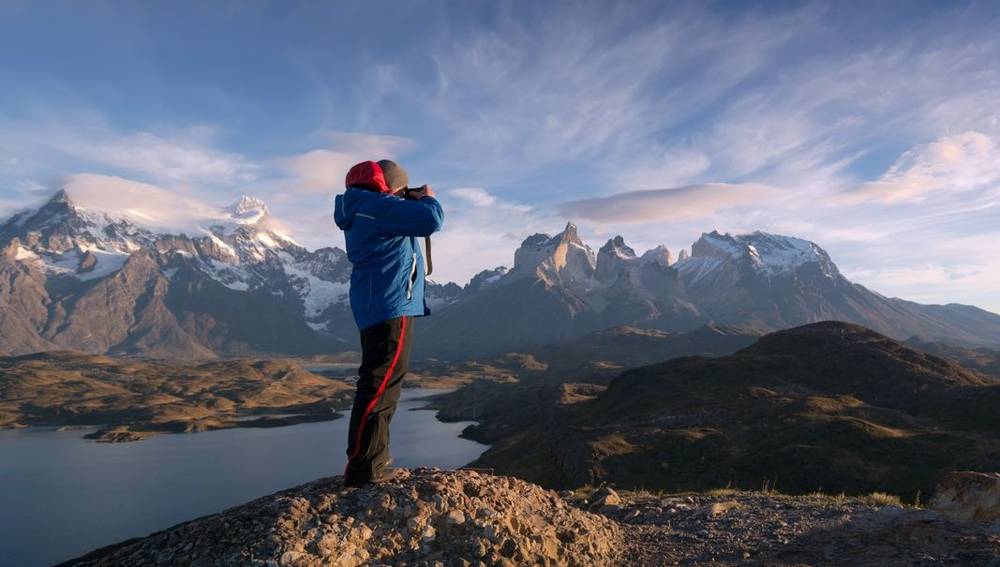 As part of Patagonia, this site is as stunning as it is daunting, but which is it?
Fitz Roy
Iguazu
Manu
Torres del Paine
Torres del Paine
Bookended by the Patagonian Steppe and the Andes mountains, Torres del Paine in southern Chile is a strikingly scenic national park full of lakes, lagoons, rivers, waterfalls, glaciers and craggy mountains that make for exceptional walking.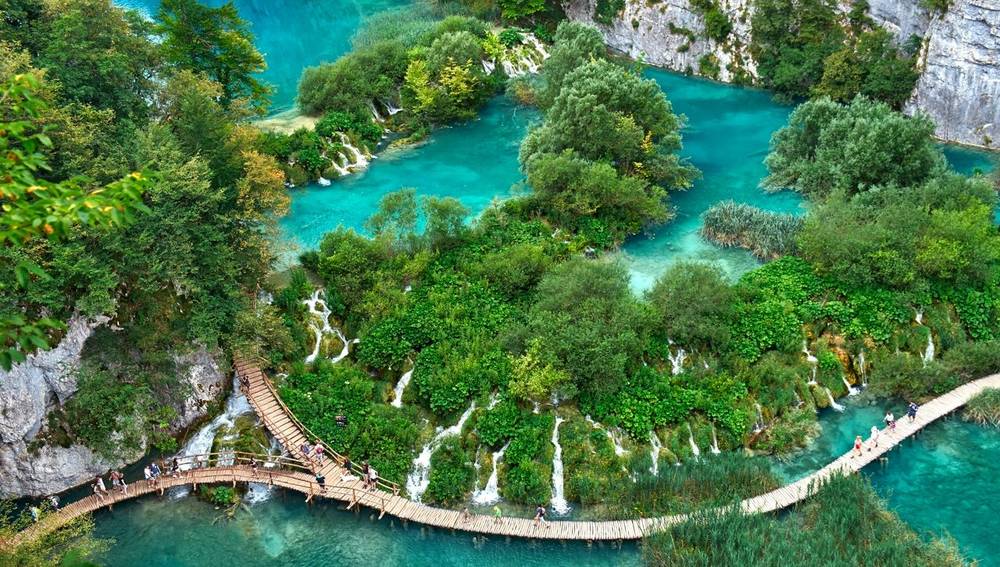 These 16 lakes are a must-see World Heritage Site for people visiting which country?
Bulgaria
Croatia
Estonia
Romania
Croatia
Located in Croatia, Plitvice National Park features a 16-lake chain of terraced lakes, waterfalls and caves across its natural dams - most impressive of all is the 255-foot waterfall called Veliki Slap.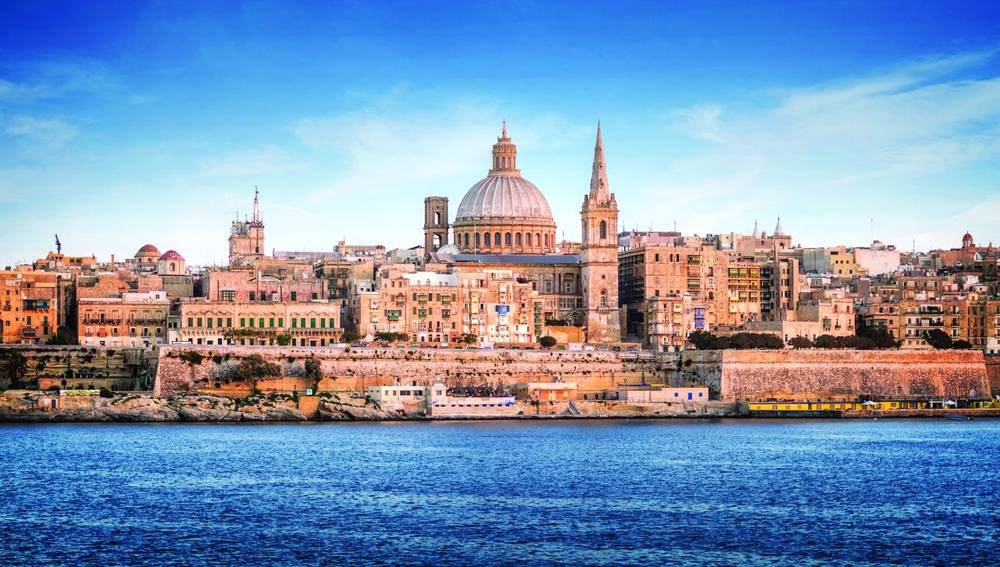 This UNESCO-listed city was Capital of Culture in 2018 but where is it?
Venice, Italy
Valletta, Malta
Athens, Greece
Dubrovnik, Croatia
Valletta, Malta
The capital of Malta was ruled successively by the Phoenicians, Greeks, Carthaginians, Romans, Byzantines, Arabs and the Order of the Knights of St John, with whom it is inextricably linked. Valletta's 320 monuments, all within an area of 55ha, make it one of the most concentrated historic areas in the world.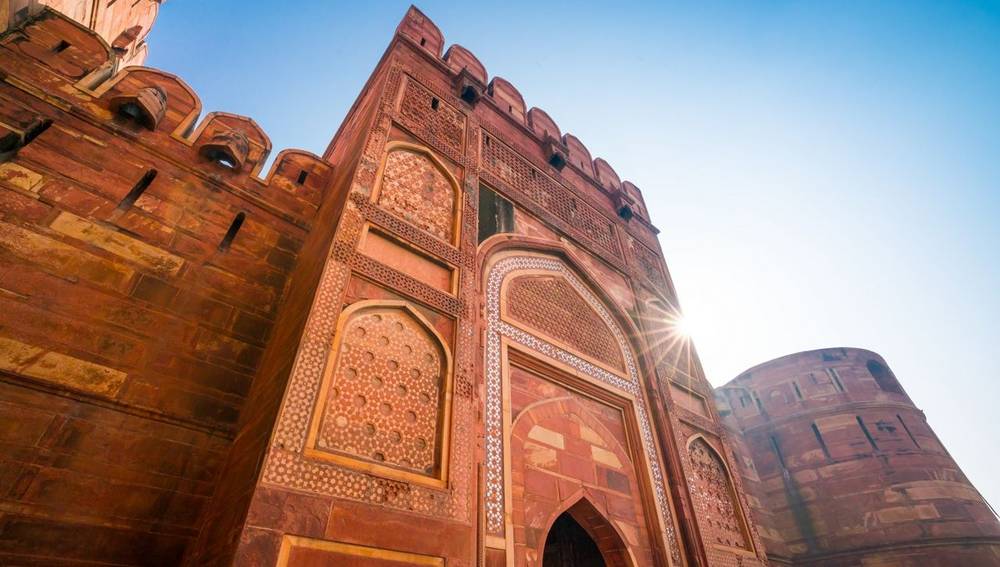 This red fort is a stone's throw from the Taj Mahal but what's its name?
Agra Fort
Humayun's Tomb
Qutb Minar
Fatephur Sikri
Agra Fort
Near the gardens of the Taj Mahal stands the important 16th-century Mughal monument known as the Red Fort of Agra, which comprises fairy-tale palaces, audience halls and two beautiful mosques.
Score Yourself
So, how did you do? Just for fun, score yourself...
1-3: Could do better...you've got lot's to learn about the world's Heritage Sites. Guess you should start planning a trip...
4-6: Not bad but there's room for improvement and there are lots more to discover so keep on exploring!
7-9: That's great, well done! You know lots about the great sites around the world, time now to get to grips with the last few
10-12: Excellent, what a result! Great knowledge, you clearly know your stuff and are a World Heritage Site pro.