Details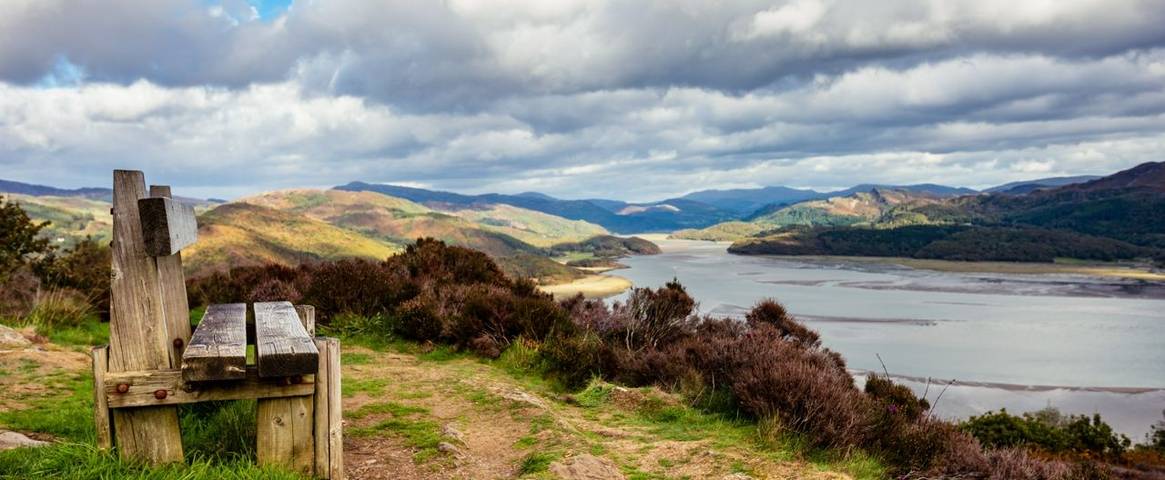 Theresa May has claimed a walking holiday in Snowdonia gave her the space to make the decision to call a snap election. But what is it about walking in Snowdonia that inspires people?
Its peaks have been featured on coins, immortalised in poetry and recently lauded the best view in the UK.
Hundreds of thousands of visitors visit Snowdonia every year, drawn by the wilderness and views.
And now it has another place in history - the location where Ms May decided it was time to send the country back to the election boxes again to get a post-Brexit mandate. Snowdonia has been visited for centuries by explorers, artists, adventurers and poets for inspiration and remote spaces to think in.
Prolific walker Wordsworth described having a religious experience when he climbed up Snowdon in his early twenties. While Charles Darwin's week-long walk across Snowdonia helped frame much of the Victorian scientist's approach to his legendary sea voyage on the Beagle.
Read the full story on the BBC website here, or discover the wonders of Snowdonia for yourself