Details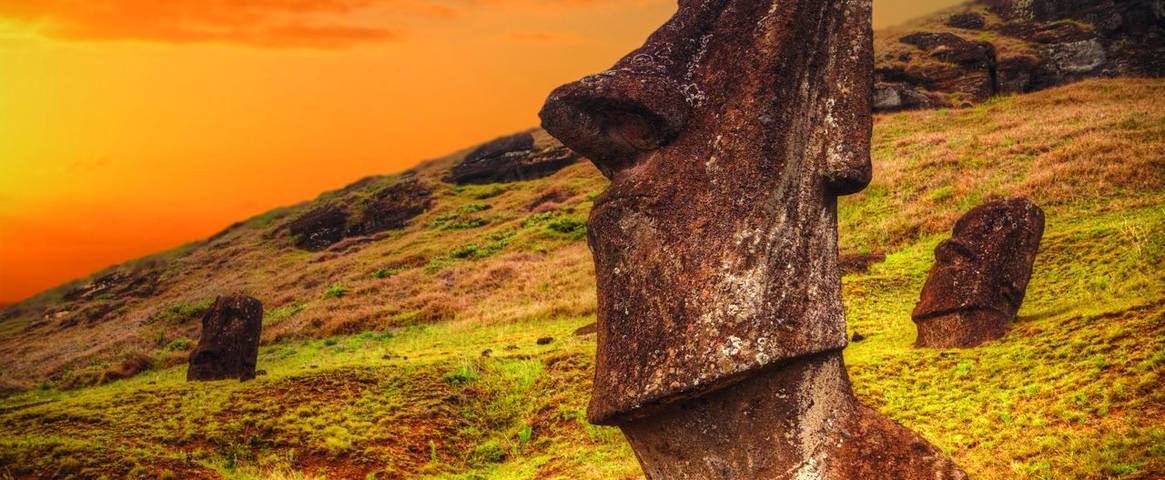 We're passionate about promoting great walking destinations and creating the perfect holiday experience for people looking for an authentic, immersive way to explore the world. For 2019 we have a wealth of new destinations and itineraries available, as well as the return of some old favourites.
Browse below to see what's new for 2019, or jump straight into the adventure with the links here. 
1. Annecy  2. Rural Valencia  3. Morocco  4. La Laguna  5. Basque Country  6. New Zealand  7. Yosemite & Grand Canyon  8. Douro Valley  9. Cuba  10. Grand Canyon & The American Southwest
1 FRANCE – FRENCH ALPS, ANNECY
Marvel at mighty, snow-capped mountain backdrops, soak up rich culture and explore stunning nature reserves in this magical region. Tackle Mount Veyrier, explore the trails and wine-producing villages across the Massif des Bauges Natural Park, and wander through picturesque Annecy with its beautiful lakefront.

7 nights from £1,199 per person
---
2 SPAIN – RURAL VALENCIA, BENIMAURELL
For 2019 we're returning to the pretty Valencian village of Benimaurell – rural Spain at its best. Enjoy a gentle stroll through the beautiful limestone landscapes of the Marina Alta or take a challenging trip along spectacular Caballo Verde and Barranco del Inferno.

7 nights from £879 per person
---
3 MOROCCO
A delight for the senses! Experience the Middle Atlas and Rif Mountains, argan and cedar forests and the Sahara. Soak up the atmosphere in the bustling souks of Marrakech and Fes, explore the historic Kasbahs at Aït Benhaddou and visit the blue city of Chefchaouen.

13 nights from £2,499 per person
---
4 TENERIFE - LA LAGUNA
Tackle the world-famous volcanic scenery, dominated by Mount Teide – an active volcano which is also Spain's highest point. Step back in time along the maze-like streets of the UNESCO World Heritage Site of beautiful San Cristóbal de La Laguna, the undisputed jewel in Tenerife's crown and our base for 2019.

7 nights from £999 per person
---
5 FRANCE - BASQUE COUNTRY
Enjoy a marvellous mix of great coastal walking and mountain strolls across the foothills of the Pyrenees, exploring both sides of the French-Spanish border. Ascend the summits around the pretty Basque village of Ascain and follow the historic Camino del Norte pilgrim trail in Spain, stopping in the lovely seaside resort town of San Sebastián.
7 nights from £1,449 per person
---
6 NEW ZEALAND
We return to this ever-popular destination with a brand new holiday, packed with amazing walks and exciting experiences
on both the North and South Islands. Get off the beaten track to explore some exceptional landscapes and walk on well-known routes, including the Tongariro Alpine Crossing and Routeburn Track.

21 nights from £6,299 per person
---
7 YOSEMITE & GRAND CANYON
Discover the varied landscapes of Yosemite, Death Valley and Grand Canyon National Parks on walks selected to highlight the very best of these stunning locations. We journey from San Francisco to bustling Las Vegas on a tour of the well known landmarks, and the hidden gems you can only reach on foot.

11 nights from £4,099 per person
---
8 PORTUGAL - DOURO VALLEY, PESO DA RÉGUA
Walk between sleepy Portuguese villages, stunning terraced vineyards and the beautiful mountain landscape of the Serra do Marão. We also couldn't pass up sampling the world-famous port from the Douro Valley. Our walks here offer plenty of opportunities to sample local flavours and some would argue, get some of the best views in all of Portugal. 
7 nights from £1,049 per person
---
9 CUBA
We're delighted to return to Cuba – a Caribbean paradise like no other – with a brand new itinerary for 2019. From walks in beautiful tree-covered valleys and rolling tobacco plantations to sipping refreshing cocktails in the bustling capital of Havana and the fascinating French-styled city of Cienfuegos, this island really does have it all.

14 nights from £3,249 per person
---
10 GRAND CANYON & THE AMERICAN SOUTHWEST
On our brand new itinerary for 2019, discover new experiences off the beaten track as well as the amazing and varied landscapes of the USA's glorious southwest. See the mighty Grand Canyon, as well as Zion and Bryce Canyons, Arches and Canyonlands National Parks as you discover the hidden gems that others miss.

14 nights from £4,199 per person
---
We have so much to discover, so why stop here?